Isha Home School at Insight: The DNA of Success
The students of Isha Home School share their experience of meeting and learning from the likes of Mr.GM Rao, Mr. KV Kamath, Professor Ram Charan and Sadhguru.
Isha Home School is a private residential school nestled within the Isha Yoga Center premises, affiliated to the ICSE Board of Education. The school provides an innovative, hands-on learning environment, which encourages students to work for their dreams early on and find out what really interests them. Sadhguru has emphasized the value of exposing students to individuals who have strived for and achieved excellence in their respective fields, as a means to inspire and broaden their horizons.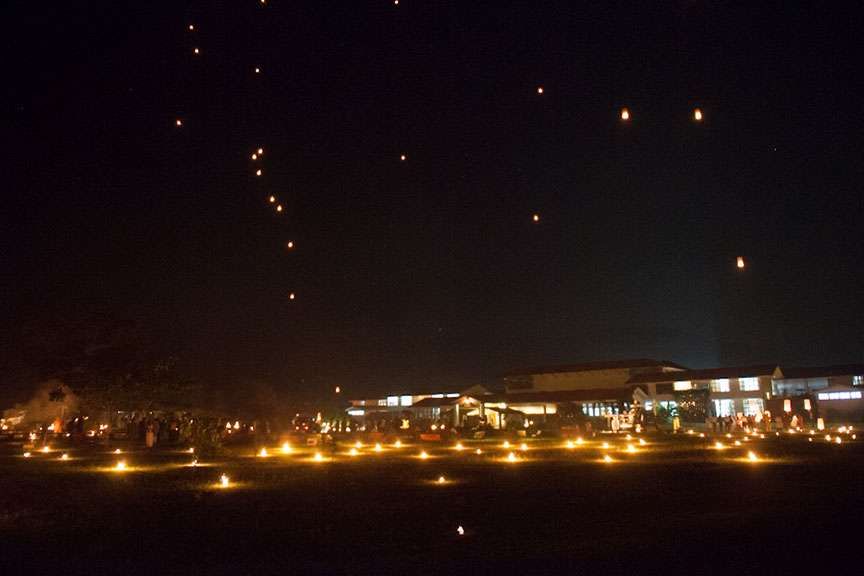 A couple of weeks ago, the 11th and 12th standard students had the unique opportunity to volunteer for the Insight Program. Students engaged in behind-the-scenes work, including venue preparation, hospitality and entertainment. In addition, they attended various sessions and interacted with the resource leaders and participants. The highlight was the 30th evening, when the participants came to the school for a memorable moonlight dinner.
Get weekly updates on the latest blogs via newsletters right in your mailbox.
A few of the students share their experience:
I've always wanted to become an entrepreneur. This program has given me insight on what I need to do to create and successfully run a company. I learned a lot from the various interviews and panel discussions of these great personalities, and I know it will surely help me in becoming a leader.
Kirupali C Pujara, 11thStandard, Commerce Student

I never would have dreamt that I would have such an opportunity to meet and listen to the likes of Mr. GM Rao, Mr. K.V Kamath, Professor Ram Charan and Sadhguru. These leaders and legends have inspired me to pursue the goals I have set for myself, and have provided simple mechanisms that I know will add great value to my life and I am sure to my friends' lives as well.
Vidit Kamboj, 11th Standard, Commerce Student

I have always wanted some kind of framework to help me organize my life and work. The set of eight questions that Professor Ram Charan discussed on how to scale up an enterprise greatly appealed to me. I am sure I will be more organized in planning my life keeping these questions in mind.
Srija Selvaraj, 11th Standard, Commerce Student.