Program Categories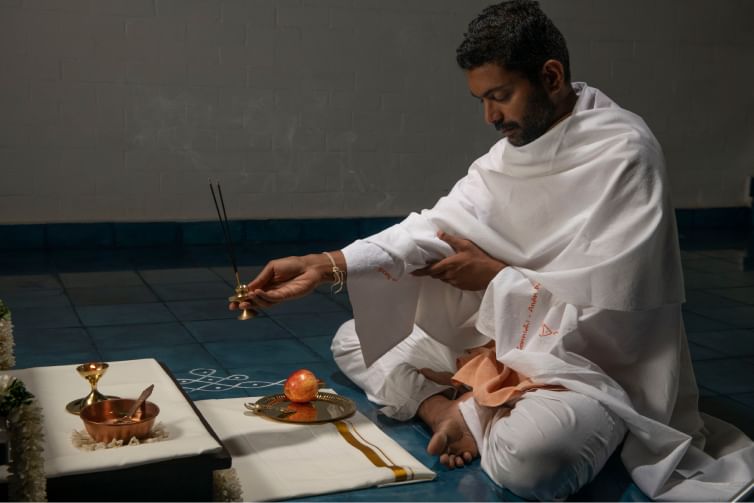 This program is an invaluable opportunity for those who aspire to constantly soak in the presence of the Guru.
Anyone above 18 years can register for the program.
Note: If you are participating online, your family members (above 15 years) can also participate and get initiated.
I understand that the "Sadhguru Sannidhi Set" is required to participate in the Sadhguru Sannidhi Sangha program. To get the Sannidhi Set , click here.