MahaShivRatri
18 Feb 2023
Isha Yoga Center
Mahashivratri is one of the largest and most significant among the sacred festivals of India. The festival celebrates the Grace of Shiva, who is considered the Adi Guru or the First Guru from whom the Yogic tradition originates. The planetary positions on this night, which is also the darkest night of the year, are such that there is a powerful natural upsurge of energy in the human system. It is enormously beneficial for one's physical and spiritual wellbeing to stay awake and aware in a vertical posture throughout the night.
This year Mahashivratri will be ticketed and will be largely a meditative event. Book your seats in any category for an immersive spiritual experience.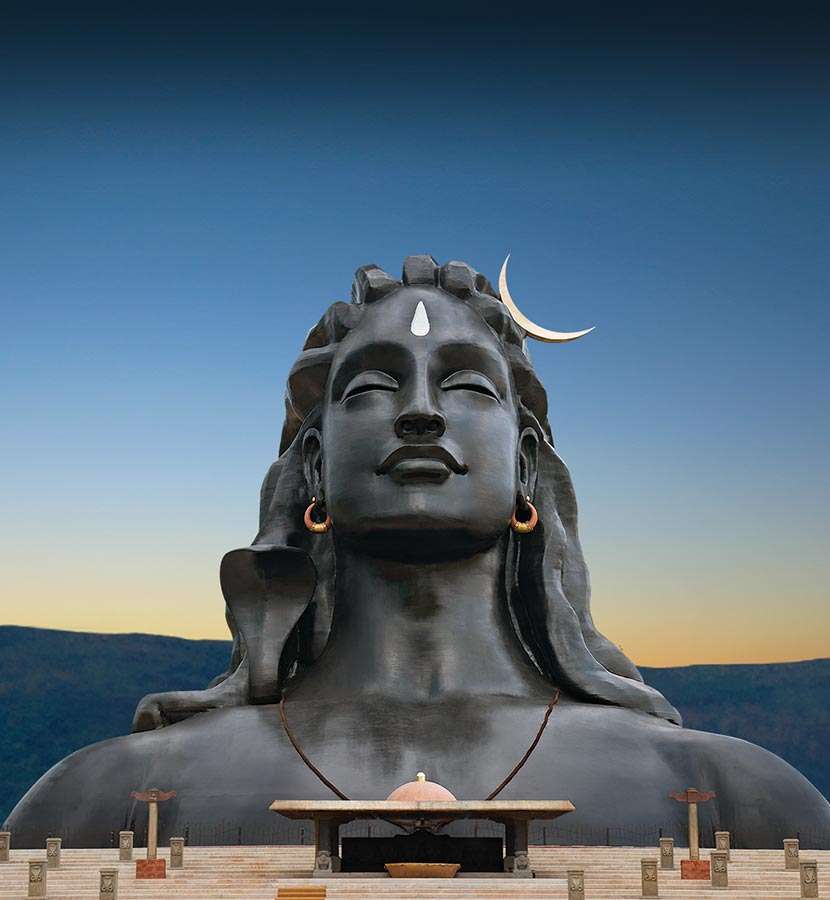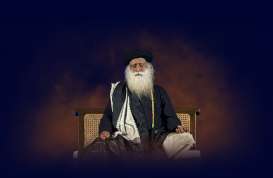 Explosive guided meditations
with Sadhguru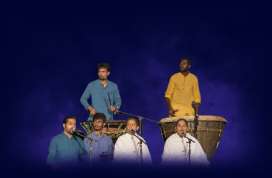 Nightlong Musical Concerts
with popular artistes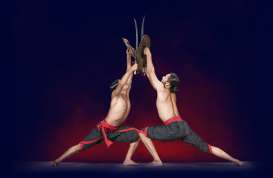 Fire Dance and Arati Once-a-Year Exclusive
Adiyogi
Divya Darshanam
A spectacular light & sound show
Benefits
of Mahashivratri
Mahashivratri presents us with a unique opportunity to make use of the forces of nature for our wellbeing. The exuberant nightlong festival at the Isha Yoga Center sets the ideal ambience for the unfolding of an intense spiritual experience.
The unique planetary positions on Mahashivratri are such that there is a natural upsurge of energy within the human system.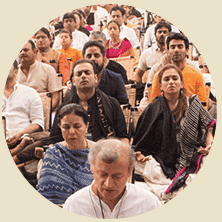 Attend In-Person
at Isha Yoga Center
An exuberant nightlong festival, Mahashivratri happens at the Isha Yoga Center, a powerful space for self-transformation.
Learn More >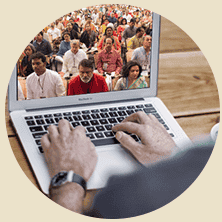 Live Webstream
on isha.sadhguru.org
Stay tuned to the performances of the night and participate in the meditations live, through our webstream.
Learn More >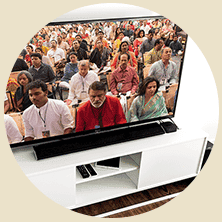 Television
Major TV channels in India
You can also watch the event live on television through our partners.
Learn More >

Rudraksha that are specially energized by Sadhguru on Mahashivratri, are being offered to all for free. Bring home the Grace of Shiva.
Receive energized Rudraksha at home for FREE
Learn More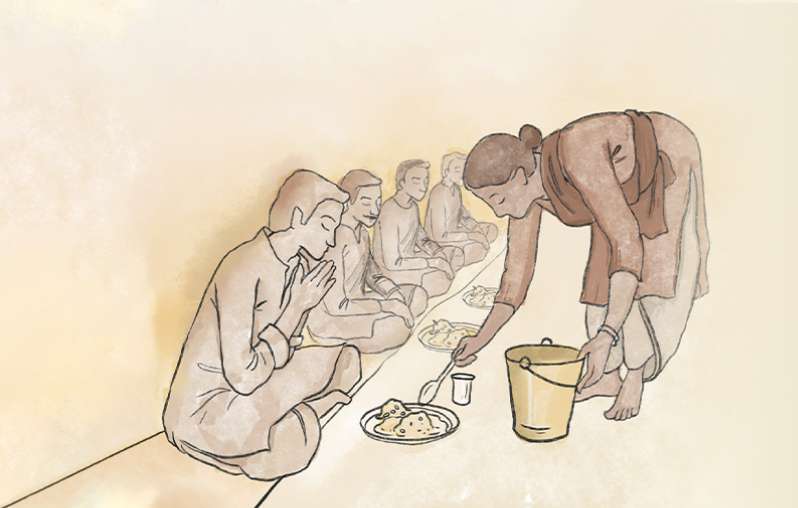 Join us at Isha Yoga Center
Yaksha
In an endeavor to preserve and promote the uniqueness, purity and diversity of the country's performing arts, Isha Foundation annually hosts Yaksha, a three-day festival of culture, music and dance with performances by renowned artistes.
Learn More >
Mahashivratri Celebrations 2023
18 Feb, 2023
Mahashivratri is an exuberant nightlong festival at the Isha Yoga Center, with explosive meditations and spectacular musical performances by renowned artists, drawing a few million people.
Learn More >
Prepare Yourself for this Auspicious Night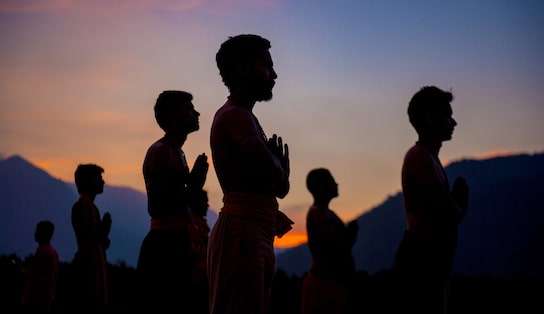 Mahashivratri Sadhana
The Mahashivratri sadhana is a powerful practice to enhance your receptivity during Mahashivratri – a night of tremendous possibilities. Anyone over the age of seven can participate in the sadhana.
Partners