Performances
Mahashivratri provide a common platform for artistes to perform and connoisseurs to appreciate the classical arts. It is an endeavor to preserve and promote the uniqueness, purity and diversity of the nation's music and dance traditions. Artistic presentations, which in their subtlety and vibrancy evoke the profoundness and depth inherent in India's ancient culture, provide an opportunity for people from across the world to discover and experience the beauty of these art forms.
Performers for Mahashivratri 2019 will be announced soon.

Past Performances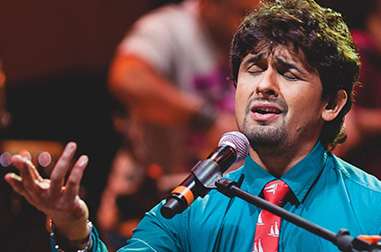 Sonu Nigam (Special Guest Performance)
Sonu Nigam is a leading Indian singer who rose to acclaim through playback singing in films. Gifted with an extraordinarily melodious voice and versatile talent, Sonu Nigam may well be called one of the best singers of recent times. Some of his accolades include the Swaralaya Yesudas Award for his outstanding performance in music and the National Film Award for Best Male Playback Singer for his work in the film Kal Ho Naa Ho.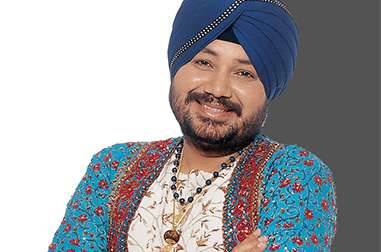 Daler Mehndi
Daler Singh Mehndi is a well-known performer, entertainer and an industry-renowned musician. Bought up in a family of musicians, Daler Mehndi started practicing the various iterations of Indian classical music such as Ragas and Shabads from an early age. He has given several hits to the music industry including the world-famous Internet phenomenon Tunak Tunak Tun and Bolo Ta Ra Ra.
Sean Roldan and Friends
Raghavendra, popularly known as Sean Roldan, is a singer and music composer who works for the Tamil film industry. His debut composition won him critical acclaim and praise from all corners. He has worked on Carnatic, independent and film soundtracks, as well as independent Tamil music with his band, Sean Roldan & Friends.