Performances
Music, dance and cultural performances from an array of celebrated artists will keep you awake and vibrant throughout the night of Mahashivratri, so you can benefit from the possibilities of this auspicious night.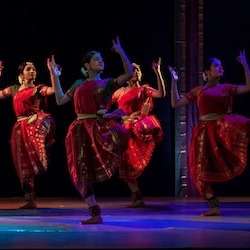 ISHA SAMSKRITI
Isha Samskriti is an education system dedicated to a child's overall development, enabling them to realize their full potential – physically, mentally and spiritually through a unique blend of Yogic practices, Samskrit, Indian classical arts such as Bharatanatyam and Classical Music, and martial arts such as Kalaripayattu, in an atmosphere of dedication, discipline and focus.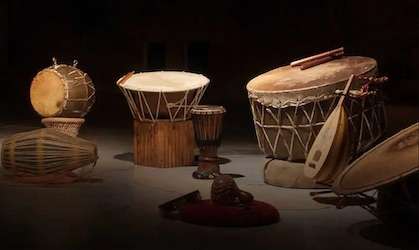 SOUNDS OF ISHA
Sounds of Isha is a group of untrained musicians inspired by their deep yearning to give musical expression to the Grace of Sadhguru. Sounds of Isha's work is a subtle fusion of the rich and diverse beings that they are. The group members are full-time volunteers with Isha Foundation and their inspirational songs are an outpouring of their passion to share a different dimension of the Foundation's work. While the music of these songs soothes our minds and enthralls us, the true potential of the songs is in their capability to unfold the eternal silence that lies at the core of the human being.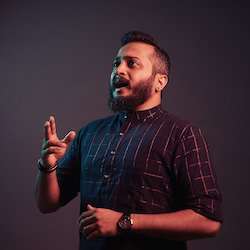 SANDEEP NARAYAN
Sandeep Narayan is a Carnatic classical vocalist known for his contemporary approach to the classical art form. He has received many awards including the Ustad Bismillah Khan Yuva Puraskar in 2019 and the "Best Ragam-Tanam-Pallavi award by The Music Academy Madras in 2017.
Past Performances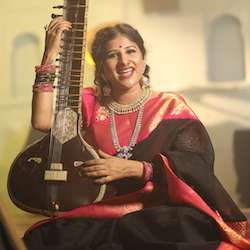 MANGLI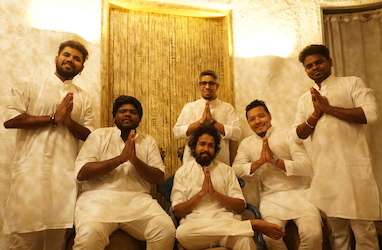 NEERAJ ARYA'S KABIR CAFÉ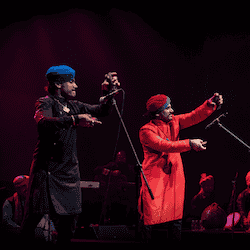 KUTLE KHAN PROJECT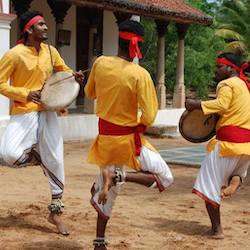 THAPPU FOLK DRUMMERS FROM TAMIL NADU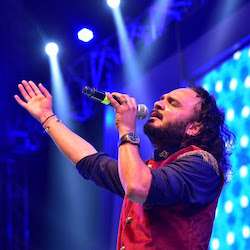 PARTHIV GOHIL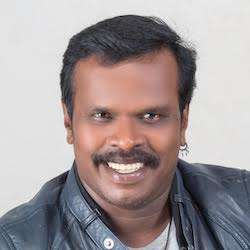 ANTHONY DAASAN