The What & Why of Sadhana
What is sadhana, and what role does it play on the spiritual path?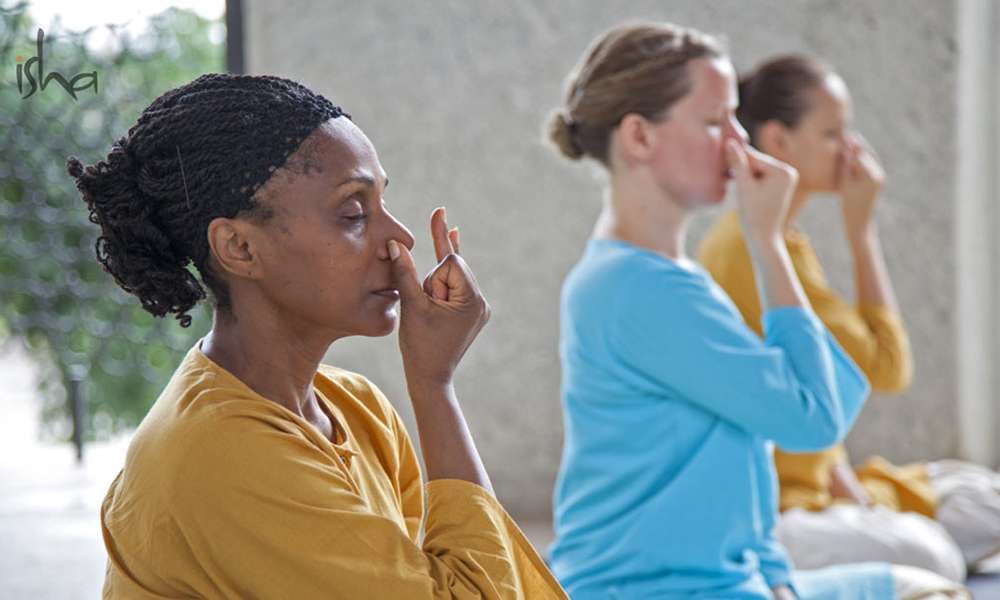 Sadhguru:
When we say
sadhana
, we are not talking about any particular aspect. We are talking about using every aspect of life – both internal and external – so that it is a continuous nurturing for your life. Because the very nature of a human being is such, unless there is some dynamism, some movement in his life towards betterment within and outside of himself, he will feel frustrated. He has to keep moving to a newer and newer possibility. Sadhana is that which facilitates that.
Everything can be sadhana. The way you eat, the way you sit, the way you stand, the way you breathe, the way you conduct your body, mind and your energies and emotions – this is sadhana. Sadhana does not mean any specific kind of activity, sadhana means you are using everything as a tool for your wellbeing.
means, instrument, practices for spiritual growth
Editor's Note:
 Excerpted from Sadhguru's discourse at the Isha Hatha Yoga School's 21-week Hatha Yoga Teacher Training program. The program offers an unparalleled opportunity to acquire a profound understanding of the yogic system and the proficiency to teach Hatha Yoga. For more information, visit www.ishahathayoga.com or mail info@ishahatayoga.com 
Get weekly updates on the latest blogs via newsletters right in your mailbox.