Shivanga Sadhana – Walking to Grace
The Shivanga Sadhana offered by Sadhguru is a powerful process that allows one to explore higher levels of experience in body, mind, and energy. It will culminate on Mahashivarathri at the Isha Yoga Center. A few Shivangas share their experience of this intense period of sadhana.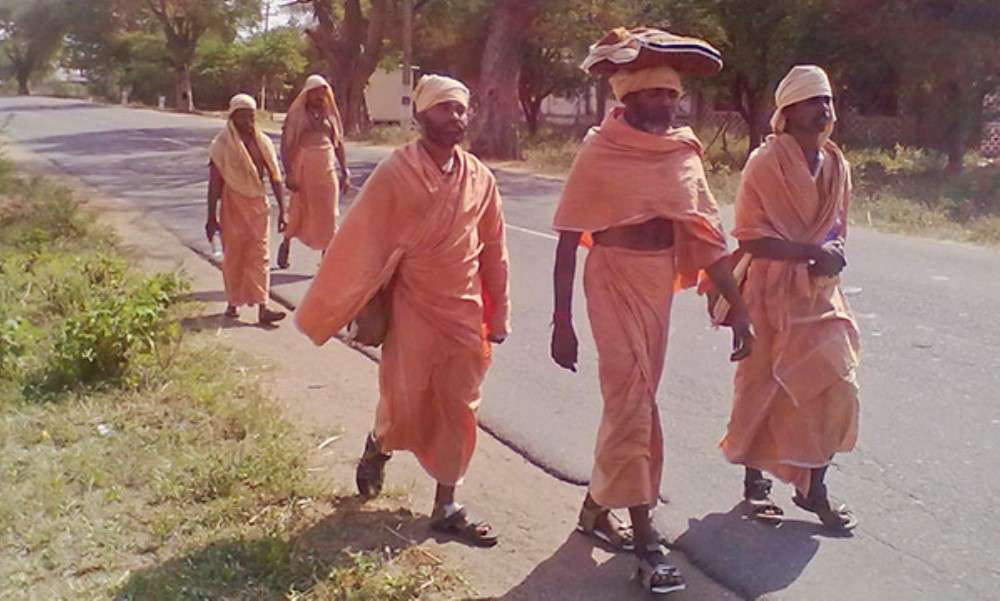 The Shivanga Sadhana for men, is a powerful process that enhances one's receptivity to the energies of Dhyanalinga, and allows them to explore higher levels of experience in body, mind, and energy. The sadhana takes place during Uttarayana, a time of great spiritual significance, when the sun's run shifts to the Northern Hemisphere – a time recognized as highly conducive to receive Grace.
This year's sadhana for men began on Thaipoosam on 27th January, and will culminate on Mahashivarathri, on 10th March. Over 6000 Shivangas from all over the world will be completing their sadhana at the Isha Yoga Center on Mahashivarathri, with a pilgrimage to the Velliangiri Mountain's sacred Seventh Hill, a space of tremendous power and energy where Adiyogi himself spent time.
Walking to Grace
Get weekly updates on the latest blogs via newsletters right in your mailbox.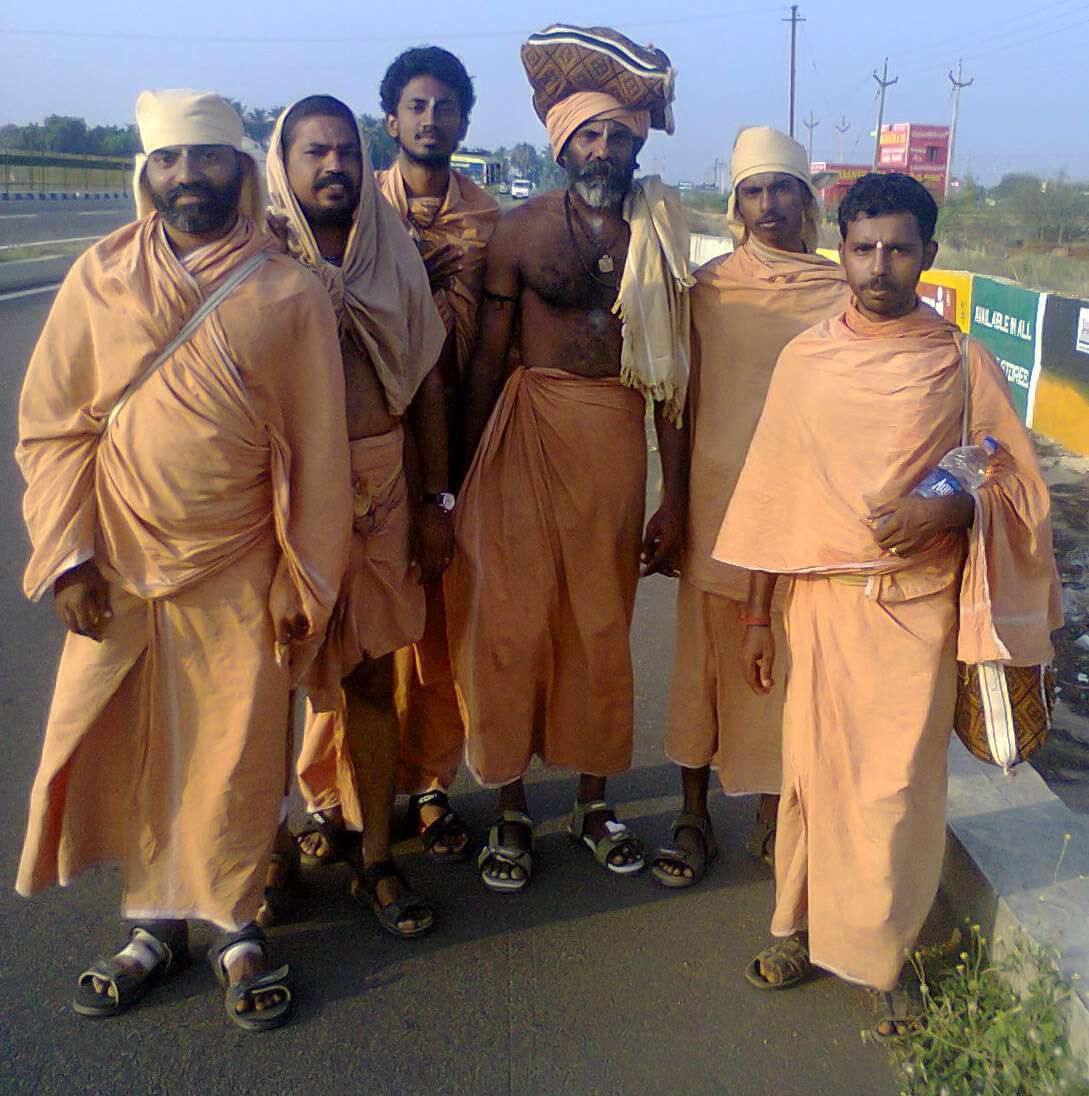 Six Shivangas from Nagercoil have decide to walk to the Isha Yoga Center as a part of their sadhana. Their 430 kilometer journey began on the 27th of February, when they set off at four in the morning after Guru Pooja. With two more days of travel remaining, the six of them shared their experience of the past 10 days, with the blog team.
"There are really no words to describe the experience. The closest I can say is that it is like a Samyama Sadhana. Shiva is with us. It has really demolished the ego and changed the way we experience life. At every place we stop, volunteers have been taking care of everything for us. They anticipate our needs without us even having to ask for anything. They are there with food, medicines and anything else that we might need.
We walk in silence, just chanting to ourselves. Sadhguru has been with us every step of the way. It's amazing how some things have turned out. We had planned to walk 40 kilometers every day. On the first day, we managed 55 kilometers without even being aware of it. But this took a toll on the second day. When we woke up, our legs were blistered and we managed only 14 kilometers. We had to stop because one among our group was in a really bad state. He had to lie down and take rest and wasn't in a position to continue. He asked us to carry on, and said that he would somehow make it, but we decided that we would get to the ashram together and refused to leave him behind. Just then we received a phone call from the ashram, and we were told that Sadhguru had enquired how we were doing. That was all it took! Our friend who had been out for the count, shot up and walked on like a new man! It was all we could do to keep up with him!
It has been an amazing experience for us. We still have some distance to go, but we feel that this has been a great blessing that comes only once in many lifetimes."
A Sharing by an overseas Shivanga Sadhaka
A Shivanga Sadhaka from overseas describes a heartwarming experience he had while begging for alms. "As I was roaming the streets of Coimbatore begging for alms, I was stopped by a taxi driver at the railway station parking lot. He asked me why I was begging, and I tried to explain that it was my sadhana. He told me that he would not accept having a visitor beg for money in his country.
He took me aside and offered to buy me tea and lunch. I told him I wasn't hungry. He then asked me to stay put in his van. He went around and collected money from over a dozen other taxi drivers and told me that this was from the taxi union. He then opened a bag and took out a clean, neatly folded white shirt. I tried to refuse it, but he would not accept.
This man, a taxi driver, offered me food, collected money to give me, and clothed me. I was so humbled and touched by his actions that I broke down in tears. It was a very emotional experience for me."