"Health is a natural state; it is not something that we have to create. If we do not create ill-health, if we do not mess with the body and the mind, health will be a natural process within us."
Isha Arogya's comprehensive approach to health represents a paradigm shift in healthcare. Its focus is not just on combating disease, but on creating a sense of wholeness in the individual. This approach enables people to cultivate their body, "Mind" and energies in such a way that health is a natural way of being. While Allopathy (modern medicine) is recognized for its ability to quickly cure infectious diseases, the traditional systems of medicine, Siddha and Ayurveda, are also included for their ability to strengthen the human body's innate ability to resist disease, so that the question of chronic disease simply does not arise. In addition to its holistic therapies for specific ailments, Isha Arogya also offers massages, nutritional supplements, naturopathy, yoga programs and rejuvenating therapies to bring an individual's system into balance and harmony.
Isha Arogya's outreach includes clinics around Tamil Nadu that offer complete healthcare with free consultation, pharmacies, laboratories and therapy rooms. There are also plans to build a hospital able to offer a holistic approach to healthcare, based on Isha Arogya's concepts. The hospital will offer 24-hour medical service with in-patient facility, emergency and trauma care, operation theaters and a maternity center. It will include specially-designed affordable packages for the treatment of chronic diseases and rejuvenating programs for complete health and inner balance.
AYURVEDIC MASSAGES
Isha Arogya therapies aim at keeping the enzymes in the tissue cells in their normal functioning condition, thereby revitalizing the cells. Nerves are soothed and bones are kept soft. This creates an overall tranquility in the mind.
SPECIAL PACKAGES
As a beginning to the production of a wide range of health supplements, Isha Arogya has released three unique packages for Vatha Diseaseas (problems related to mobility & joints), Asthma and Skin disease.
HEALTH CAMPS
Arogya Pariksha" is a short health camp organized for the benefit of people caught up in the hectic pace of modern life. In a few hours, it evaluates the health status of the participant through traditional systems and educates people about healthier ways of living.
YOGA & MEDITATION
It is the vision of Sadhguru to offer at least 'one-drop of spirituality' to every individual. Through Isha Kriya, the possibilities of a spiritual proces are now being offered to every human being in the comfort of their own home.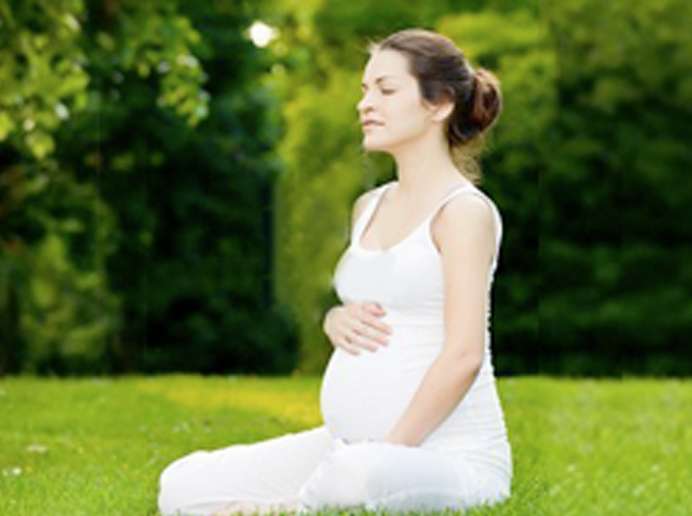 ISHA THAIMAI
A holistic program for pregnant women
"Isha Thaimai" is an initiative specially designed for pregnant mothers to bring more awareness about the pregnancy period and teach them how to keep their body, mind and emotion in a pleasant way, in order to experience a joyful pregnancy. This program will also be a platform for them to learn about how to deliver a healthy baby and the best ways to take care of the child.
"Every class in this program has given me additional energy and has rejuvenated me. While doing my yoga practices, I could feel the change taking place in my body. With the relaxed body and mind I could do my daily chores very well without any tension. I always had the fear of bad dreams. In one of the sessions, Sadhguru talked about dreams. It cleared all my confusions and doubts. I have also changed my food habits slightly. This has refreshed my body. Here, when I was with the other expecting mothers, I felt absolutely happy. Words are not enough to thank Sadhguru for offering such an innovative program for pregnant women and make us experience the bliss."