From Magic to Mysticism
In this video, travel with Sadhguru to Madison Square Garden, New York, for the Mystic Eye program, and University of Toronto for the latest edition of Youth And Truth. Sadhguru then heads to the UN Convention to Combat Desertification in Bonn, Germany, and finally returns to iii in Tennessee, for the Linga Bhairavi Yantra Ceremony.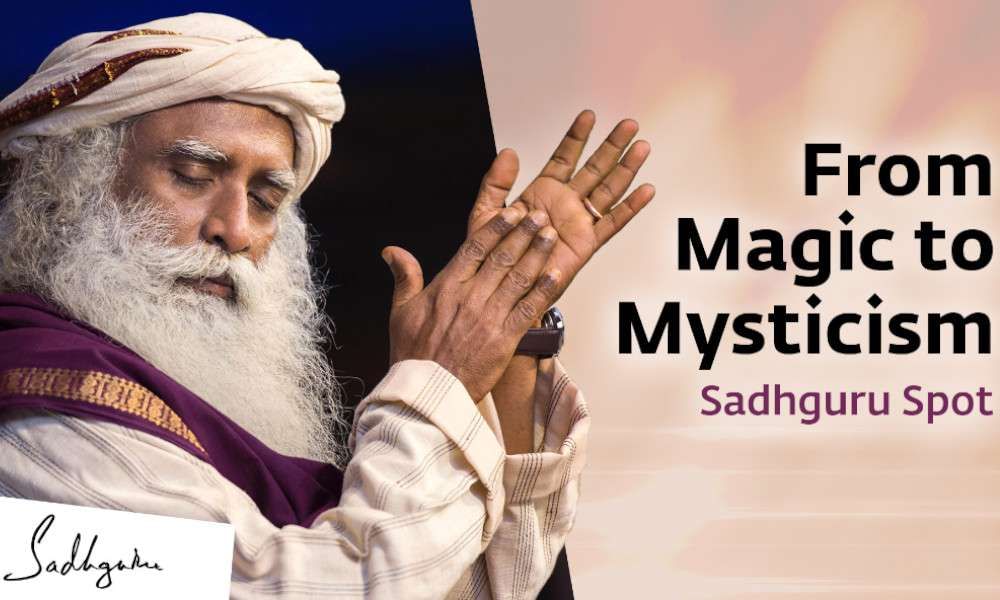 Love & Grace
Get weekly updates on the latest blogs via newsletters right in your mailbox.