Anukampa 2021 – Compassion Cannot Choose
We are delighted to bring you Anukampa 2021, which offers a glimpse into the lives of the people and communities touched and transformed by Isha's outreach programs.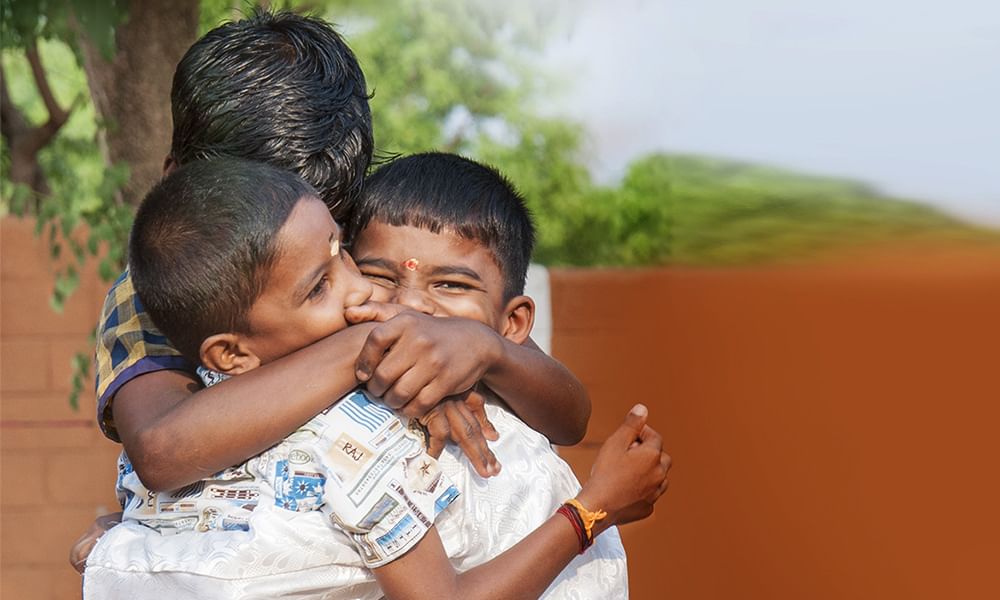 The past year has been a time of unprecedented hardships and challenges for humanity, as we faced a health crisis unlike any other. And what began as a health crisis rapidly escalated into a global social and economic crisis. While the pandemic spared no one, one of the hardest hit were the socio-economically disadvantaged people, who struggled with livelihood concerns of unemployment, wages and starvation
But as the severity and reach of the second wave of the pandemic increased rapidly, we were impelled to extend our interventions to parts of Tamil Nadu, Karnataka, Andhra Pradesh, Telangana and Puducherry, working closely with governments and hospitals in an endeavor to alleviate suffering on a larger scale.
Get weekly updates on the latest blogs via newsletters right in your mailbox.
As we were fighting one battle against COVID, our efforts to save our planet and the farmers who sustain us was not forgotten. Adhering to COVID protocols, Cauvery Calling volunteers kept the massive campaign on track. They helped more than 50,000 farmers to shift to tree-based agriculture and 21 million trees were planted in the last 2 years.
Our rural education project, Isha Vidhya, was taken online to beat the lockdown and ensure that the light of education reached every student's home. Our teachers designed innovative learning sessions for virtual classes while experts from varied fields mentored our students.
Anukampa 2021 includes inspirational stories, stunning images, facts and figures from our various human service projects that encourage individual growth, revitalize the human spirit, rebuild communities, and restore the environment. None of this would have been possible without the generosity and compassion of our donors and the committed involvement of our volunteers.
Editor's Note:
Large-scale social transformation cannot happen without the consistent support of a substantial group of committed people and organizations who are willing to put the wellbeing of others above themselves. Reach out to us at
general.donations@ishaoutreach.org
or visit
ishaoutreach.org
if you wish to know more or get involved.