Alai - Kanale Kanale
The album 'Alai' by Sounds of Isha, released on Mahashivratri has been received very well. Here's a look at the lyrics and inspiration behind the fifth song in the album.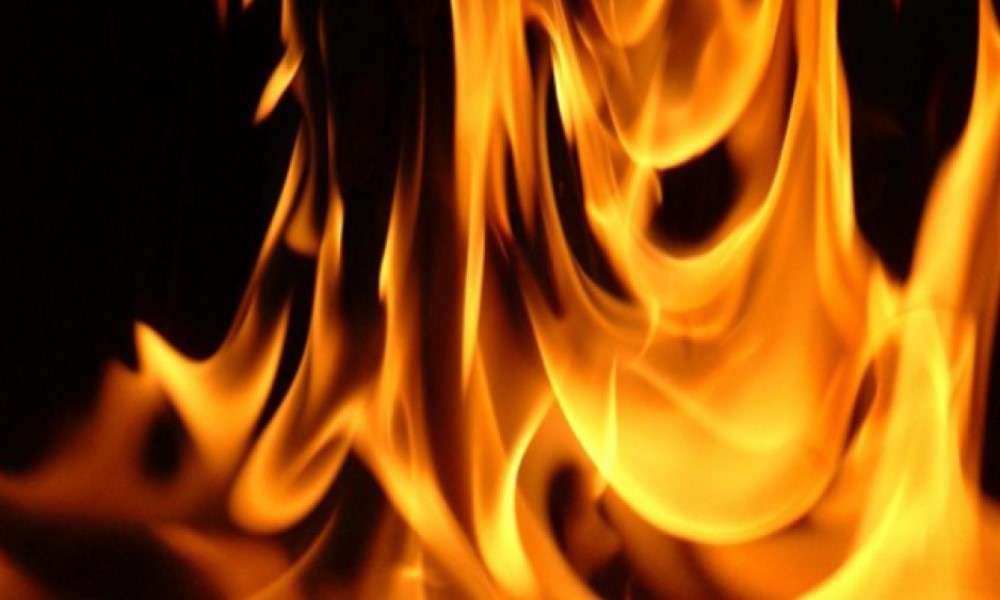 Alai: Wave of Bliss is a collection of Tamil songs by Sounds of Isha, released during the Mahashivratri celebrations this year. The music is available for download online, on a 'name-your-price' basis. Please visit www.soundsofisha.org for more information.
Going by popular request, we are providing lyrics along with translations for each of the Alai songs on the blog. Last week's song was September 23rd. This week, it's Kanale Kanale.
Once a seeker has the rare fortune of finding his Guru, he realizes how long he had been searching for this possibility both consciously and unconsciously, and how long he has been caught up in the endlessly repeating cycles of life.
Set to a lively traditional folk tune of Tamil Nadu, this song describes a seeker's experience of the Guru as an all-consuming flood of Grace, while expressing the joyful abandon of surrendering and allowing Him to burn up all that is limited within oneself.
We wish to express our gratitude to Sri Marabin Maindhan Muthiah, a well known Tamil poet, and our meditator, who graciously consented to us using his poem for the lyrics.
Kanale Kanale
Ullam ondru kondu vandaen
Unnai Vaikka Thaan
I brought this heart
Only to hold you
Get weekly updates on the latest blogs via newsletters right in your mailbox.
Vellam pola Nee Nuzhaindhaai
Naanum Moozhga thaan
But you filled me with a flood
And drowned me in you
Kallangal vizhungiya Kanale Kanale
Kannedhir varugira Kanave Kanave
You are the fire that engulfed all falsehood
You are the dream that appears before my eyes
Ethanai piravigal ennai sumandhey
Ellaa disaiyilum nadandhaen nadandhaen
How many lifetimes have I spent, burdened with myself
Walking in all directions
Ethanai thavangal eppadi seidhaen
Evvidham unnai adaidhaen adaindhaen
How did I do such tapas?
How did I attain you?
Moochinil kalandadhu Undhan Karuanai
Paechinil varuvadhu undhan kavidhai
My breath is infused with your grace
My speech, only poems of you
Kaatchiyil therivadhum, Kanathinil Maraivadhum
Kaettadhai tharuvadhum Undhan Magimai
You appear before me, hidden in a moment
Giving whatever is asked, you shower me in grace
Aasayin mudhugil Aayiram Kaadham
Aadi Kulungiya Payanam Payanam
Riding on my desires for thousands of miles
Haven't I played the fool long enough?
Paasathil Vazhukki, Pallathil Sarukki
Ponadhu Ethanai Dhooram Dhooram
Falling in love, sinking into depression
How long have I gone on like this?
Padhayin Mudivil Unadhu Mugam
Parthadhum thelindhadhu Enadhu Manam
When I saw your face, that road ended
And my mind became clear
Nadhathin naduil  Gnyanathin Mounam
Nigazhndhadhil Thulaindhadhu Vinayin Ganam
Amidst all the sounds, the silence of the One who Knows
In what passed, the karmic bonds became undone
Support Isha Foundation and our social projects by purchasing the album "Alai - Wave of Bliss." You decide the price!
Looking for more Alai songs? Check out our Alai Series.