Stand Up for Democracy
In this Spot, Sadhguru shares his deep concern about alarming levels of corruption undermining the democratic process in India and many other parts of the world. He says, "If we allow democratic process to become criminalized absolutely, we are giving away the greatest privilege that the common people ever had." Sadhguru urges everyone to participate in defending democracy by rejecting and reporting any form of corruption: "It doesn't matter which party, which leader – if they are indulging in criminalizing democratic process, we must act." Check out the video for his full message.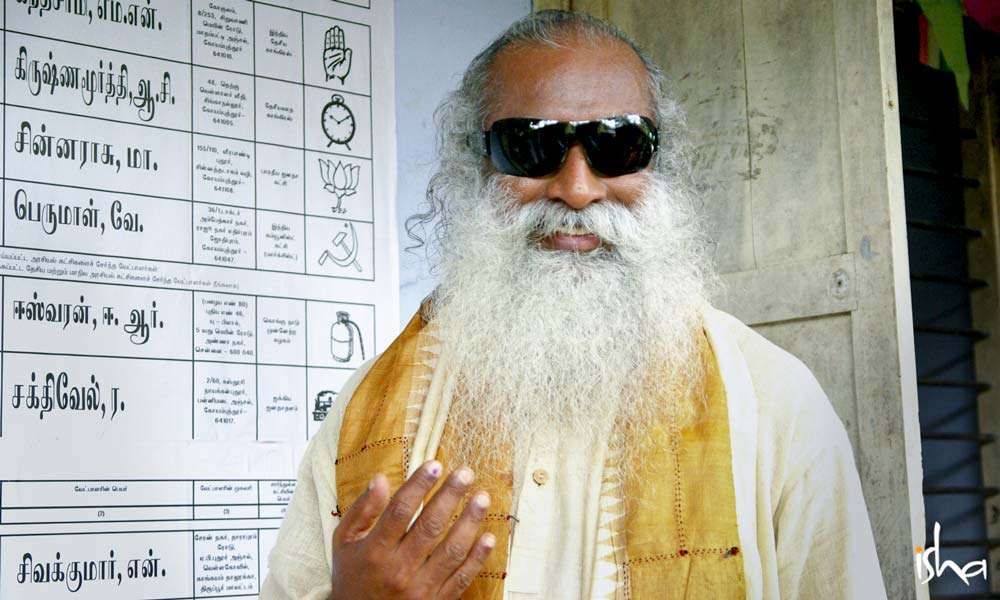 Love & Grace
Get weekly updates on the latest blogs via newsletters right in your mailbox.