Summer Cool Recipes – Watermelon Juice Two Ways
Featuring this week is the first of our summer recipe special - Watermelon Juice Two Ways. Do try and let us know how you liked it. Also, send in exciting recipes to us and get featured on the blog!
When summer is at its worst, we tend to lose our appetite for heavy food, preferring light meals and juices instead. This summer, spruce up your diet with some interesting juice and salad recipes brought to you directly from the Isha kitchen. This week we show you two delicious ways to make mouth-watering watermelon juice.
Watermelon-Ginger-Mint Cooler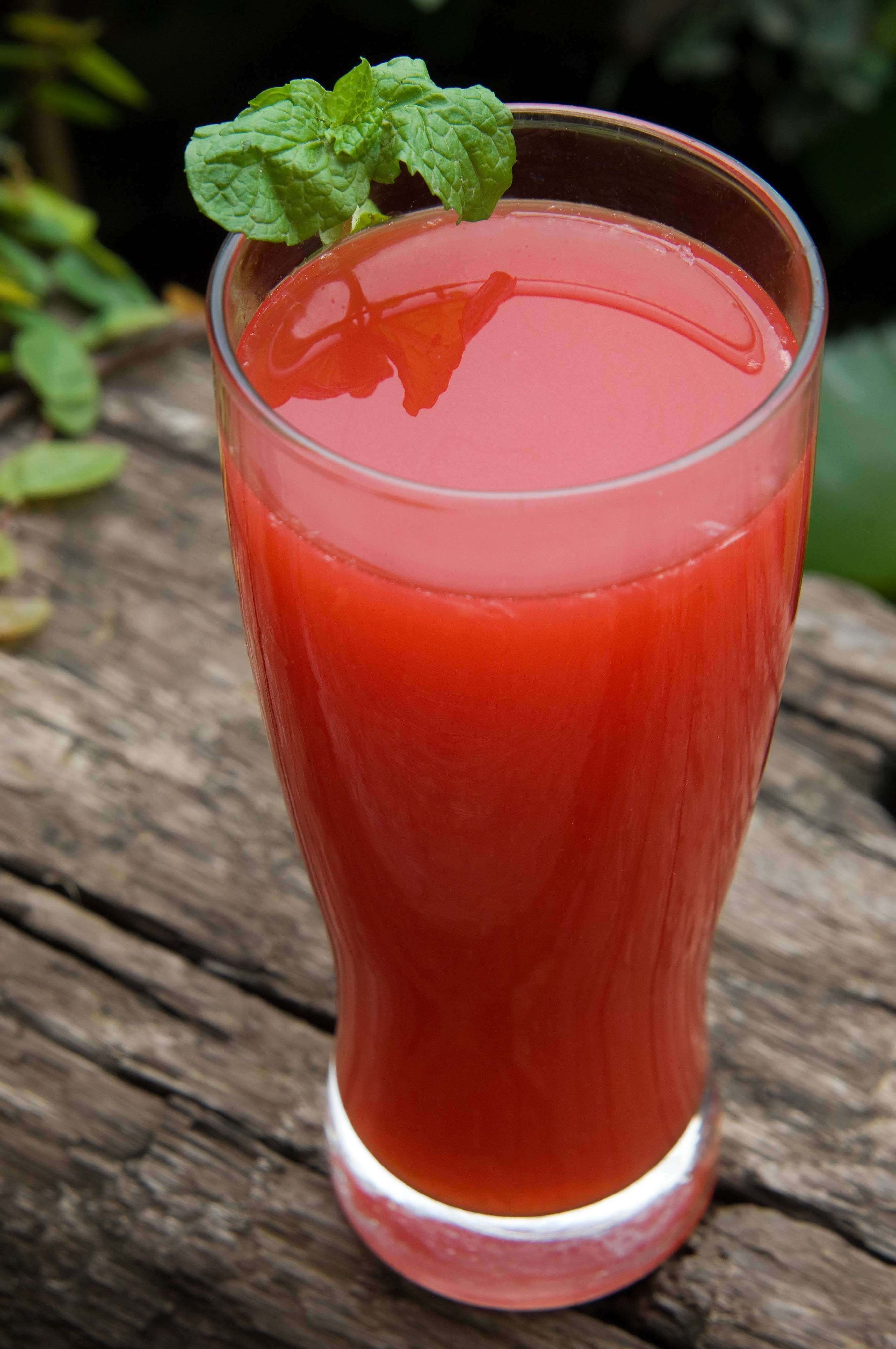 Ingredients
A quarter of a watermelon
1 inch piece of ginger
¼ cup fresh mint leaves
Salt to taste
Black pepper powder to taste
3 tablespoons Honey
Method

Peel the watermelon, deseed and chop roughly. Toss the pieces into the jar of a blender.
Peel ginger, crush and add to the jar.
Add the mint leaves, salt, pepper powder and honey.
Blend everything together till smooth. Pass the contents through a strainer.
Pour the juice into glasses and serve.
Get weekly updates on the latest blogs via newsletters right in your mailbox.
Tip: You can replace black pepper powder with jaljeera powder instead.
Watermelon-Papaya Smoothie
Ingredients
1 thick slice watermelon
A quarter ripe papaya
2 strawberries
Honey to taste
½ cup crushed ice cubes
Method

Peel and deseed the watermelon and papaya. Chop roughly and place in a blender jar.
Add chopped strawberries.
Blend till smooth.
Add the ice cubes and blend again.
Pour into tall glasses and add honey to taste. Serve immediately.
Don't forget to tell us how the Watermelon Juice Two Ways turned out for you. Do you have any interesting watermelon recipes to share? Please mail them to: blog@ishafoundation.org, and don't forget to send pictures too. The best recipes will get featured in our Summer Cool section.
Wikipedia: Jaljira powder generally consists of cumin, ginger, black pepper, mint, black salt, some fruit powder (usually either mango, or some kind of citrus zest), and chili or hot pepper powder.