Bhaja Govindam Chanting
In this week's Spot, Sadhguru chants the timeless Bhaja Govindam at the Isha Yoga Center. This beautiful chant is set to a stunning photo montage, and the Sanskrit verses have been posted, allowing viewers to chant along.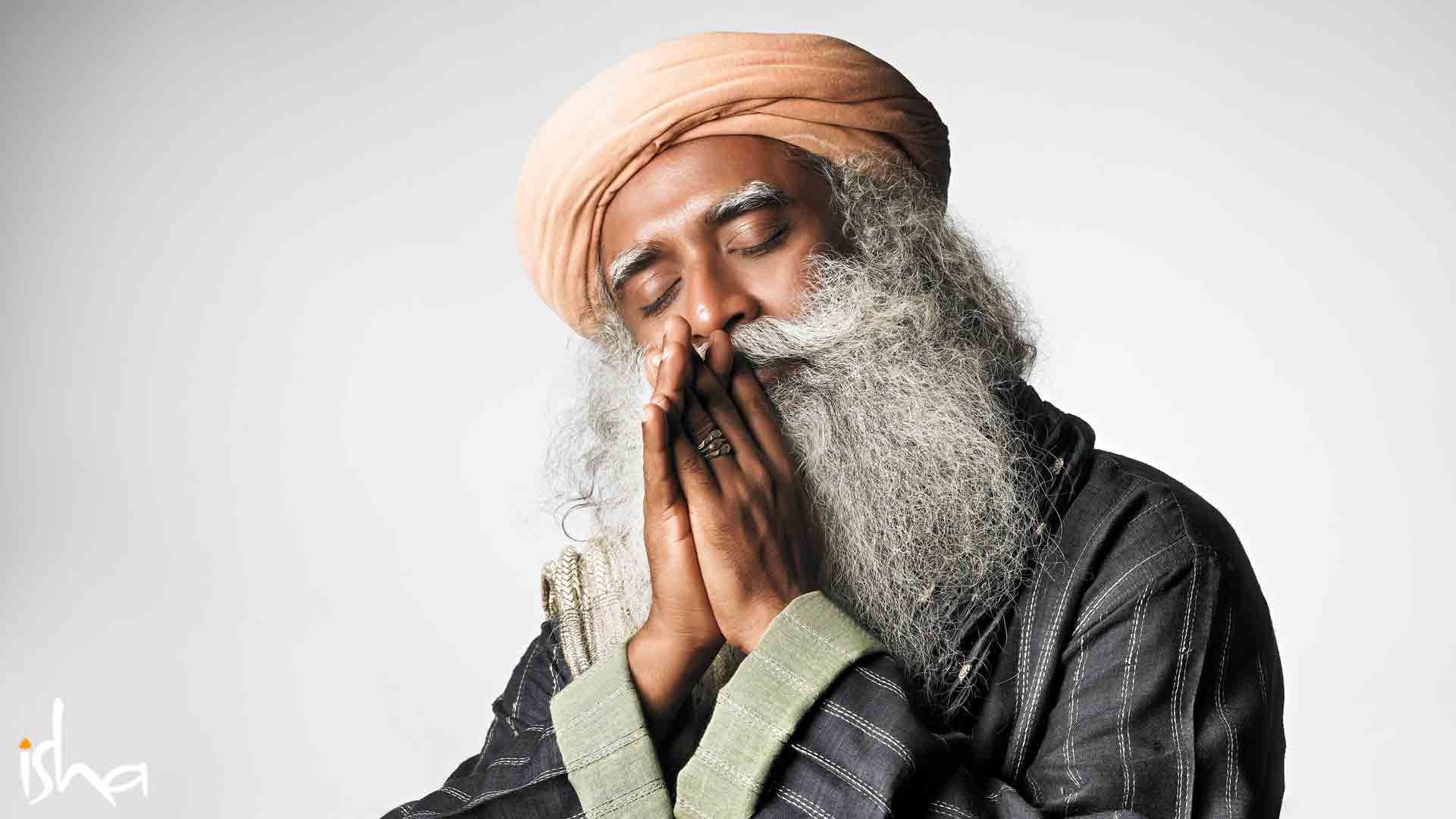 Bhaja Govindam
Yogaratova bhogaratova
Sangaratova sangaviheenah
Yasya brahmani ramate chittam
Nandati nandati nandatyeva
Satsangatve nissangatvam
Nissangatve nirmohatvam
Nirmohatve nishchalatattvam
Nishchalatattve jeevanmukti
Get weekly updates on the latest blogs via newsletters right in your mailbox.
Punarapi jananam punarapi maranam
Punarapi janani jathare shayanam
Iha samsare bahudustare
Kripayapare pahi murare
Bhaja govindam bhaja govindam
Govindam bhaja mudamate
Yogaratova, Bhogaratova – either in yoga or in bhoga, either in discipline or in pleasure, somehow make it. It doesn't matter how; the important thing is you get there.
Love & Grace