Because Hunger Cannot Wait – How Isha's COVID-19 Helpline Helped (Part 2)
This is a two-part series about the Isha helpline launched by Sadhguru. In part 1 of this series, we learnt about the Isha Helpline and how it was set up to support people who were desperate for survival during the necessary COVID-19 lockdown. In part 2, we cover powerful stories of transformation and overcoming challenges, as a resolute team of Isha volunteers from Western India push themselves to the limit in their effort to help people struggling for basic sustenance.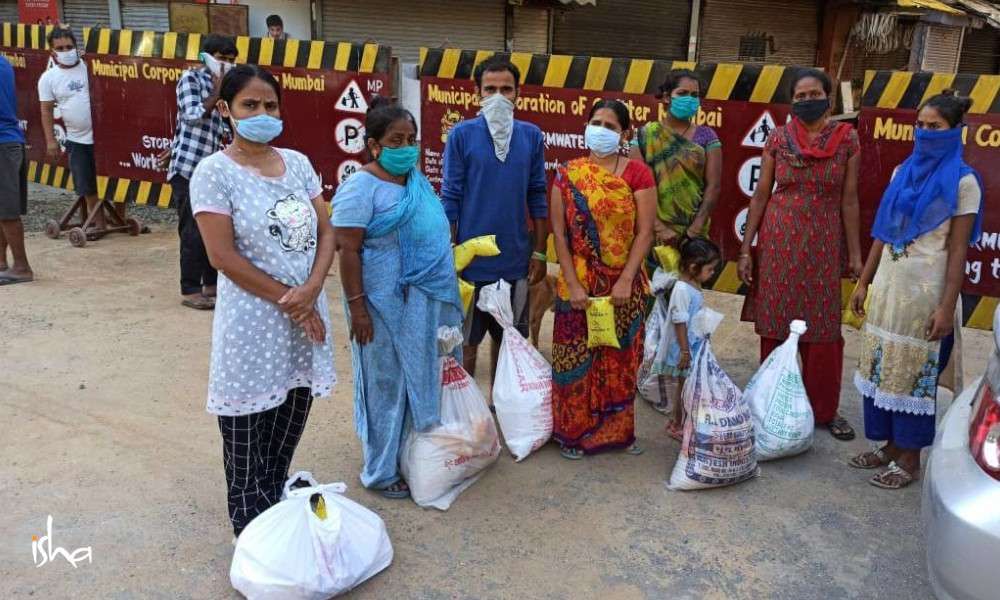 Helpline Volunteers Share Their Experience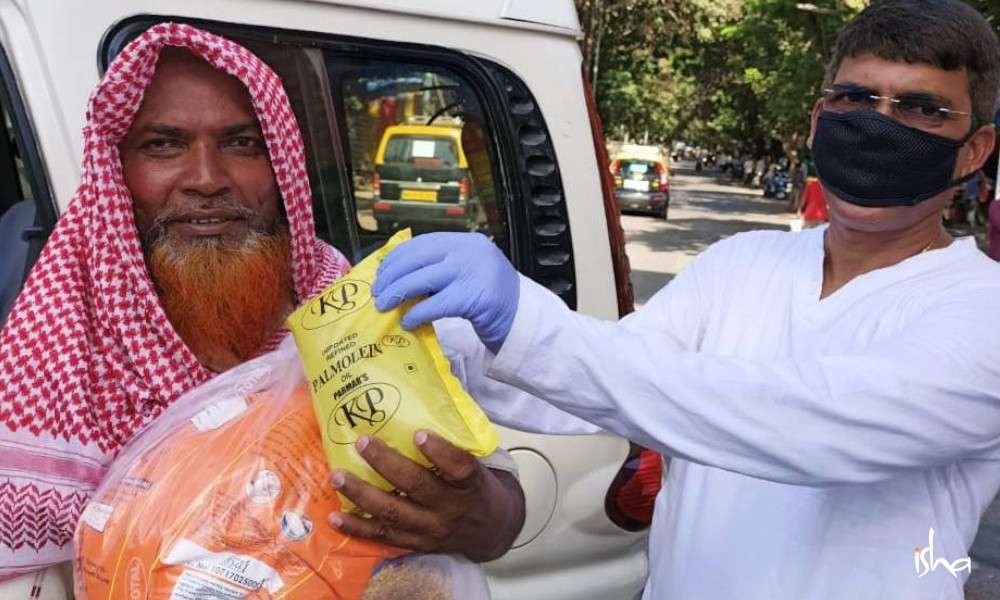 Vatsala: "When the lockdown was announced, I was wondering how I could be a part of helping society in some way. But me getting to go out and doing something was out of question. Still, the urge to do something was always in my heart. When Sadhguru announced the helpline number for people in need of food, I immediately made up my mind to be a part of this team.
"Calls started pouring in and it wasn't easy. There were different stories to hear and some very heart wrenching ones too. We went through our ups and downs but met such fantastic individuals who were just throwing themselves into the effort to selflessly help people. We managed to close all the calls for help and what a pleasure it was when we were able to close each call!
Get weekly updates on the latest blogs via newsletters right in your mailbox.
"I am so thankful to Sadhguru for giving me this opportunity to be a part of #BeatTheVirus team and for giving us so many opportunities to volunteer in different ways." 
BK Gupta: "I was asked to be part of the team that got in touch with various families to check their ration needs. Most of the time, my heart cried out, seeing so much poverty and hunger in our nation. What really touched me very deeply was how volunteers were giving importance to each and every call, every person, discussing and ultimately arranging relief for all of them.
"A call was not just a call. We could see it was a whole family of 5-8 family members hungrily waiting for food. With my heart full of gratitude and eyes full of tears, my gratitude and regards to all the Isha Volunteers who were part of this." 
Latika: "Just seeing the commitment, endless patience and energy of each volunteer in the group was so inspiring. Their messages of concern and sensitivity to each caller taught me so much.
"Also, during some of the calls, the simplicity of the person seeking help, their acceptance of the situation and concern for their neighbors who were also facing food shortage brought tears to my eyes."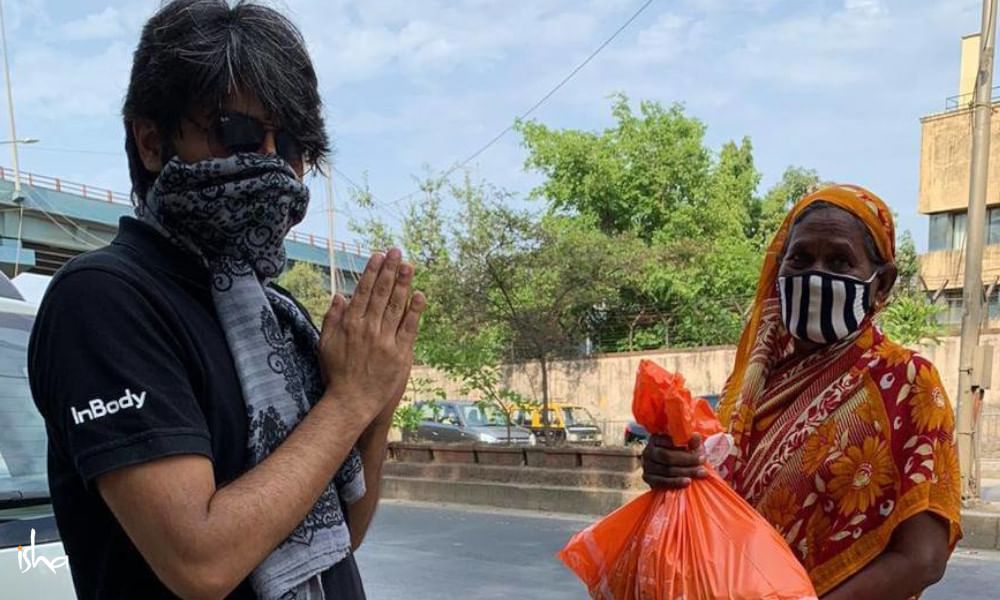 Amita: "When I started volunteering on the helpline, it struck me how difficult life is for many of these people to even collect two meals. Somewhere, it broke me. I felt so helpless. I was touched by their gesture of gratitude once they received help. I shared this with my family members and it inspired them to donate generously in whatever way they could.
"This volunteering has made me more sensitive and full of gratitude towards Isha Foundation and of course Sadhguru, without whom this wouldn't be possible.
"I would like to dedicate this quote of Kabir Das to our selfless volunteers:
Jo koi karai so swarthi, aaras paras gun det,
Bin kiye karai so surma, parmarath ke het.
One who acts with ulterior motives is selfish,
One who acts without expectations, is a real doer of subtle truth."