How to Beat Plastic Pollution this World Environment Day
Did you know that one in three leatherback sea turtles have plastic in their stomachs? Or that by 2050, we'll have more plastic in our oceans than fish!
June 5th, 2018 will not be just another day for this planet and certainly not just another "World Environment Day"! On this day, Isha Foundation and Rally for Rivers are partnering with UN Environment to join the fight against the overuse and abuse of single-use-plastic to #BeatPlasticPollution.
The Price of Plastic Consumption
Here are some facts on the kind of damage the overuse of plastic has done to our environment: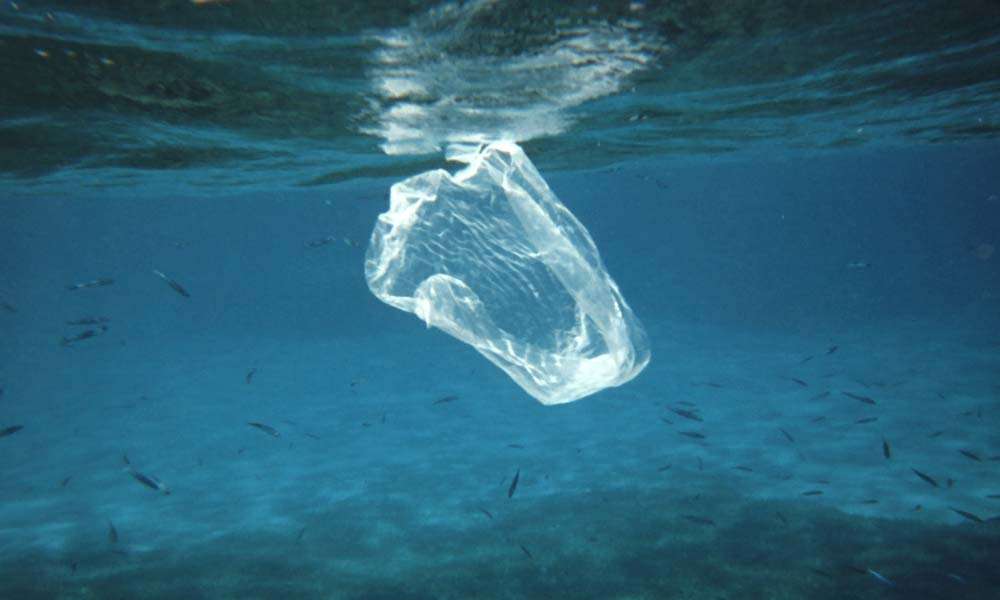 Each year, at least 8 million tons of plastic leak into the ocean - an equivalent of a truck of plastic being dumped into the ocean every minute!
60 - 90% of marine litter is made up of different plastic polymers...
In 2015, the global plastic production amounted to the equivalent of over 900 Empire State Buildings...
By 2050, 99% of all seabirds will have ingested plastic...
At least 51 trillion microplastic particles are already in our oceans...
That's pretty alarming!
So What Can you Do?
Get weekly updates on the latest blogs via newsletters right in your mailbox.
Feeling Thirsty?
Want to avoid generating plastic waste? Carry a refillable water bottle. And while you're at it, refuse that non-reusable plastic straw your vendor offers you along with that refreshing beverage.
Going Shopping?
A person uses a plastic carrier bag for only 12 minutes on average and throws it away. Don't be that person. Carry your own bags!
Eating Out?
Take-out containers are another big source of plastic pollution. Why not just carry your own containers? A little inconvenient for starters, but by the time you get to the main course, you'll be used to it!
Buying Stuff?
Exercise your right as a consumer and "choose consciously". You can buy products that don't use plastic microbeads or plastic packaging. A tiny step for you, but a huge leap in cutting down on plastic pollution!
These are all things you can do in your day-to-day life...
And on June 5, you can also get in touch with your local centers to join Isha volunteers taking part in plastic cleaning initiatives on that day. If you're not able to join, you can support in other ways!
Invite staff and colleagues to take a selfie with their canvas shopping bags, metal straws or any other reusable product and tag 5 friends, telling them to do the same.
Use the hashtag #BeatPlasticPollution and tag Isha Foundation.
Use the Facebook photo frame to show your support.
Gather your family/friends/colleagues on June 2 or 3, pick up plastic waste and segregate it. Take selfies while doing so and post it on social media.
Use the hashtag #BeatPlasticPollution and tag Isha Foundation along with 5 friends or family members and inspire them to do the same.
Let's come together this World Environment Day and make a real impact! #BeatPlasticPollution!
Editor's Note: To find out more, head over to RallyForRivers.org.
Photo credit: Garbage at Beach, epSos.de, Wikipedia Dolphin plastic bag at Fernando De Noronha Plastic sandwich bag floating in the ocean, NOAA Photo Library Plastic marine debris found in the abdomen of a dead Albatross, Wikipedia Ban Single-Use Plastic, UN-WED