Cauvery Calling: How to Be Part of the Solution?
With Cauvery Calling, Sadhguru and his motorcade have created a stir across Karnataka and Tamil Nadu. Chapter One of the campaign has come to a close, but the twelve-year commitment to create a solution for the farmers, the land, the river, and the water crisis, has just begun. Find out how you can stand with Sadhguru to make it happen.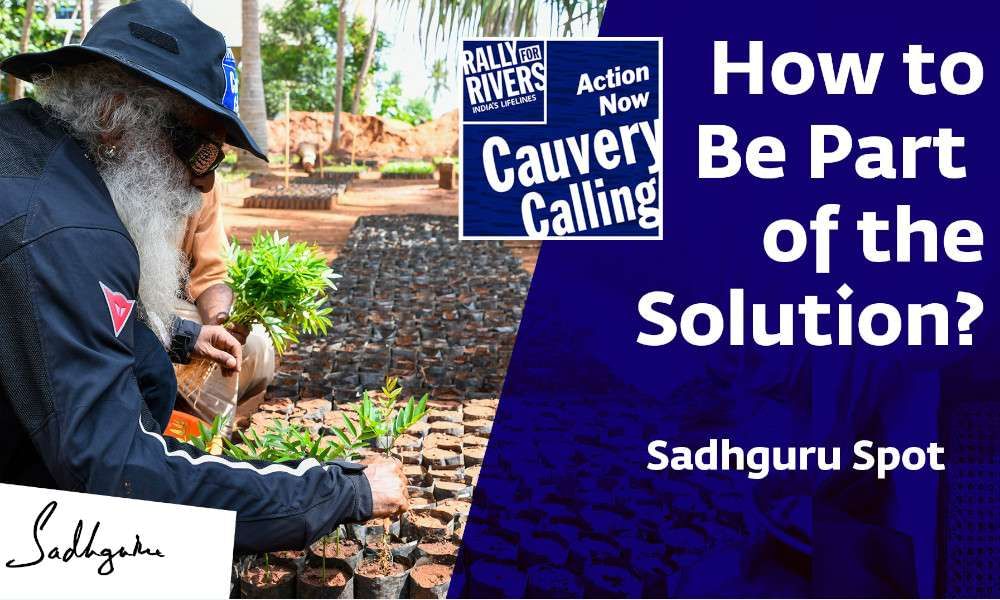 Love & Grace
Get weekly updates on the latest blogs via newsletters right in your mailbox.