A Professional Pole-vaulter speaks about his Isha Hatha Yoga Experience
Perttu Korhonen, professional pole-vaulter and singer from Finland shares his experience of 21 Days Hatha Yoga at the Isha Yoga Centre, London.
"Hatha Yoga is the phenomenon of aligning the human system with the cosmic – a way to hold one's system in a way that it will become a receptacle to receive and hold the entire cosmos." - Sadhguru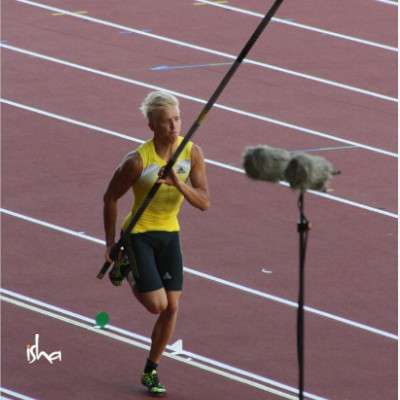 "I've been training my whole life, but I've never seen focus like this. At the age of sixteen, I started pole vaulting. I pole-vaulted professionally for twelve years, and there are always ups and downs. The greatest improvement you see is at the beginning. After you train for twelve years, it's hard to find something physical that helps you progress.
When you are training, you run as fast as you can and jump as high as you can. You are sore and tired all the time, and I can clearly see my brain does not work. Talking becomes slow; I can't understand much, and I forget things. With yoga, it is the exact opposite. You can do it for hours on end and after that, you are refreshed and ready for something else.
Get weekly updates on the latest blogs via newsletters right in your mailbox.
"After this, it feels like I've never done anything to take care of the body before."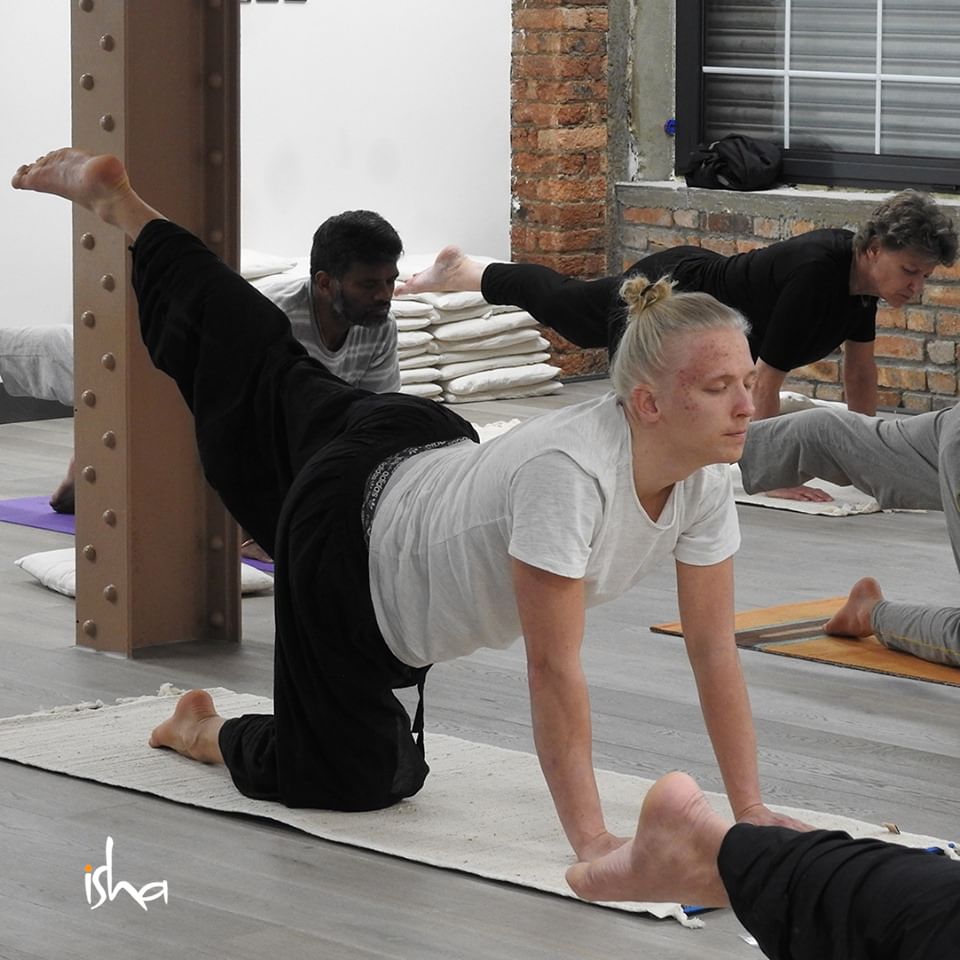 Since I'm practicing yoga, my sleep quota has come down dramatically, by 20–25%. I am eating twice a day and half the size of a meal that I would usually eat. Physically the flexibility has gone up to levels that I didn't know were possible for me, and it has happened rapidly. After this, it feels like I've never done anything to take care of the body before. It has made such a big difference."
Editor's Note: Isha Hatha Yoga programs are an extensive exploration of classical hatha yoga, which revive various dimensions of this ancient science that are largely absent in the world today. These programs offer an unparalleled opportunity to explore Upa-yoga, Angamardana, Surya Kriya, Surya Shakti, Yogasanas and Bhuta Shuddhi, among other potent yogic practices.