50% for 50 hours – Isha discounts
We are thrilled to announce the upcoming launch of 2 new websites, and some exciting early bird offers.
We are thrilled to announce the upcoming launch of 2 new websites:
With just 5 days to go for Mahashivratri , here's an exciting offer you don't want to pass up – 50% off on all Isha downloads for a period of 50 hours starting from March 10th at 6pm. Be the first to take advantage of this extraordinary offer. All you need to do is pre-register at http://ishadownloads.com/
This will make you eligible to receive first access when the site is launched before Mahashivratri. You will be informed of the website launch by email, and will also receive information on our newest releases, which includes a large collection of e-books, DVDs, and CDs such as Sounds of Isha's long-awaited album, "Alai."
Get weekly updates on the latest blogs via newsletters right in your mailbox.
On another note, we will soon be opening our revamped Isha Shoppe online store, and will be offering 10% off on all Isha products until March 15th.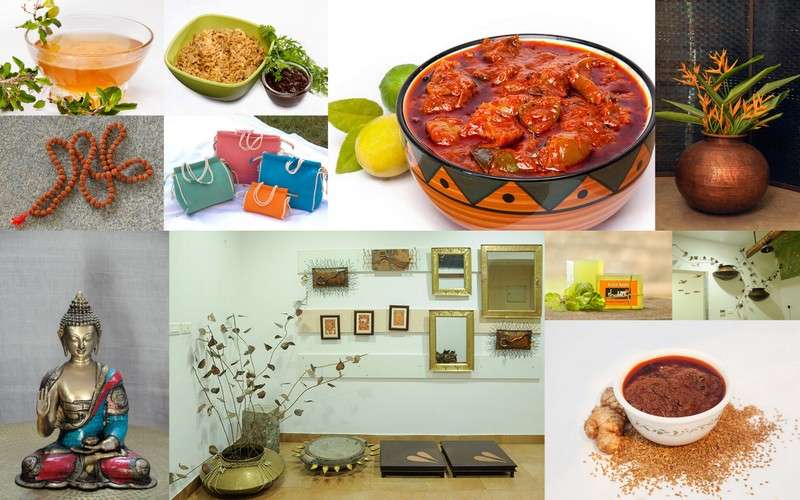 To be the first to have access to our products, pre-register at http://ishashoppe.launchrock.com/. A collection of crafts, books, raiments, Isha Ruchi products, body-care items, rudraksh, Linga Bhairavi pendants, and much more are available. By pre-registering early, you get a 10% discount on all products as well as free shipping until March 15th (except for stone and metal products).
Don't miss this opportunity!
Register now for a shopping bonanza!