The Essence of Leadership
Leading up to the second edition of INSIGHT in November 2013, we have been bringing you a video series called "The Business of Wellbeing." In this part, Sadhguru talks about the essential quality of a leader.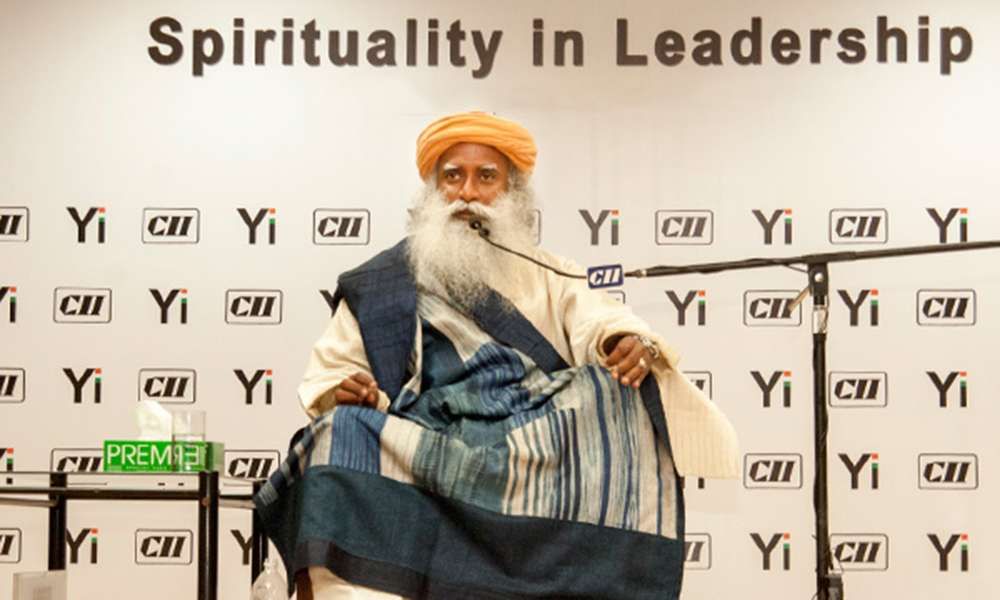 In November last year, nearly 200 entrepreneurs and intrapreneurs aspiring to scale up their business and personal capabilities came together to attend a very special business leadership program called INSIGHT: The DNA of Success. Designed by Sadhguru and facilitated by Dr. Ram Charan, globally renowned CEO Coach, the panel comprised some of the most successful names from the Indian business sphere, including KV Kamath and GM Rao.
The second edition of the program will be underway during 23-26 November 2013 at Isha Yoga Center. Leading up to this exciting event, we have been bringing you a video series called "The Business of Wellbeing" in which Sadhguru is interviewed by Vivek Law, Editor, Bloomberg TV India. In this next part, Sadhguru provides insight into how to be a leader.
Get weekly updates on the latest blogs via newsletters right in your mailbox.
In this 2012 interview, Sadhguru speaks about the quality of a leader: "You're not looking at life to see what you can extract. A leader is someone who's looking at what he can offer... From what you take, you make a living. It's only from what you give that you can make a life." Sadhguru reminds us, "Business is about serving life. It's not the other way round. Life is not about serving business or commerce."
Editor's Note: INSIGHT: The DNA of Success - A Leadership program with N.R. Narayana Murthy (Founder, Infosys), Ronnie Screwvala (Founder UTV Group (Now Walt Disney India)), and Sadhguru is going to conducted from Nov 26 - 29, 2015 at the Isha Yoga Center, Coimbatore.
Visit the website www.ishainsight.org, or contact +91 83000 84888, leadership@ishainsight.org for more details.