Alai - Oru Anniyar
The album 'Alai' by Sounds of Isha, released on Mahashivratri has been received very well. Here's a look at the lyrics and inspiration behind the first song in the album.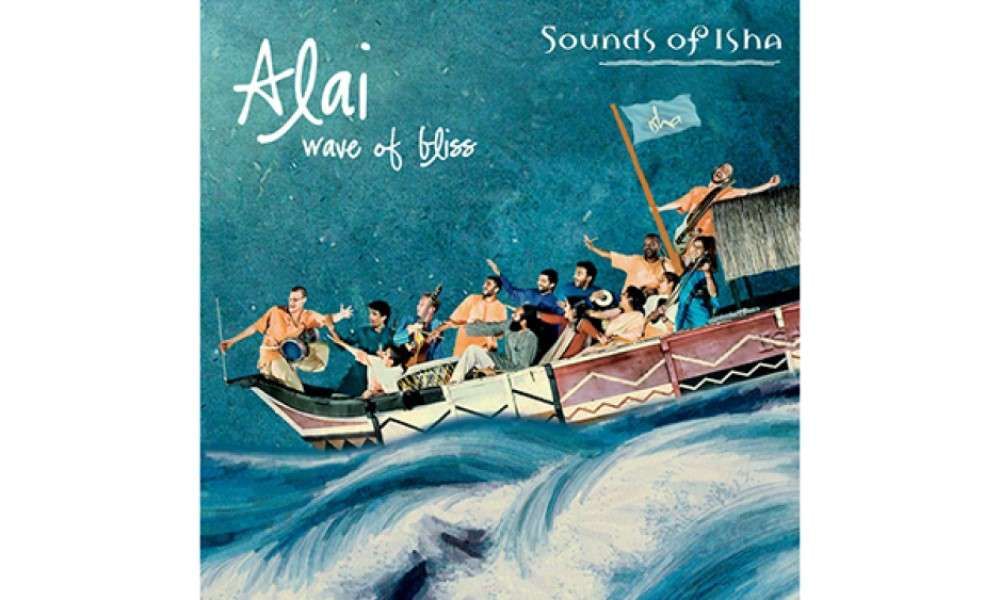 Alai is a collection of Tamil songs by Sounds of Isha, released on the day of Mahashivratri this year. The music is available for download online, on a 'name-your-price' basis. So far, the album has been received very well and we have been getting requests to provide the lyrics of the songs along with translations. So Sounds of Isha have decided to do just that on the blog!
This week's song is 'Oru Anniyar'. Presented below is a short write-up on the essence of the song, and also the lyrics and their translation. Listen, and enjoy!
Get weekly updates on the latest blogs via newsletters right in your mailbox.
Strange are the ways of the stranger who came into my life and stranger his unsolicited gift, which changed my life by becoming a part of me – a part, which I was, until then, unaware of – a part, which was always there, waiting to be discovered – a part, which lies deep within to be explored, experienced and become.
Lost in the noises of the mind lies hidden the silence waiting to be discovered and embraced. This song touches the heart of anyone who has been touched by the beauty of silence within – be it in the involvement in anything dear to them or just in the oneness that one sometimes experiences in nature, self or just about anything – that space where everything that the mind recognizes vanishes and takes away the noisy thoughts that, at other times, traverse the mind unbridled.
The poetic simplicity and imagery of the song describes the various sounds one is so attuned to on a daily basis and symbolically removes them to reveal the silence – the gradual uncovering of that which cannot be directly shown, being the gift from the stranger.
A stranger came into my life one day
Keeping his silent footsteps
He plucked out the sounds one by one
And took them away with him
 
The song of the birds, the rhythm of the rains
The strains of the breeze and the murmur of the waves
He plucked out the sounds one by one
 
The roll of the clouds, the claps of the hands
The babbling of a child, the bustle of the people
He plucked out the sounds one by one
 
The echo from the mountain, the laughter of a child
The Mother's lullaby and the Father's praise
He plucked out the sounds one by one
 
The howl of the wind, the whistle of the bamboo
The hymns of the priest, the chants of the devotees
He plucked out the sounds one by one
 
A stranger came into my life one day
Keeping his silent footsteps
He plucked out the sounds one by one
And took them away with him
 
When I experienced the silence,
All the sounds were contained in it
A stranger came into my life one day
And gifted the silence
 
A stranger came into my life one day
Keeping his silent footsteps
He plucked out the sounds one by one
And gifted the silence
And gifted the silence
And gifted the silence