What to do When Someone Lets You Down?
Feeling let down by a dear one? First examine your own assumptions and expectations, says Sadhguru. Once you see that your relationships are adding value to your life, you will manage them well.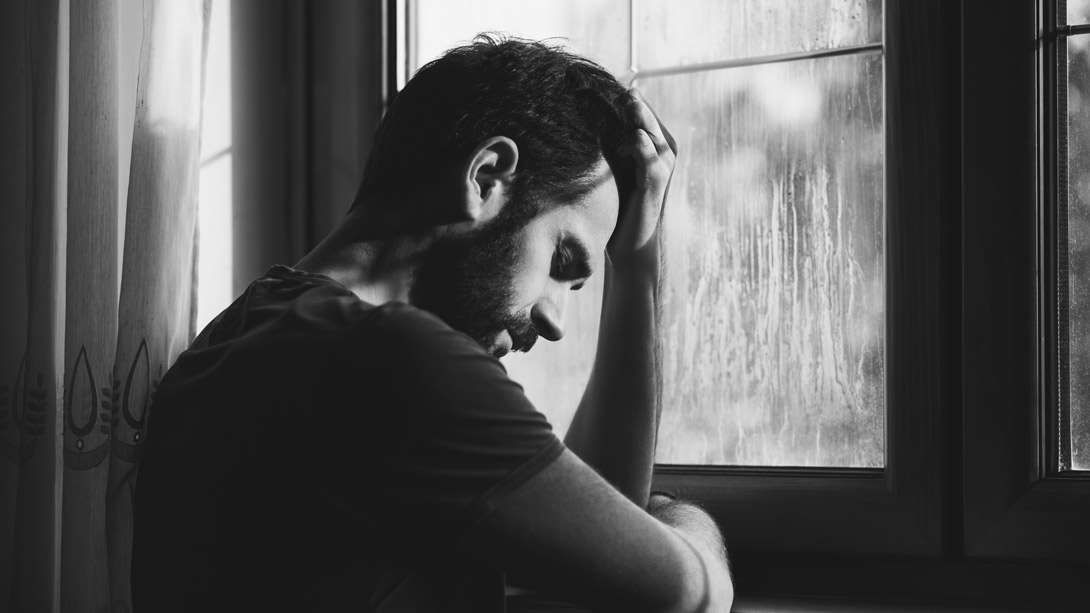 Q: How do we deal with it when a person who we thought would never let us down does let us down?
Sadhguru: The problem is wrong assumptions. You are making assumptions about others, about yourself, and about creation. You got a little too romantic and thought the relationship happens by itself. Relationships need to be managed. The question is, are you a good manager or not? Still, however good a manager you are, things can happen. About someone letting you down…You may have unrealistic expectations about people. I know the question is coming from a certain experience, and I am not trying to belittle the pain. I know what it means to you as an individual. But at the same time, you need to understand that you came alone into this world, and you will go alone. You entered the relationship because you needed it.
No matter how much drama you create around it and what assumptions you make about the relationship, it is about trying to fulfill your needs. Whatever relationships you have formed in your life, you have done so to fulfill your needs, be they physical, psychological, emotional, financial, social, or whatever else. If you keep that in mind, you will approach your relationships with a certain humility. If you get carried away by your own thoughts and emotions, you forget about the fundamentals of the relationship, and you forget to manage it well. That is when things can go wrong.
Get weekly updates on the latest blogs via newsletters right in your mailbox.
Becoming Sweet by Your Own Nature
If you are disillusioned with something or someone, it means you come to reality. This may sound cruel, but this is how life is. All people that we hold dear will go, or we will go. Even if you hold hands and die together, you will still go separately. These are your emotions. When you form a relationship with someone, it is an agreement between the two of you to help each other experience some sweetness of emotion.
As you mature, you need to learn to keep your thoughts and emotions sweet by your own nature. If your thoughts and emotions are pleasant, you can share them with other people. But if, without the other person, your thoughts and emotions get bitter and unpleasant, if someone has to offer life support every day, they will get tired. If others constantly have to keep you happy and loving, it is a burden on them, and they may run away at some point. When they escape, you think it is betrayal. Again, these are all your emotions. In the larger context of existence, you are just a piece of life.
The Value of Relationships
You are making deals and relationships with people for various purposes. This not only applies to the relationship between husband and wife, but also relationships with business partners, friends, children, parents, and so on. Always remember you have entered the relationship to fulfill your needs. They may have entered the relationship for their needs, but that is not your business. Your business is to understand that they are valuable to your life.
They are adding value to who you are. When you are aware of that, you will manage the relationship in one way. If you think you are of great value to someone, you will manage the relationship in another way, which may not allow it to last long. Or you may be doing all the right things and still it may go wrong. Whichever way it is, it is your business to make yourself into a pleasant and wonderful piece of life. With or without someone, please make it happen.
Editor's Note: The "Power to Create" meditations for Peace, Love, Health, and Success (also known as "Chit Shakti") enable each one of us to become our own alchemist, by empowering us to transform long cherished desires into reality. Try them out!
A version of this article was originally published in Isha Forest Flower June 2017.