The Most Sophisticated Gadget
Leading up to the second edition of INSIGHT in November 2013, we bring you a video series called the "The Business of Wellbeing". In this instalment, Sadhguru stresses the importance of engineering "the most sophisticated gadget."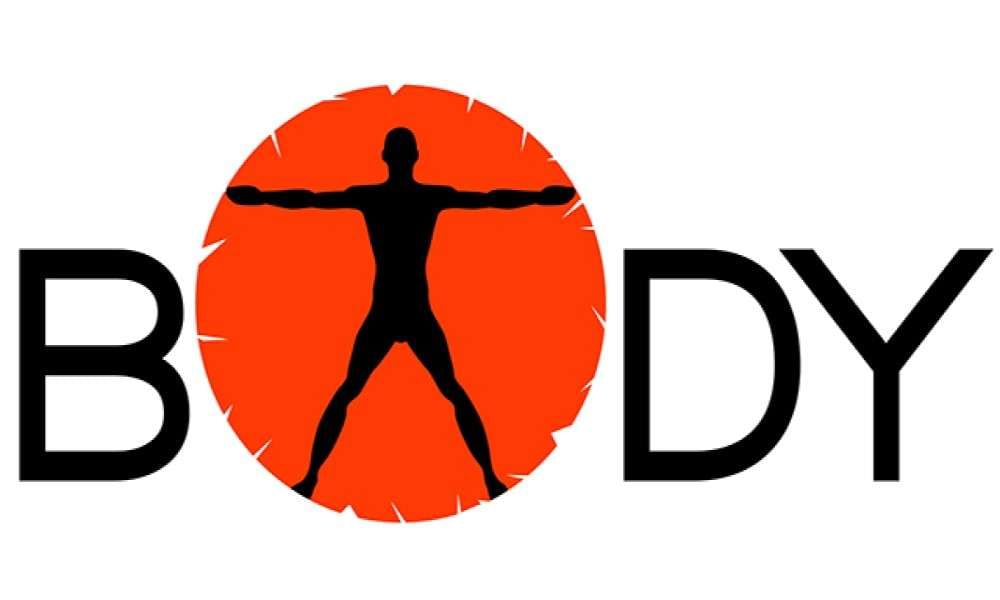 In November last year, nearly 200 entrepreneurs and intrapreneurs aspiring to scale up their business and personal capabilities came together to attend a very special business leadership program called INSIGHT: The DNA of Success. Designed by Sadhguru and facilitated by Dr. Ram Charan, globally renowned CEO Coach, the panel comprised some of the most successful names from the Indian business sphere, including KV Kamath and GM Rao.
The second edition of the program will be underway during 23-26 November 2013 at Isha Yoga Center. Leading up to this exciting event, we bring you a video series called "The Business of Human Wellbeing" in which Sadhguru is interviewed by Vivek Law, Editor, Bloomberg TV India. In the second instalment, in response to a question on stress in the business world, Sadhguru talks of the importance of engineering "the most sophisticated gadget" of all.
Get weekly updates on the latest blogs via newsletters right in your mailbox.
In this 2011 interview, Sadhguru responds to a question on the constant stress that people in the business world undergo. Talking of the human system, he says, "If you want to learn how to operate one of your smartphones, you have to spend half a day looking at the manual, how it works... when that is the case, when you're given such a sophisticated piece of machinery, you are supposed to spend a certain amount of time looking at how this works. You're given a supercomputer but you're trying to operate it like a blacksmith."
Editor's Note: INSIGHT: The DNA of Success - A Leadership program with Ratan Tata, Dr. Ram Charan (Top CEO Coach), GV Prasad (Co Chairman & CEO, Dr. Reddy's Laboratories Ltd.) with Sadhguru is going to conducted from Nov 27 - 30, 2014 at the Isha Yoga Center, Coimbatore.
Visit the website www.ishainsight.org, or contact +91 83000 84888, leadership@ishainsight.org for more details.