[video] Isha Yoga Summer Program for Children (earlier known as Nature Awareness Program) 2011- In the Lap of Mother Nature
Snake catcher, Leopard stalker, Not for the sleepy and mild. Tree grower, Jungle walker, Answer the Call of the Wild.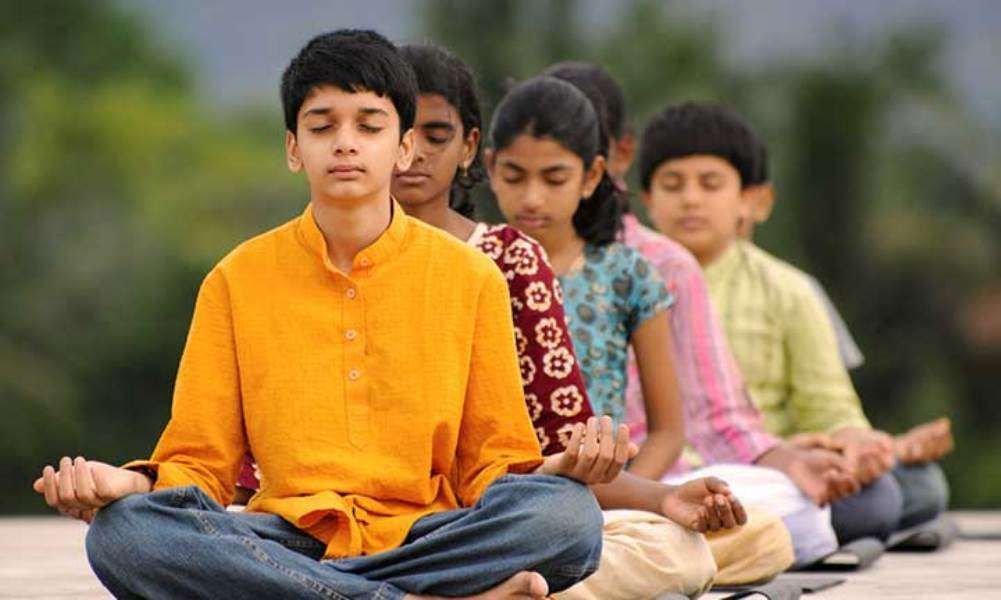 Over 150 children took part in Isha's Isha Yoga Summer Program for Children (earlier known as Nature Awareness Program) , held in two batches from April 20 to 24 and May 10 to 14. The children had a fun-filled, four-and-a-half days packed with jungle treks, star gazing, encounters with animals (including a live cobra!) and a thrilling flight in a hot-air balloon.
Nestled in the bosom of the lush Velliangiri hills, the Isha Yoga Center is the ideal setting for children to connect with nature and the environment around them.
Coming from the hustle and bustle of cities and urban areas across India, many of the children learned to appreciate the abundance and intricacies of Mother Nature – the delicate flight of a butterfly, the cranky groan of an old forest tree under a wind gust, or the diligent tap-tapping of a spirited woodpecker. The children also learned a set of yoga practices, aimed at stabilizing the system and enhancing the children's innate joy.
Get weekly updates on the latest blogs via newsletters right in your mailbox.
Says Kavya, a student in the 3rd standard from Chennai: The first day we went up in the hot air balloon. It was exciting. Then we went to a lot of treks in different forests. We saw many animals and birds. In the snake awareness program we touched many snakes. I liked the program. It was fun.
One of the volunteers in the program, recalled her favorite and most exciting moment: My personal favorite moment of the trip was the water fight. Everyone was pouring water on every other person with gay abandon. The kids were exhilarated and excited, and throbbing with absolute liveliness!
Watch the video of the program that concluded on May 14, as narrated by one of the participants.