Sadhguru Sthanam – A Voyage Back in Time
Sadhguru Sthanam will take you on a voyage back in time as you journey to some of the most powerful places where Sadhguru sat and meditated in his past life.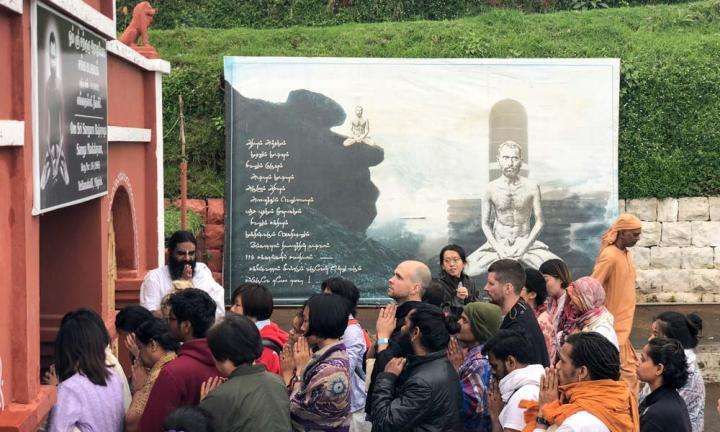 The upcoming Sadhguru Sthanam yatra is on April 21, 2019. Plan you journey back in time ahead! Find contact details in the Editor's Note below.
Surrounded by lush greenery, clouds cascade over the hills like milky waterfalls. The dance of the rain, meandering pathways and streams, chirping of the birds and the singing of the crickets create a soothing atmosphere. But there is much more treasure which the mountains of the Western Ghats hold. These mountain ranges have witnessed the sadhana of Sadhguru Sri Brahma.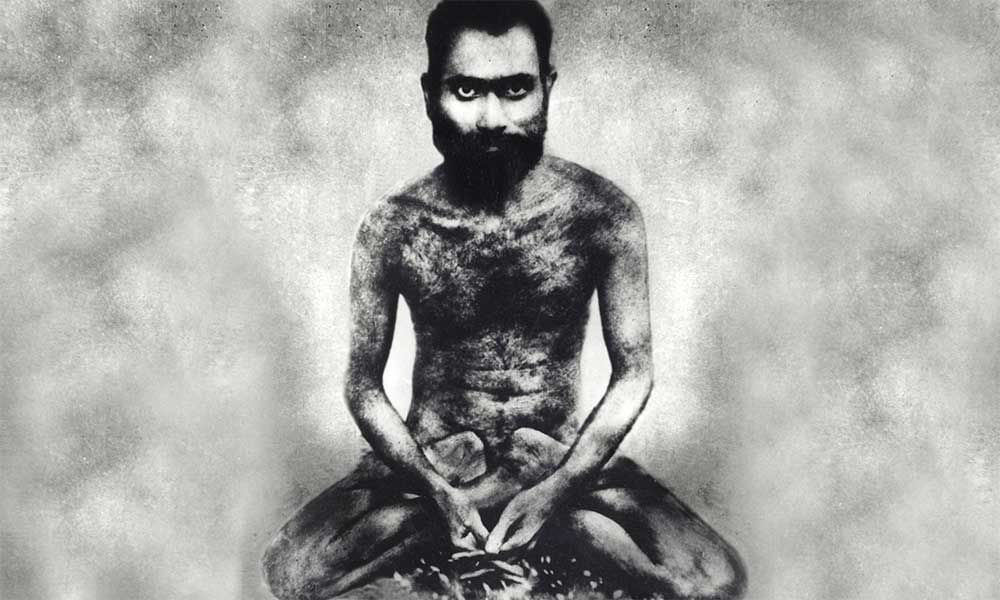 Sadhguru Sri Brahma, a fantastic being of divine proportions, left behind over 70 institutions in Tamil Nadu during his effort to create the Dhyanalinga. More than mere establishments, these ashrams were places where he spent a considerable amount of time in meditation and sadhana. Through the Sadhguru Sthanam, we wish to provide you the opportunity to visit some of these powerful spaces where Sadhguru spent time during his past life.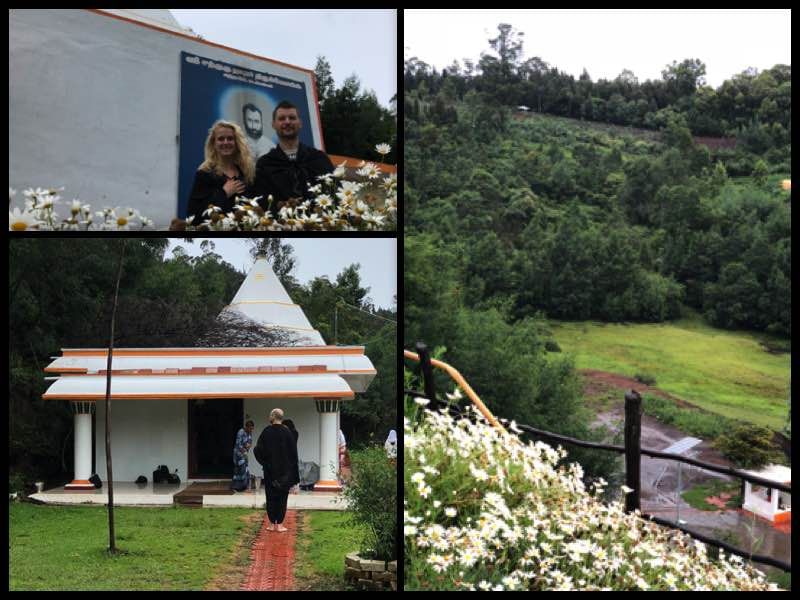 Get weekly updates on the latest blogs via newsletters right in your mailbox.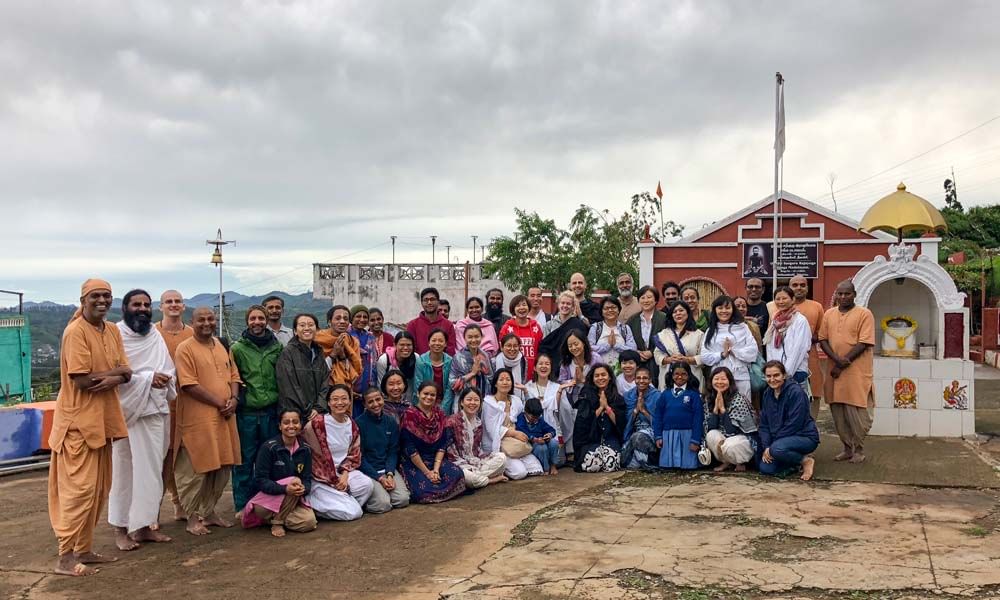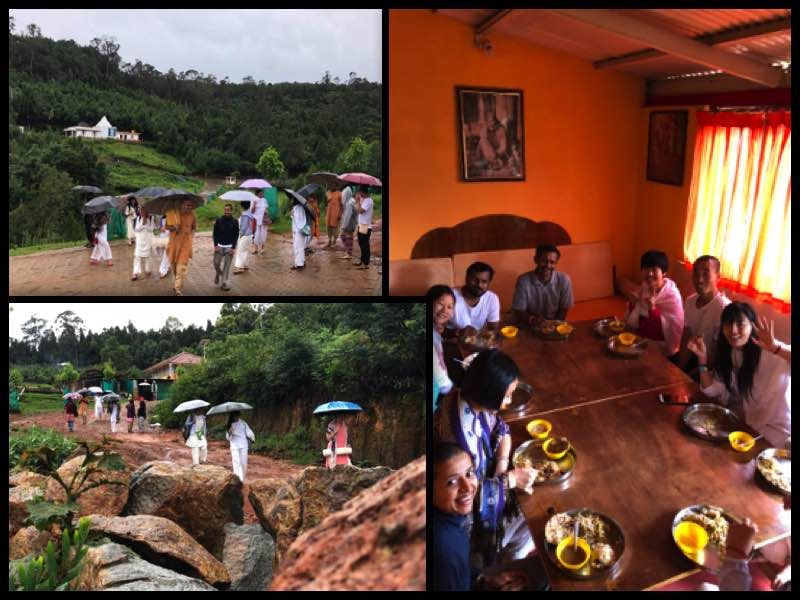 Starting at the Sadhguru Ashram in Coimbatore, we will take you to two other ashrams in the Nilgiris, a region which was dear to Sadhguru Sri Brahma. You can take in the beauty of the "Blue Mountains" as we wind our way up to the ashrams in Edapalli and Edanahalli. These small havens nestled in the hills have been maintained for close to a hundred years by the descendants of Sadhguru Sri Brahma's devotees and disciples. As these are definitely not places you could find on Google Maps or Lonely Planet, we wish to extend this possibility to Isha meditators to come and experience the power and grandeur of these little-known sacred spaces.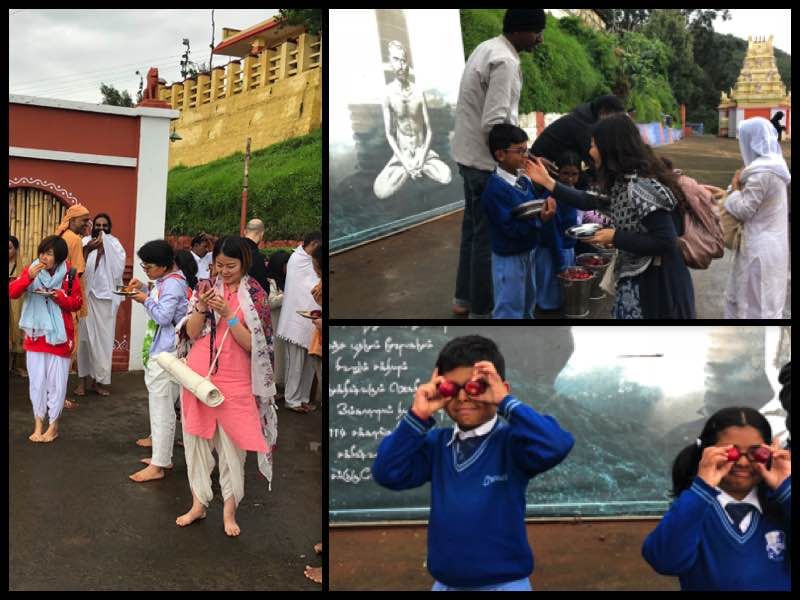 A few words from the participants of Sadhguru Sthanam:
"It was very powerful to have been in many powerful places that Sadhguru had spent so much time in his previous life…The main aspect that impacted me was going from place to place and making myself into an offering…" – Lingnan, Beijing 
"When you are peaceful and receptive enough, the Guru will be available in various ways, which has been experienced by many participants." – Yatra Participant
"The journey was full of intense energy atmosphere and touching moments. I was touched by the spirituality of each plant and each tree. I was touched by people's devotion, simplicity and kindness from within. I was really moved that there are still peaceful places in this world… Walking among the ashrams of Sadhguru's past life is just like experiencing the presence of him in this life." – Yun Wang
Editor's Note: The next Sadhguru Sthanam Yatra is scheduled on April 21, 2019. If you wish to participate, please call +91 9994924184 for further details.