Alai – September 23rd
The album 'Alai' by Sounds of Isha, released on Mahashivarathri has been received very well. Here's a look at the lyrics and inspiration behind the fourth song in the album.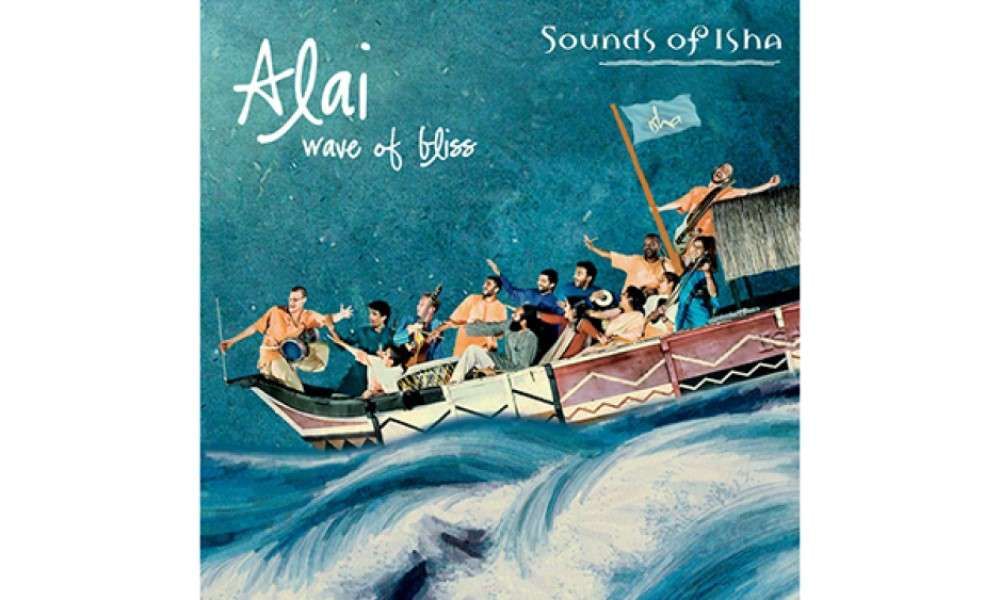 Alai: Wave of Bliss is a collection of Tamil songs by Sounds of Isha, released during the Mahashivarathri celebrations this year. The music is available for download online, on a 'name-your-price' basis. Please visit www.soundsofisha.org for more information.
Going by popular request, we are providing lyrics along with translations for each of the Alai songs on the blog. Last week's song was Oru Murai. This week, it's September 23rd.
Composed for a sathsang on the anniversary of Sadhguru's enlightenment day last year, this song expresses a devotee's experience of his Guru, describing his movement towards a deeper experience of life and his longing to transcend the cycle of birth and death.
While compiling the track details for the Alai CD printing, we realized we still didn't have an official name for this song. Since we had performed it for the first time on September 23rd, we had gotten used to referring to it by this name. But then we realized we couldn't have chosen a better name for this song than the significant date itself, so we decided to leave it unchanged.
September 23rd
Lyrics with meaning
Nāaṉ maṟandha pāadalai nee pāadi kāaṭṭiṉāy
You sang me the song that I had forgotten
Get weekly updates on the latest blogs via newsletters right in your mailbox.
Nāaṇ izhantha yāzhiṉai nee thēdi meeṭṭiṉāy
You strung this veena that had lost its string, and played it for me
Kāaṇukiṉṟa yāavilum uṉ saāyal kāaṭṭiṉāy
You made me feel your presence, in everything I see
Vāaṉavillum nāaṇa vāzhvil vaṇṇam theeṭṭiṉāy
You made this life so colorful, that even the rainbow would be shy
Ōṅgi niṉṟa mooṅgilil nee kāatṟṟu veesiṉāy
You blew air into this tall bamboo
Uḷḷezhuntha ōsaiyai nee geetham āakkiṉāy
And made the sounds into a song
Kāaṉal neeril iṉbam kaṇda kāalam māatṟiṉāy
You changed my life, when I was merely enjoying a mirage
Pāalaiyāy iruntha maṇṇai chōlai āakiṉāy
You made this dry earth into a garden of flowers
Nadakkum nāadagam mudiyumā, Pōṭṭa vēdam kalaiyumā
Will this drama ever end? Will I ever drop this mask?
Adutha pāathiram yēṟkāmal, Aruḷ mazhai eṉakkuthavumā
Will your Grace help stop me taking one more part?
Nāadiṉēṉ uṉṉaiyē pāathaiyai nee kāaṭṭuvāy
I am seeking you, and you will show me the path.
Support Isha Foundation and our social projects by purchasing the album "Alai - Wave of Bliss." You decide the price!
Looking for more Alai songs? Check out our Alai Series.