Project GreenHands will inaugurate new nursery in Tirupur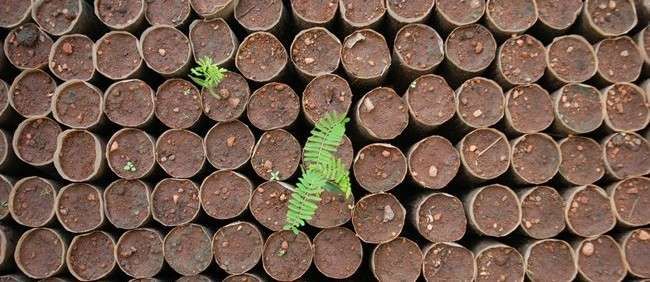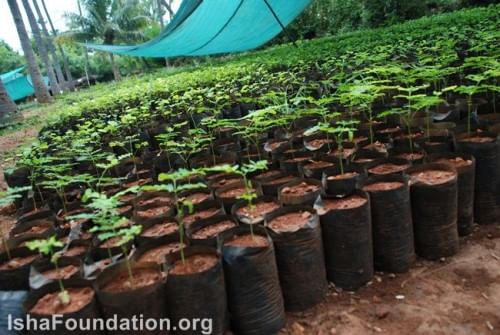 Project GreenHands (PGH) will inaugurate a nursery for raising saplings at Palladam, Tirupur district on 13th May 2012.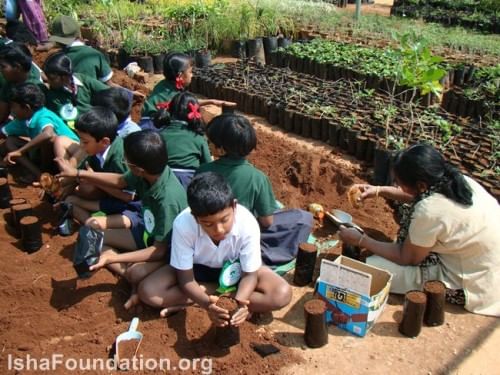 The newly established volunteer driven nursery is expected to raise 1 Lakh saplings that will be run with the support of Isha PGH volunteers in Palladam. As the name suggests, all the activities in the nursery from sowing the seed, filling pockets, transplanting saplings, weeding, watering etc., are all taken care of by the volunteers. In addition to this, as part of awareness generation, children from the nearby schools and students from nearby colleges will have the opportunity to get involved in awareness camps and nursery activities.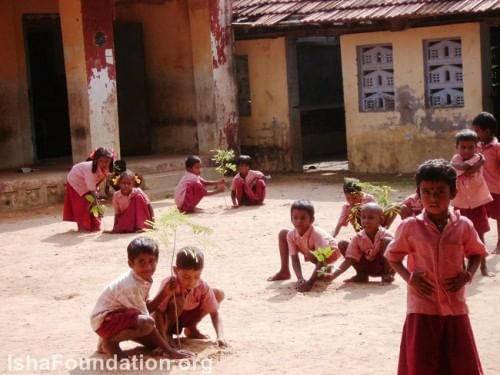 PGH has established over 70 such volunteer driven nurseries across 28 districts of Tamil Nadu and Pondicherry.
For further details, please contact: 94425 90020
Get weekly updates on the latest blogs via newsletters right in your mailbox.