"Every human being aspires for health and well-being. True health fundamentally means to be in tune with nature; both the inner and the outer"
Isha Rejuvenation programs are truly holistic, combining yogic practices, diet, massage, therapeutic baths and wraps and rejuvenating tonics with traditional Indian Siddha and Ayurvedic healing systems.
Stress underlies much ill health today. The fast pace of modern living keeps us in fight or flight mode all the time. Constant exposure to the hazards of modern life – toxins, loud noises, electromagnetic radiation etc. – can predispose us towards chronic, degenerative diseases. If left unattended, these can evolve into serious ailments that could permanently damage health and well-being.
Isha Rejuvenation programs bring vibrancy and proper balance to the life energies that are crucial for uprooting or preventing chronic ailments. Scientifically structured, the programs uniquely combine allopathic, alternative and complementary therapies with the sublime wisdom of various ancient Indian medicinal practices.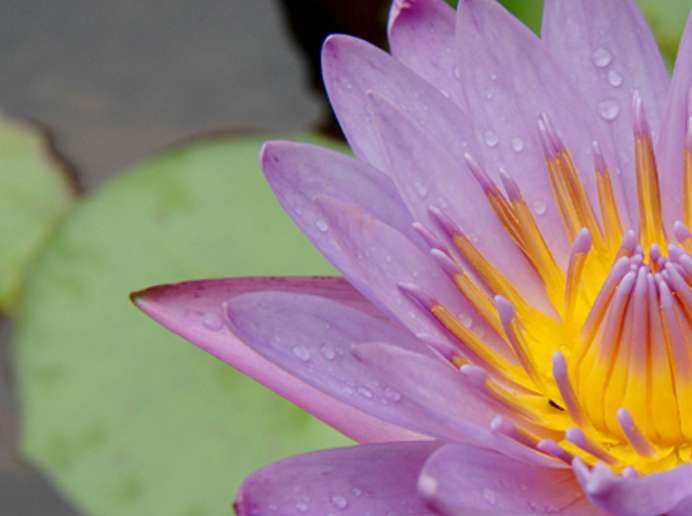 AYUR RASAYANA
2.5-Day or Intensive 5-Day
Ayur means life and Rasayana is that which destroys ageing and diseases. Ayur Rasayana is an opportunity to calm, renew and invigorate your system.
Ayur Rasayana programs are filled with invigorating massages, relaxing mud baths and facials and serene walks through the surrounding forests. Life enhancing yogic practices, a specially designed diet, and daily doses of herbal tonics create an uplifting, rejuvenating experience.
AYUR SAMPOORNA
7 – Day
Ayur Sampoorna incorporates the Ayur Rasayana program aspects as well as therapies from Ayurveda such as Shirodhara (in which a stream of therapeutic oil is poured on the forehead), Udwarthanam (powder massage for obesity), Padabhyanga (medicated foot massage), aromatherapy massages and various types of baths (mud, banana leaf, and steam). Yogasanas, which stimulate release of physical, mental, and emotional blocks, are also taught.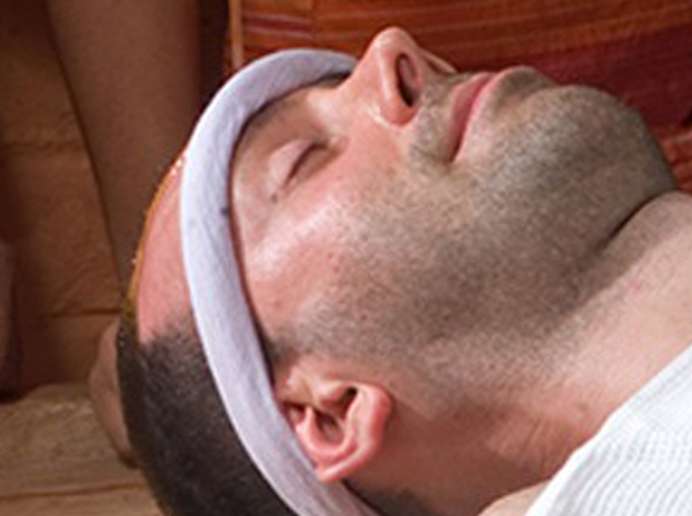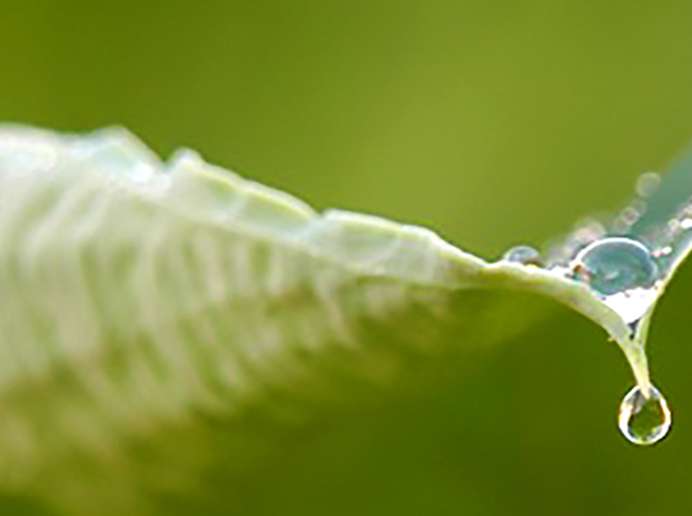 YOGA MARGA
21-Day
A 3-week treatment program which rejuvenates your system and restores vitality lost due to modern day stress. Sadhguru's deep understanding of the human body and mind forms the basis of this program. A team of dedicated specialists evaluate and prescribe a detailed treatment plan for each individual. This includes yogic practices, meditation, diet and siddha medication and therapy (if needed). In addition, just being in the highly charged atmosphere of the Isha Yoga Center and Dhyanalinga has undeniable healing effects.
SUNETRA EYE PROGRAM
5-Day
Su means "good," and Netra means "eyes." Sunetra is a special program devised to handle eye problems, namely myopia (nearsightedness) and hyperopia (farsightedness).
This 5-day retreat offers yogic practices, eye exercises, a special diet and several types of eye therapies.
Sunetra also includes our regular Rejuvenation Program features, such as the invigorating walks in the forest and our unique massages.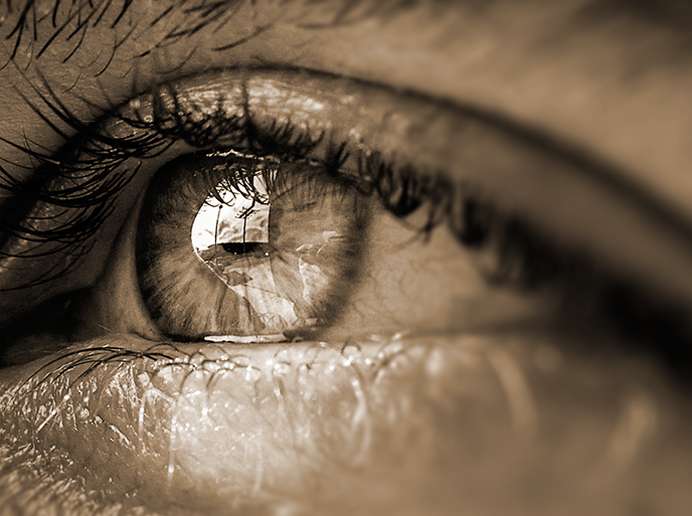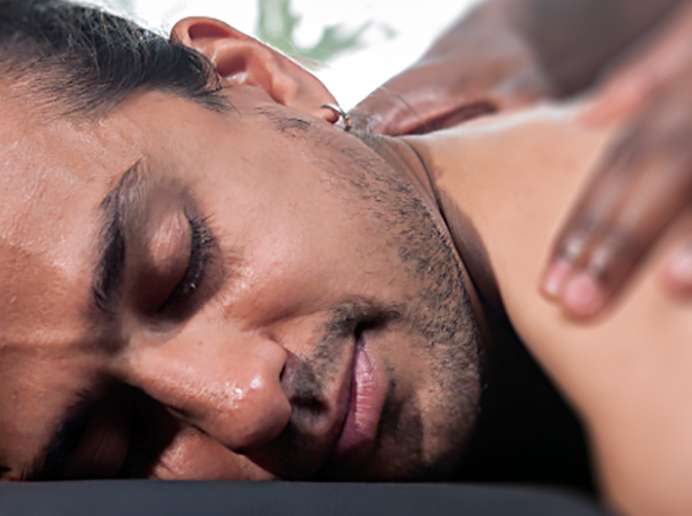 AYUR SANJEEVINI
1.5-Day
Ayur Sanjeevini is a short duration, revitalization process offered for 1 1/2 days days over the weekend. Ideally suited for people with a busy corporate lifestyle, the program is a refreshing pause from day-to-day stresses with emphasis on building good health. Conducted in the rich, salubrious atmosphere of Isha Yoga Center, the program provides the right ambiance to re-establish oneself in health and vitality.
When I came to the Isha Yoga Center I couldn't walk comfortably even short distances. After my four weeks' stay and continuing Isha Yoga practices, within just a few months I avoided bypass surgery and actually went for a 6km trek. I feel it wasn't the treatment alone that helped; the atmosphere, food, love and care of people greatly boosted my recovery.
Because of glaucoma, I had no side vision, and my central vision was 35%. I came to Isha Center for four weeks. Now I can see much better, I feel much better. Doctors had told me there was no cure. I feel I am the happiest person in the world now.
I fell from a horse and had severe and chronic pain in my lower back for the last ten years. I had even tried holistic treatments like acupuncture and Reiki but those also failed. I came to the Isha Yoga Center in a hope to live normally, not lying down. I was here for two weeks. Now my lower back pain is really less and somehow I have a sense of peace within me.
"Health is a side effect of spirituality.
If you are complete within yourself, being healthy is natural."