Mystic Chants – Vairagya
Update: Free downloads of the Vairagya chants are now being made available. To download, please visit the Ishadownloads site.
Mystic Chants is a new series through which we hope to take you through a series of sounds that hold the power to touch the very core of one's being.
Today we talk about Vairagya, the second album in Isha's Mantra Series, consisting of chants sung by Isha Brahmacharis. Releasing on 21st December, on the occasion of the Suryakund Consecration at the Isha Yoga Center, Vairagya consists of five chants, each unique with its own hue.
Get weekly updates on the latest blogs via newsletters right in your mailbox.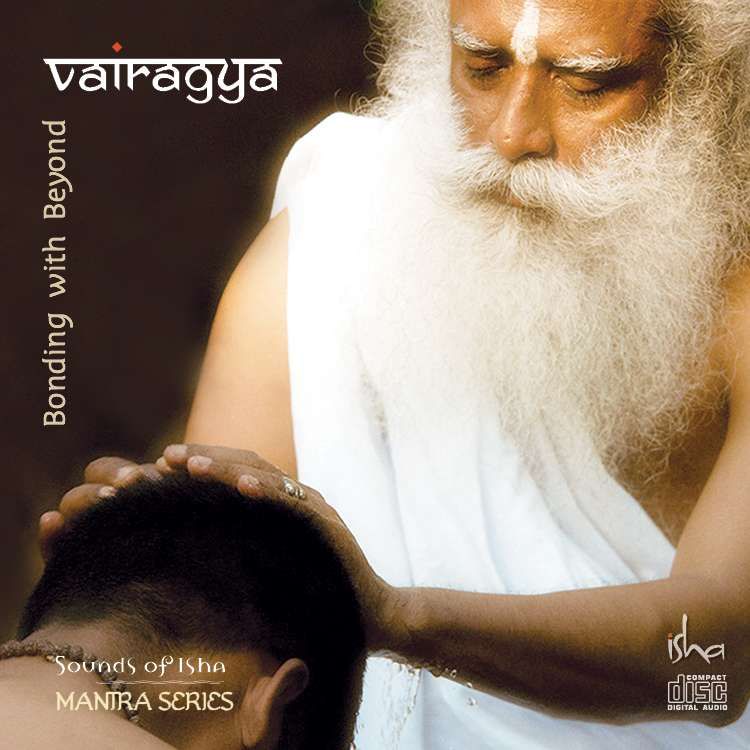 Literally meaning transparent, Vairagya denotes a state of being that is unbroken or free of all distortions. Just as clear flowing water in the river acquires the color of the soil beneath, one who is transparent has no color of his own. Color is a product of the breaking up of light, the basis of our ability to see. It is only in the state of Vairagya that one can see as it is.
The Nirvana Shatakam is an outstanding composition by Adi Shankara embodying the essence of Vairagya. The Guru Paduka Stotram is a devotional tribute in gratitude and praise of the sandals of the Guru. Brahmananda Swarupa (the image of the Creator's ecstasy) is a consecrated mantra which one can chant throughout the day to connect to Sadhguru's energy and grace. Aum Namah Shivaya, known as the "Maha Mantra" is a very powerful arrangement of sounds. It is the highlight of the Mahashivarathri meditations at Isha Yoga Center. Shambho (the auspicious one) is a very gentle and beautiful manifestation of Shiva who readily responds to those who call upon Him.
In the coming weeks, we will be releasing this set of soul-stirring chants as a part of this series. Stay tuned to this space for more...