Isha Kriya in Guatemala – A Volunteer Shares
Since Isha Kriya was offered online last year, many people around the world have benefitted from this simple, yet powerful practice. An Isha volunteer shares her experience of spreading Isha Kriya in Guatemala, while overcoming the cultural and language barriers inherent for a new-comer.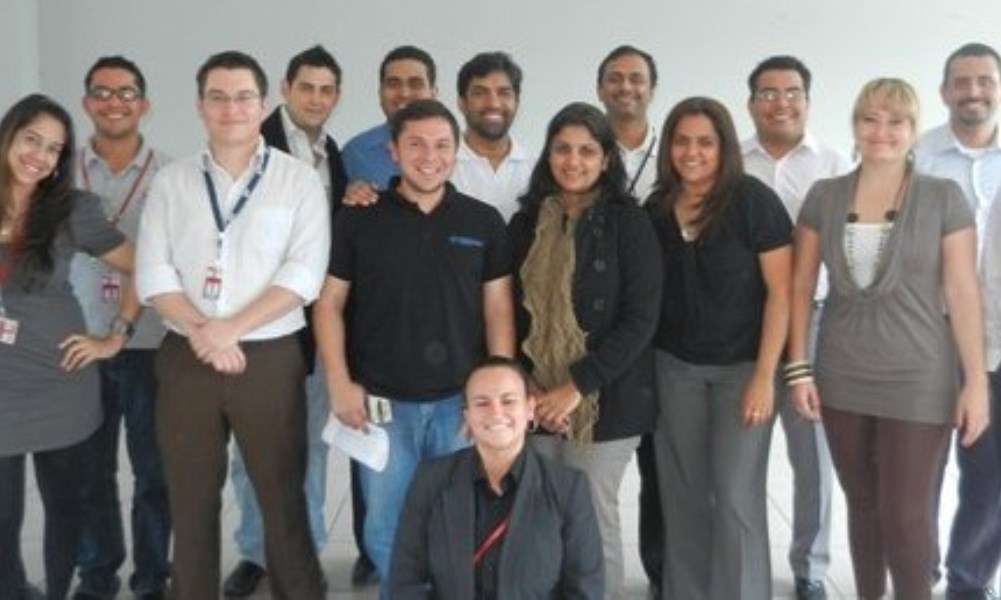 I  live in Guatemala, a predominantly Spanish-speaking nation in Central America near Mexico. As far as I knew I was the only meditator in this country. During Guru Poornima in 2010, I met Sadhguru at the ashram at III - Isha USA and he blessed me saying "You need to create a revolution in Guatemala." Though his words would ring in my ears every single day, I was too skeptical as to how to go about it since I was not fluent in Spanish, and yoga is a very new concept in this country.
I missed Isha Sathsangs so much in Guatemala and I would long for a day when there were meditators to give me company. I started learning Spanish with the sole motive of spreading Isha here in this country. Slowly I got fluent with the language. I would send mails about Isha Yoga and share videos of Sadhguru with my friends here. Some responded and some did not, but I did not give up.
Get weekly updates on the latest blogs via newsletters right in your mailbox.
When Sadhguru introduced Isha Kriya last year, I was more than happy and knew that it is not far away that his words would come true. Initially, I invited two of my friends to my house and we practiced the kriya together from the online video, after which we introduced them to some Isha-style Indian food as well. My husband, my kids and I would light lamps, draw rangolis, light incense, and set up speakers, all while decorating the house and preparing food for the participants.
The participants felt peace and joy and started volunteering in the coming weeks, even helping me translate the Isha Kriya instructions into Spanish. I would have tears of gratitude for Sadhguru for having chosen me to do this wonderful job of volunteering in a country which is unheard of to many around the world.
Every week, the participants started coming and it resembled a mini-sathsang in our house. The positive energy that would fill the house at those times and how the participants were blissed out after the Kriya, is something that cannot be described in words. The Guru takes care of you in more ways than one, and I no longer missed the Isha Sathsangs when I know that we can conduct it here in Guatemala. There is a great potential for many more meditators in this country.
Slowly the Isha clan in Guatemala is growing and I look forward to a day when we can have Sadhguru's Sathsang in Guatemala. We now have over 100 people who have been initiated into Isha Kriya here in Guatemala, after we conducted the sessions in various corporates and schools.
I have only Sadhguru's words to quote here, which mean a lot to me at the moment:
Nothing worthwhile in your life happens with fancifulness, it needs to be built brick by brick. Only then it works and it stays.
- Pranams, Priya