Devi Rituals - Daha Nivaranam
V arious rituals are conducted in the Linga Bhairavi temple to allow devotees to benefit from the Devi's abundant Grace. The temple offers unique rituals that assist in every step that one takes in one's life, from birth and death, to everything in-between. These rituals are designed to ensure that every life situation becomes a possibility to be touched by the Divine.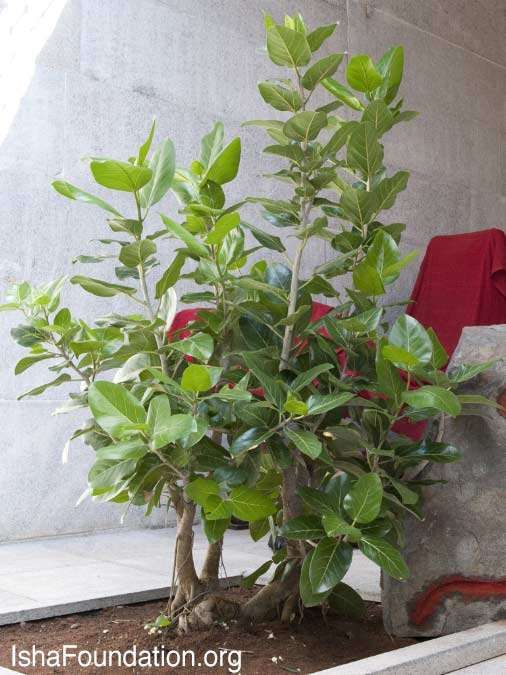 Daha Nivaranam
This arpana is done to quench any intense desire for both men and women. This includes offering of consecrated jala (water) in an adorned copper pot to the sacred Vata Vriksha (banyan tree) inside the temple assisted with a powerful chant. This offering is particularly beneficial for young girls/men desiring marriage, childless woman desiring children, and for fulfillment of any deep seated desires. Only one person gets the privilege to offer the jala on a single day.
Get weekly updates on the latest blogs via newsletters right in your mailbox.