Sadhguru in Bengaluru – April 2015
Sadhguru's 3-day visit to Bengaluru included events at the IAS Officers' Association and a conversation with Vinita Bali, Former MD of Britannia.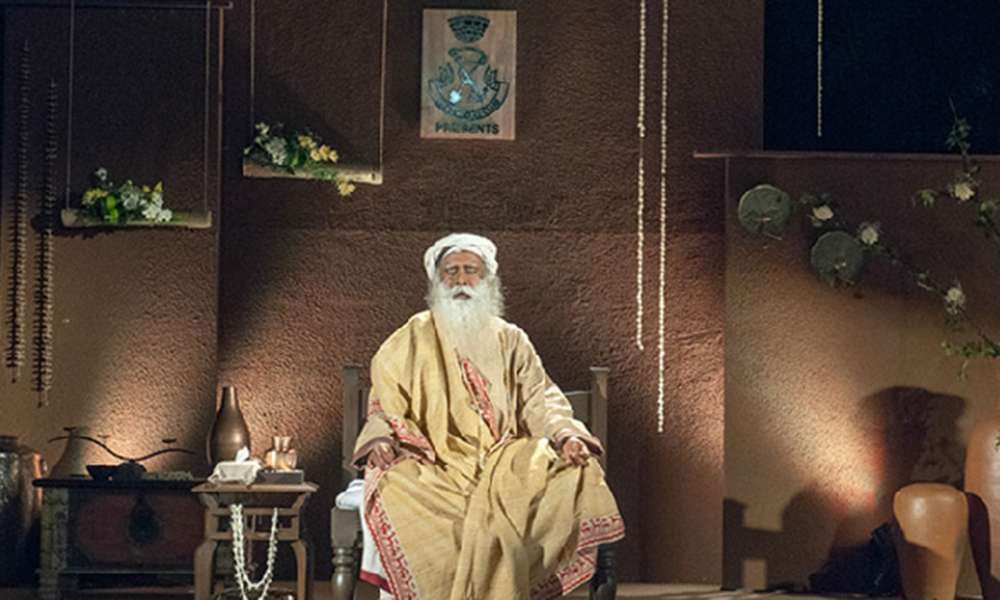 Sadhguru's 3-day visit to Bengaluru, from April 9-11, began with a talk at the Bangalore Club on the 9th. The event was attended by over 1100 people. Sadhguru's talk was also followed by a Q&A.
Sadhguru addressed a gathering of about 250 IAS officers and their spouses on April 10th. The event was hosted by the IAS Officers' Association (Karnataka), and after a brief talk, Sadhguru answered several interesting questions during the Q&A.
On the final day, Vinita Bali, former MD of Britannia Industries engaged Sadhguru in a conversation on "The Next Step." The public event saw Sadhguru and Vinita talk about the spiritual process, the human mind, and much more.
Get weekly updates on the latest blogs via newsletters right in your mailbox.
https://twitter.com/ishafoundation/status/586885615616192512
https://twitter.com/ishafoundation/status/586887835418025984
https://twitter.com/ishafoundation/status/586888215778426880
https://twitter.com/ishafoundation/status/586890298640506880
https://twitter.com/ishafoundation/status/586893104776663040
https://twitter.com/ishafoundation/status/586894214694309888
https://twitter.com/ishafoundation/status/586896527026696192
https://twitter.com/ishafoundation/status/586901945346084864
https://twitter.com/ishafoundation/status/586902054678835200
https://twitter.com/ishafoundation/status/586907112837623808
https://twitter.com/ishafoundation/status/586907187085213697