Sadhguru featured on Aastha channel Part II
See the second chapter of the Aastha channel segment on Sadhguru and Isha, which was broadcast last month.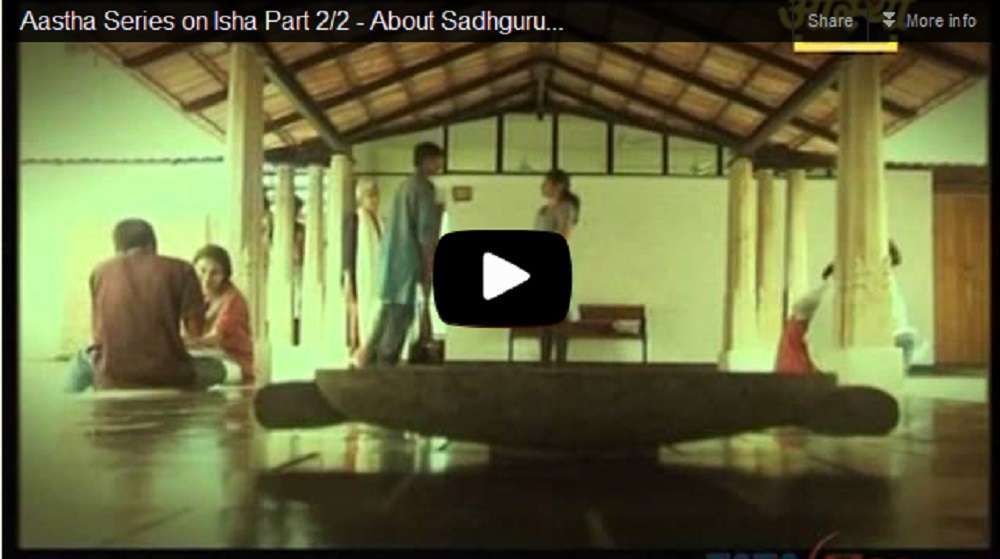 As announced previously, Sadhguru and Isha Foundation were featured in a second installment of the Aastha telecast "Bharatvarsh ki Sant Paramparaye." An ongoing broadcast in Hindi, this series delves into the life and work of the many spiritual luminaries throughout India. Each episode is devoted to one particular organization, giving a detailed look into the happenings of the center and the experience of the people there. The first part on Isha was published in the previous post, check out the second chapter of the series here.
Get weekly updates on the latest blogs via newsletters right in your mailbox.