Planning to Move? An Extraordinary Space in North America Awaits
As working from home becomes the new normal, this is the perfect opportunity to relocate to the idyllic and spiritually vibrant Isha Institute of Inner-sciences in Tennessee.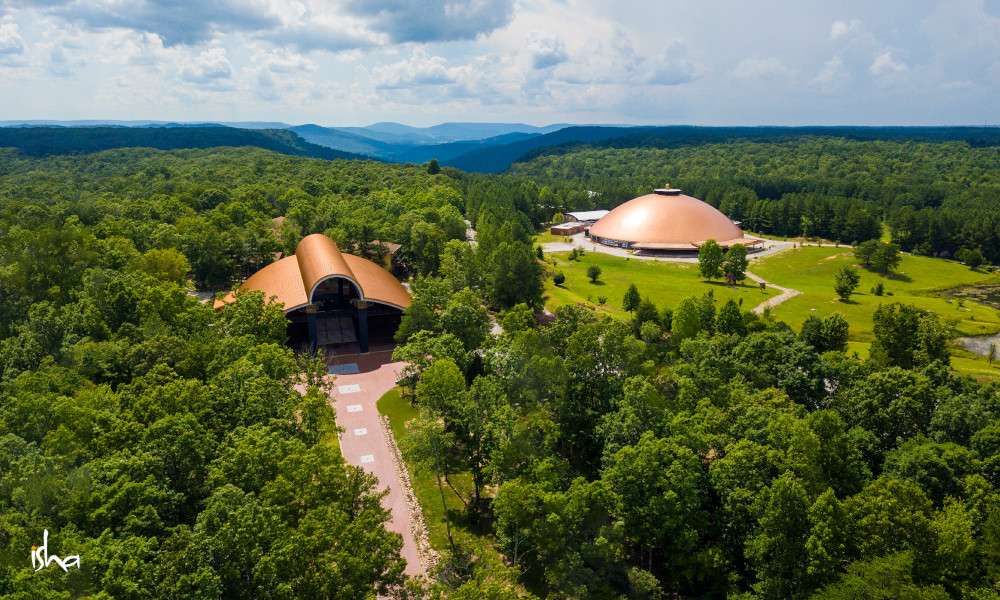 Are you considering making a move away from the hustle and bustle of the city? Due to the spread of Coronavirus, more companies are allowing employees to work remotely for the foreseeable future. In fact, according to the Wall Street Journal, remote work may soon become the new normal. For many, this opens up the opportunity to move somewhere new and exciting. It also means being able to live and work somewhere more idyllic which may not have been possible before.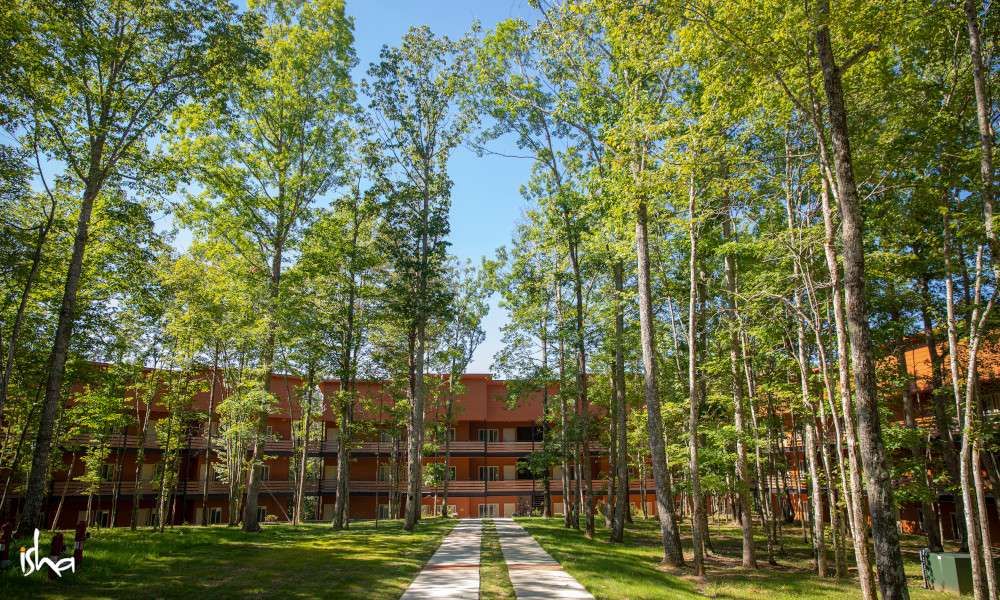 If you are considering a move or even a second home, here is a unique option. Unlike any other place in North America, Isha Institute of Inner-sciences is located in the lush Cumberland Plateau in Tennessee. There is no dearth of natural beauty with over fifteen miles of hiking and biking trails featuring beautiful seasonal waterfalls, a meandering spring-fed creek, and breathtaking bluff overlooks. 
What truly sets this place apart is its carefully crafted space, which is dedicated to self-transformation through Yoga and meditation. Designed by Sadhguru, this space exudes the essence of Yoga, from a wide variety of Yoga programs to various volunteering activities to even simple aspects of life like eating consciously or strolling through the forested lanes. Furthermore, from this year onwards, Sadhguru will be spending more of his time at the Isha Institute of Inner-sciences, offering various opportunities for Sadhana (spiritual practice) for all those on the premises.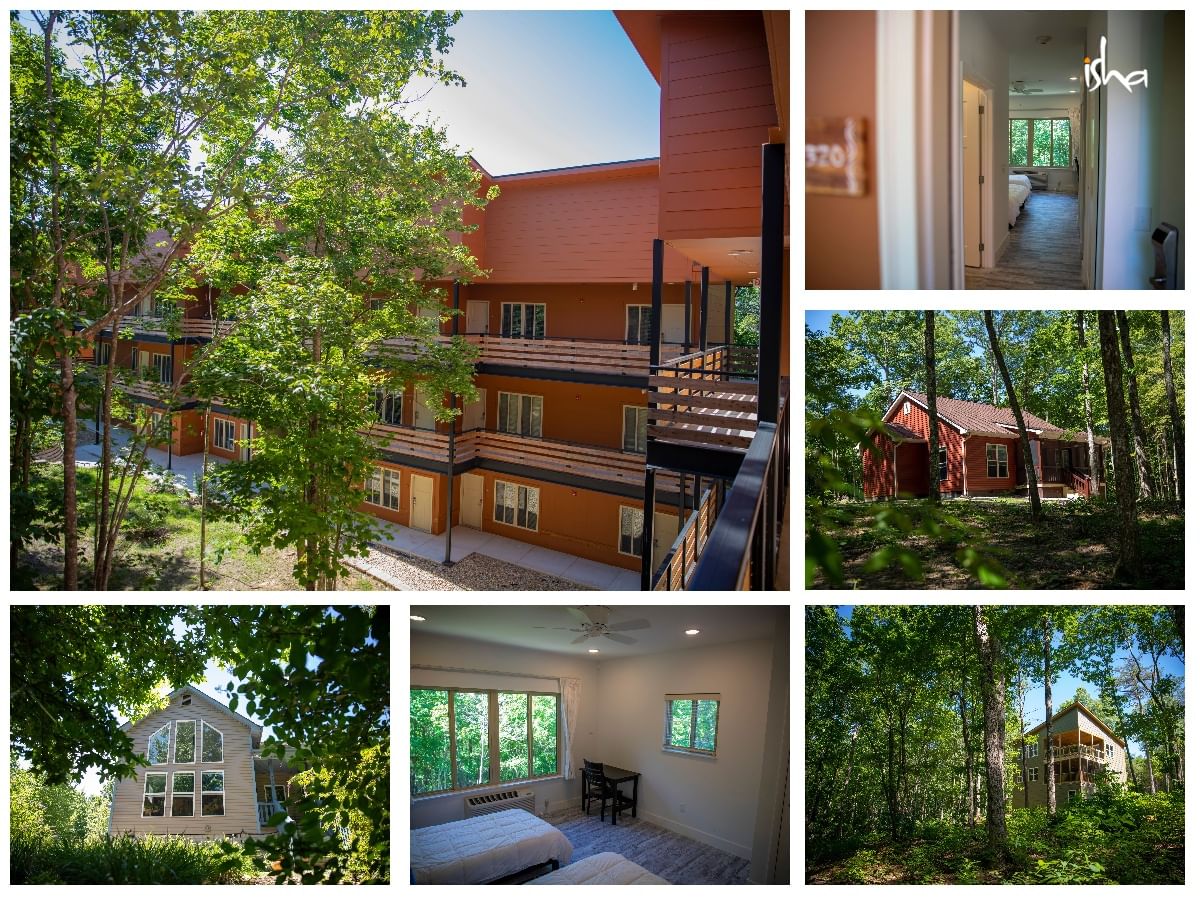 Get weekly updates on the latest blogs via newsletters right in your mailbox.
A Powerful Space to Become Meditative 
At the center, you can meditate in an energized space - Adiyogi: The Abode of Yoga which has been established as a tribute to the Adi Yogi, the world's first Yogi, who offered the Yogic sciences to the world over 15,000 years ago. An awe-inspiring 30,000 square foot space, it houses a 21-foot Adi Yogi alongside an energized copper form (linga).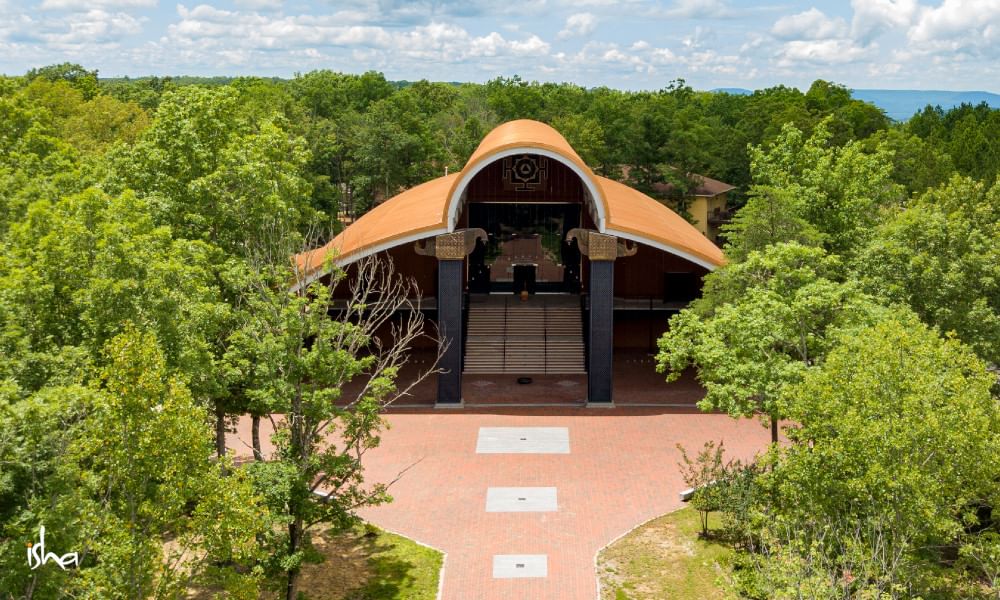 Mahima is the largest meditation hall in the entire Western hemisphere. With its dome shape and shimmering copper top, the beautiful exterior is a marriage of form and function. 'Mahima' literally means Grace. Specially consecrated by Sadhguru, this 39,000 square foot space is energized to make one effortlessly meditative and receptive to Grace.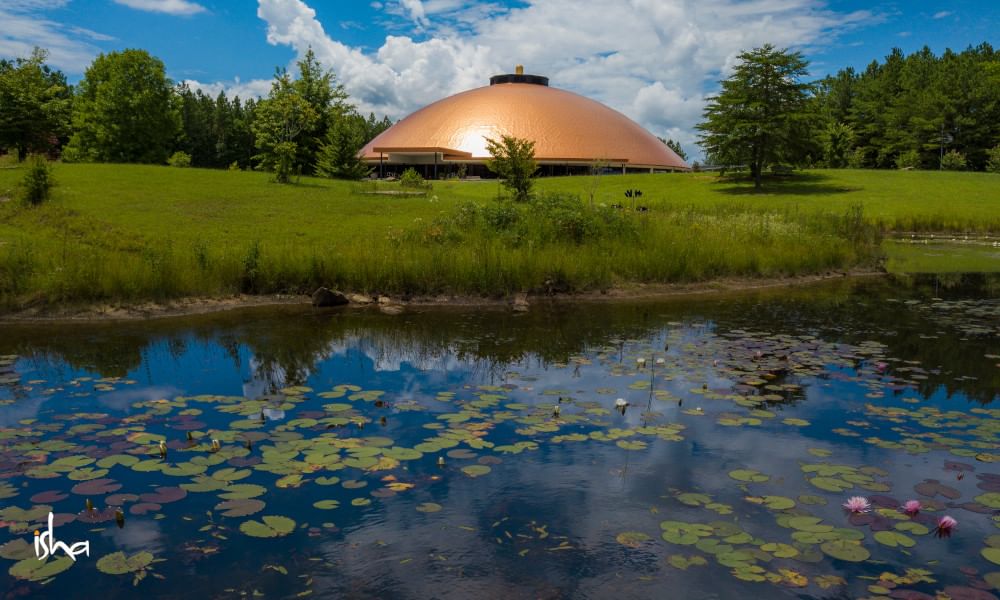 While residing in this incredible space, you also have convenient access to all the everyday amenities. McMinnville is only 20 minutes away, with all the needed stores, supplies, and restaurants. For city adventures, Chattanooga, known as the 'scenic city' for its beautiful natural surroundings, is 45 minutes away. For a more bustling city adventure, Nashville or "Music City," is only 2 hours away. Both Chattanooga and Tennessee have airports that connect to most major hubs. 
Whether you are seeking to reside here permanently while continuing to work, retiring here, or you wish to have a second home, this is an extraordinary place that combines the best of all worlds. Isha Institute is designed to explore the science of inner wellbeing in a caring and inclusive ambiance, with the larger goal of supporting every human being on the planet to reach their highest potential. That includes you!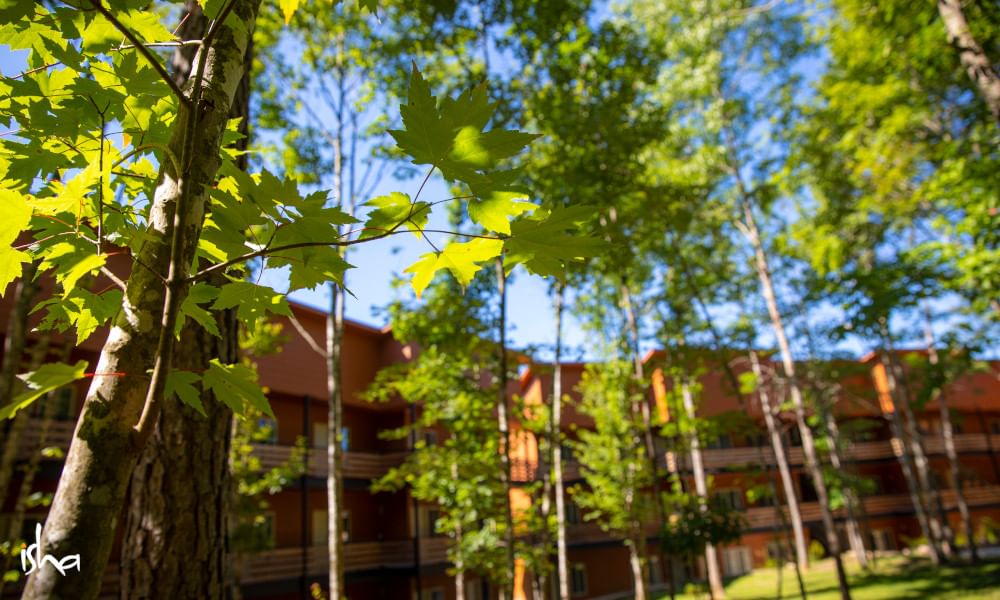 Sharings 
"I have lived in Isha Village for over seven years, and what a blessing it has been! It has afforded me the fortune to be here whenever Sadhguru has visited and conducted programs. Volunteering is as delightful as taking a program, and when Sadhguru is present, the atmosphere is charged even more by his grace. I go to the Adiyogi: The Abode of Yoga daily and each time the space moves me beyond words. No words can express the overwhelming joy and happiness that I have experienced since being in this miraculous place. I feel as if my spiritual journey is on fast-forward and is certainly more intense since living here." - Manuela McCusker 
"Being able to get up every day and do my practices in the Abode, sit and meditate in Mahima, be involved in supporting programs, meet people from all over the world...these opportunities are unique to this space. I feel my entire body and personality has gotten more flexible since I have come here. It is a beautiful space full of consecrated energy, run by individuals who want to deepen their spiritual practice and change the world. I couldn't really picture myself anywhere else." - Rachel Dix
"When my youngest child went to college, I moved to iii in 2006 and became a full-time volunteer. I had previously owned a 3,000 square foot home when I had a medical practice and was raising my family, but 350 square feet was all I needed at iii. For many years, I had just trees in front, then I totally lucked out and there was the Abode outside my front door. I don't have to worry about keeping a house up, I have my simple little space, everything is within reach, and I can step out into all the activities with no commute." - Jim Broom 
Editor's Note:
Click here
to explore housing options at Isha Institute of Inner-sciences.