First Shoonya Intensive Program in Continental Europe – Making it Happen
A glimpse into Germany's first Shoonya Intensive Program.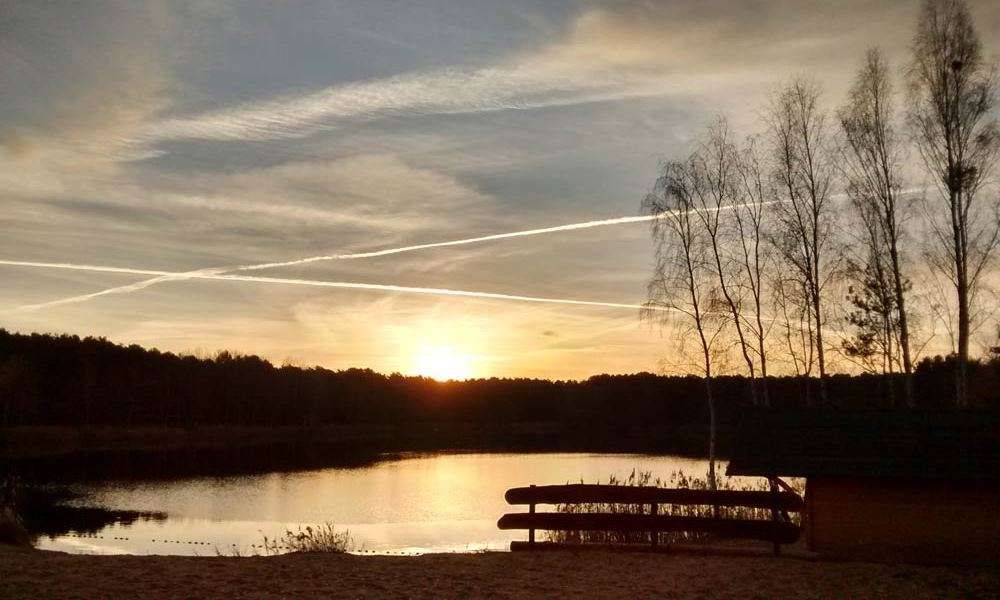 A volunteer offers a glimpse into the first Shoonya Intensive program in continental Europe, held near Berlin, Germany, earlier this November.
On the outskirts of Berlin, Germany, between the villages of Ruhlsdorf and Sophienstädt, fifteen Isha volunteers are getting to work. It's late autumn, cold, and the sun has long set, but as the volunteers unload food and equipment from the van, the skies around resound to the sound of hundreds of Great Crested Grebes gathering on the nearby lakes.
Get weekly updates on the latest blogs via newsletters right in your mailbox.
This is Isha's first Shoonya Intensive program in continental Europe and volunteers have come from Berlin, Bonn and Stuttgart, along with Switzerland, the UK and Italy, to make it happen. They work together into the early hours of the morning, lovingly organising the hall, food and kitchen in preparation for the days ahead.
With such programs and such people, the silent revolution of self-realisation is fast spreading across Europe.
Later that morning, 69 participants arrive from all over Europe, and beyond! - Germany, France, Poland, the UK, Portugal, Finland, Romania, Norway, Switzerland, Hungary, Belgium, the Netherlands, Bulgaria, Ireland, Slovenia, Austria, Turkey, Russia and Egypt. They are diverse not just in their nationalities, but in their ages, occupations and by any other measure, yet all have come with the same longing - to deepen their yogic practices.
And so Germany's first Shoonya program began! The participants were taught Surya Namaskar and the powerful Shakti Chalana Kriya – a set of processes that enhance the flow of vital energy – and, once the right atmosphere had been set, were initiated into Shoonya – a fifteen minute effortless process of conscious non-doing.
The volunteers, though very few given the multiple and overlapping tasks to be done, were immersed in the powerful atmosphere of the program and came together so that every aspect of the program was supported and offered as needed. Their dedication, grace, involvement and ability to put their own likes and dislikes aside not only made this Shoonya program happen but led to a transformation in their own selves too.
Volunteers and participants alike were profoundly touched by what these four days had offered them - something of an unimagined depth and of a significance beyond comprehension. With such programs and such people, the silent revolution of self-realisation is fast spreading across Europe.
Editor's Note: For those who wish to explore deeper inner dimensions, Shoonya Intensive is an advanced meditation program designed by Sadhguru combining the dynamic Shakti Chalana Kriya and Shoonya Meditation. Learn more about the Shoonya Intensive Program.