Best of Sounds of Isha - 2018
As we come to the end of 2018, enjoy some of these great tunes that were released by Sounds of Isha in 2018.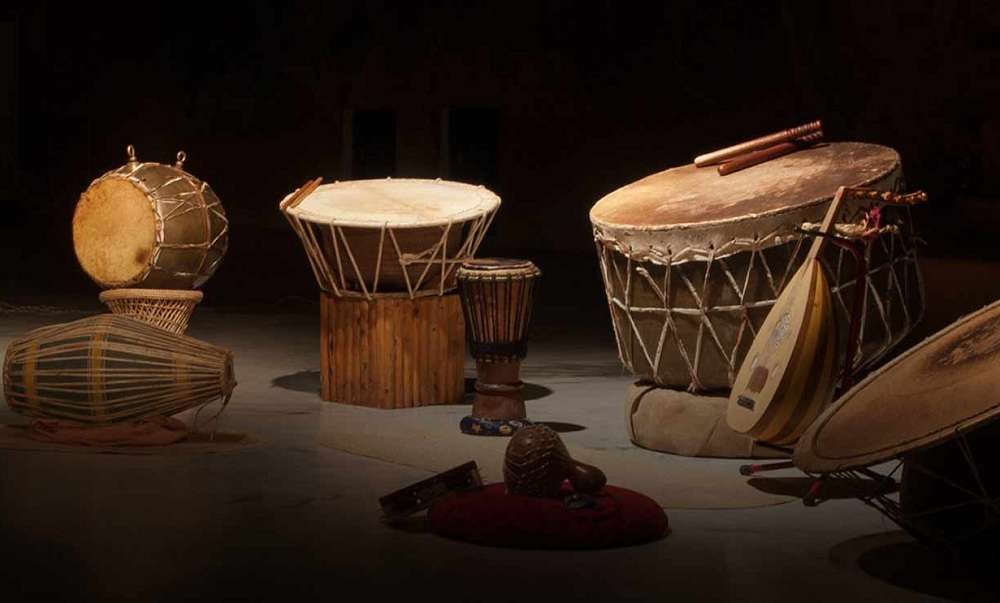 1. Nada Aradhana - Shehnai
2. The Youth And Truth Theme Song
3. Kondattam - Diwali music
4. Kalamam Vanathil - Devotional song
5. Mage Ubha Mangesh - Marathi devotional song
Get weekly updates on the latest blogs via newsletters right in your mailbox.