Juhi Chawla In Conversation with Sadhguru - Live Blog
The next 'In Conversation with the Mystic' will see Sadhguru in a lively and insightful discussion with actress, film producer and former Miss India, Juhi Chawla. Stay tuned here for live updates from the conversation.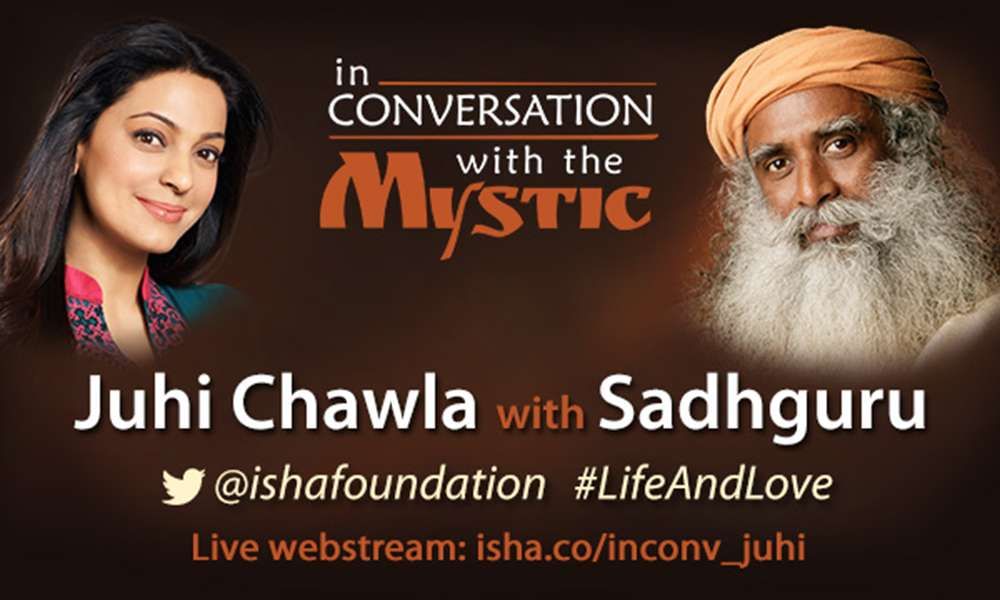 21:49
Juhi Chawla and Sadhguru's conversation touching upon various aspects from life and love to movies and parenting comes to an end with Sadhguru singing Uyir Nokkam and a closing performance by Sounds of Isha.
21:27
Question to Sadhguru : Where does the atma go after our death?
Sadhguru: Somethings you know best by experience! If you dont know the nature of your existence when you are here how will you know after your death #LoveandLife
21:13
Sadhguru answers a Facebook question, from Amit Madan
Amit Madan: My question to Sadhguru and Ms. Juhi Chawla is ''In this materialistic age, the real feeling of love is disappearing from our life. Most of the love we receive from others and express to others is superficial.
How can we reinforce the real feeling of love in our own life and in others'
Get weekly updates on the latest blogs via newsletters right in your mailbox.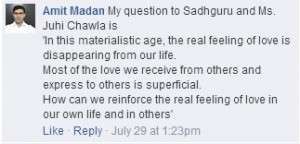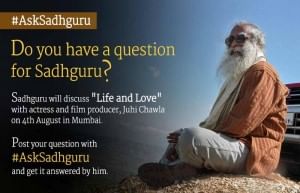 20:56
Question and Answer session on #LifeAndLove ensues...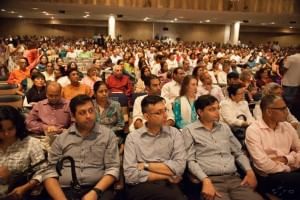 20:49
If u r conscious that u r mortal every moment of ur life, u will naturally become spiritual. http://t.co/qu6VJEwxxp #LifeandLove

— Isha Foundation (@ishafoundation) August 4, 2014
20:40
U hv always associated love with someone. No. Love isn't something u do, it is something you can become http://t.co/qu6VJEwxxp #LifeAndLove

— Isha Foundation (@ishafoundation) August 4, 2014
20:14
Join the live webstream: @iam_juhi with @SadhguruJV on #LifeAndLove . Click here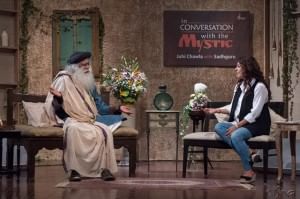 19:29
Juhi Chawla releases Sadhguru's latest DVD "Leadership Beyond the Leader" isha.co/1nkxPUw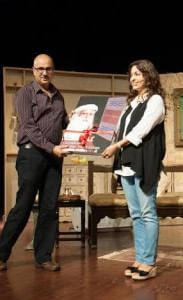 14:22
Stay tuned here for live text and photo updates. Join us online through the live webstream, live blog, or social media updates on Facebook and Twitter.