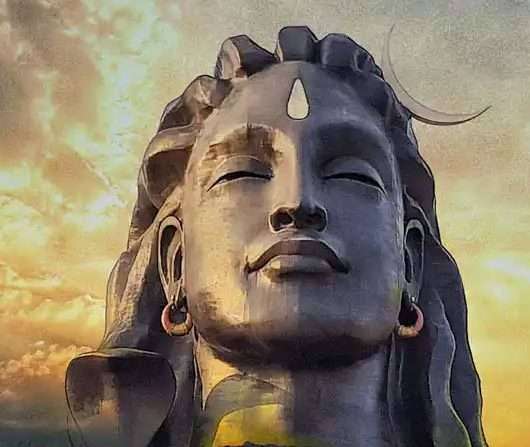 Слова Маха Мритьюнджая мантры на санскрите и английском языках.
ॐ त्र्यम्बकं यजामहे सुगन्धिं पुष्टिवर्धनम् |
उर्वारुकमिव बन्धनान्मृत्योर्मुक्षीय माऽमृतात् ||
Aum Tryambakam yajaamahe sugandhim pushtivardhanam |
Urvaarukamiva bandhanaan-mrityormuksheeya maamritaat ||
Значение мантры
Мы поклоняемся трехокому Господу Шиве, благоуханному и лелеющему всех! Подобно тому, как плод освобождается от оков стебля, да освободимся мы от смерти, от смертности.
Маха Мритьюнджая мантра Скачать MP3
Скачать Маха Мритьюнджая мантру (108 повторений)
Sadhguru Offers Tools to enhance your Immunity, Exuberance and Inner Balance. Explore Now

Слушайте и скачивайте мощное исполнение мантры Маха Мритьюнджая от «Sounds of Isha» бесплатно! Также доступно 108 повторений мантры для скачивания в формате mp3.