"Focused on providing an expression to the natural creative instincts of rural people and restoring traditional means of earning a living"
Fashioned with fine crafting traditions, woven with lively motifs from across India and enriched with this land's ancient wisdom of wellbeing, Isha Shoppe brings together the authentic Indian experience.
Inspired by Sadhguru's unique insight and wisdom, Isha Shoppe offers the true taste of India packaged in a diverse tapestry of art, culture and mystical knowing. The Shoppe currently has stores at the Isha Yoga Center, in Mysore, and in Hyderabad, India. The Shoppe is also present online and delivers to customers in India and the US.
NEW CLOTHING COLLECTION
organic cotton
yoga wear
Our yoga wear and accessories are made from natural based materials. The Isha line of yoga clothing includes T-shirts, yoga pants and robes for men and women. Made from breathable fabric, the yoga clothing ensures comfort and freedom of motion even during long sessions of yoga and meditation. Yoga accessories include yoga mats, cushions, chairs and eye pillows.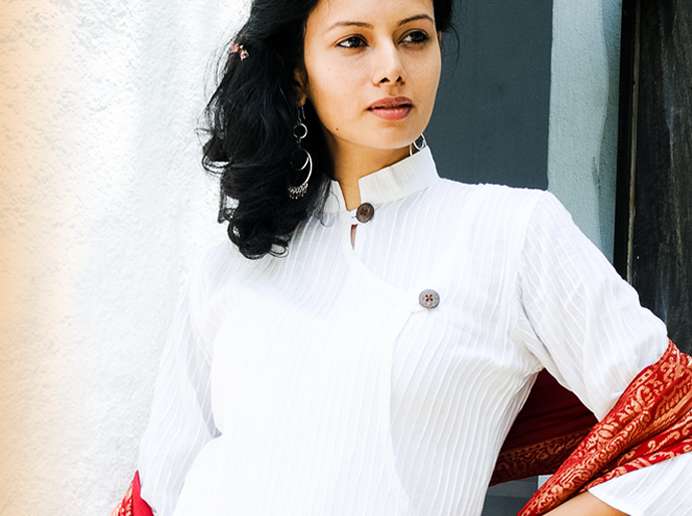 Isha.sadhguru.org
Isha.sadhguru.org
Isha.sadhguru.org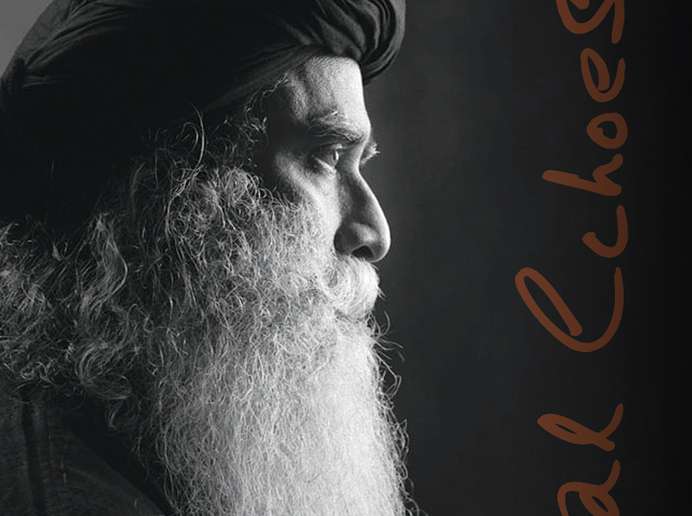 NEW BOOK RELEASE
Eternal Echoes
'Eternal Echoes' is an anthology of poems penned by Sadhguru. Expertly expressing love, devotion, longing, struggle, seeking and bliss – Sadhguru's poems are a true portrayal of the many facets of the master.Each poem is illustrated by a carefully chosen picture of the master himself, accentuating the mood of the poem.
Isha.sadhguru.org
Isha.sadhguru.org
Isha.sadhguru.org