Technologies for Wellbeing
Explore Sadhguru's Wisdom

Take Part in Volunteering

Experience Powerfully Consecrated Spaces

Learn Proven Techniques and Practices

"My aim in this book is to help make joy your constant companion. To make that happen, this book offers you not a sermon, but a science; not a teaching, but a technology; not a precept, but a path." - Sadhguru
"My aim in this book is to help make joy your constant companion. To make that happen, this book offers you not a sermon, but a science; not a teaching, but a technology; not a precept, but a path." - Sadhguru
Preserving Nature Is Deep-Rooted In Our Culture: Sadhguru At TiE Sustainability Summit 2021
5 October, 2021 Entrepreneur
Earthquakes, tornadoes, hurricanes, tsunamis, forest fire...
You fix up soil and you can fix up everything: Sadhguru, Founder of Isha Foundation
5 October, 2021 Techstory
Speaking on Leverage Indian Traditions for Global Sustainability, on the day 2 of the ongoing TiE Sustainability Summ
Inner Engineering Online is a 7-session online course that provides tools and solutions to empower yourself to create your life the way you want it.
Join Online Webinars for Free
Effective Practices Recommended by Sadhguru During Challenging Times
During this pandemic, Sadhguru has recommended the adoption of some effective practices that can support our wellbeing.
Yoga for Respiratory Health - Simha Kriya
Sadhguru specifically designed this yogic process to support the respiratory system, enhance lung capacity and boost immunity.
Meditation for Beginners - Isha Kriya
Isha Kriya, a free guided meditation, takes only 12-18 minutes and is an easy to learn process and can bring clarity, health, and joy.
Volunteering
is a way of giving back
In every aspect of life, Sadhguru explains, we can be a volunteer just by living willingly. Through this willingness, life becomes full of joy and fulfilment.
Your Contribution
can change someone's life
Isha Foundation is a volunteer-run organization and aims to bring physical, mental, and spiritual wellbeing for everyone. Your support and donation will help reach all those who are in need of these tools.
Sadhguru Satsang Every Purnima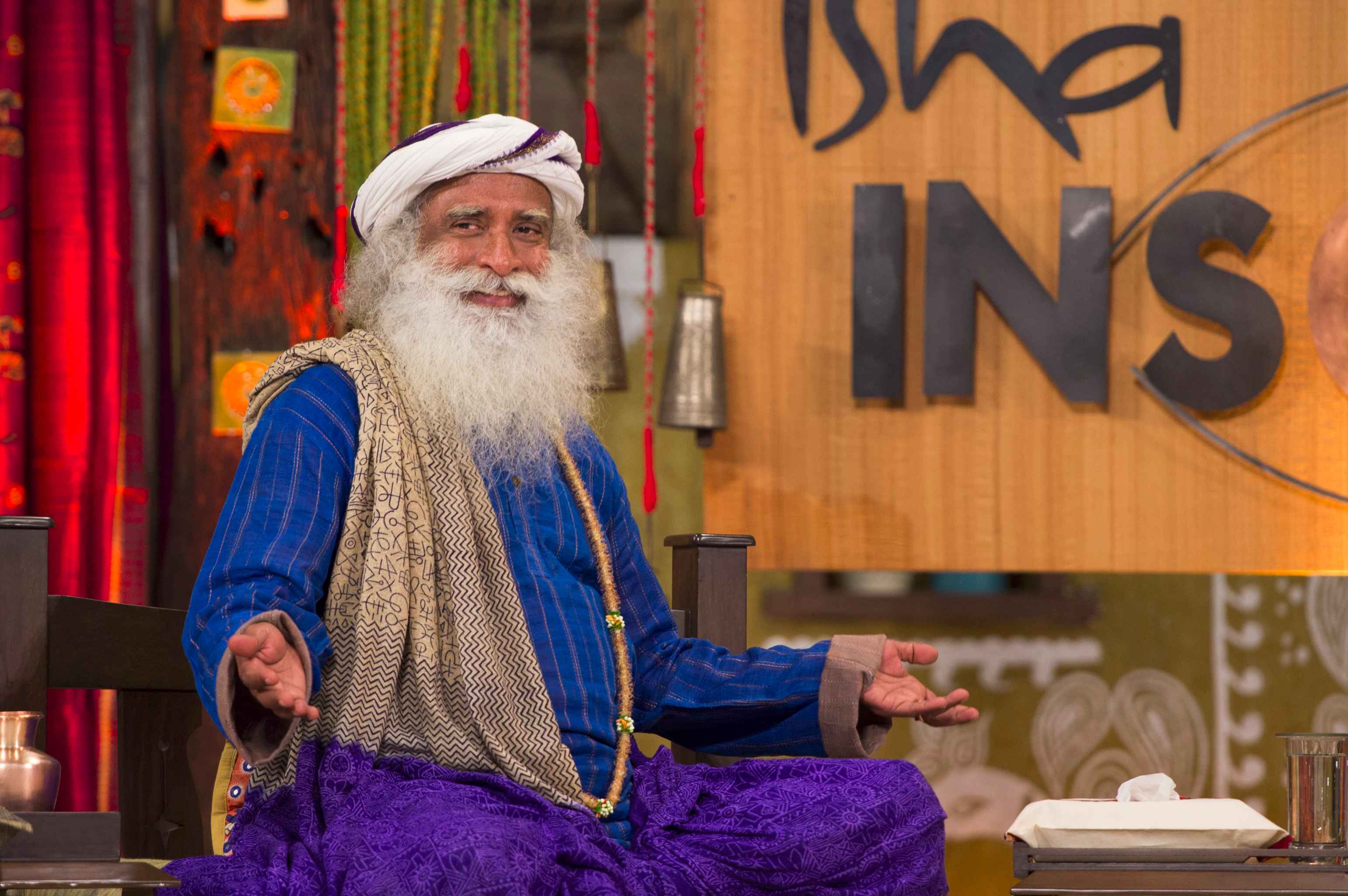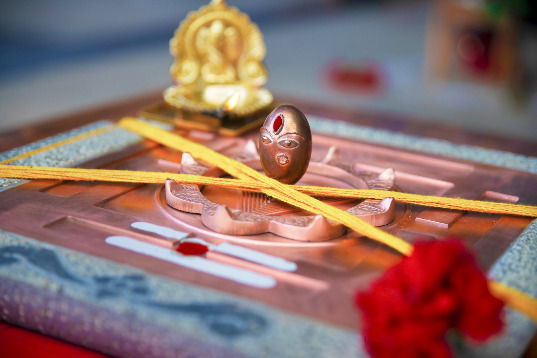 Yantra Ceremony with Sadhguru
31 Jan 2022
Isha Yoga Center, Coimbatore , India
Testimonials
"Sadhguru you have been an inspiration to me. I mean a true inspiration. I hope everybody comes to Isha in one way or another."
– Donna Karan, Founder of DKNY, Fashion Designer & Humanitarian
"I find that this is a particularly amazing time to be alive, because there is a new intersection between spirituality and science. That's why I like the fact that you are calling it Inner Engineering."
– Arianna Huffington, Founder, The Huffington Post
"The perspective and practices that Sadhguru has given, gives you the strength and stability to go through the day without getting overly disturbed by stress. My equanimity and sense of calmness in the face of all that life throws at me has certainly improved a lot."
– Ravi Venkatesan, Author & Former Chairman, Microsoft India