5 Vital Health Tips from Sadhguru
Sadhguru shares 5 vital health tips that provides a Yogi's perspective on health and how simple and natural methods can ensure a healthy life. Are you a foodie? Watch out for Tip #5!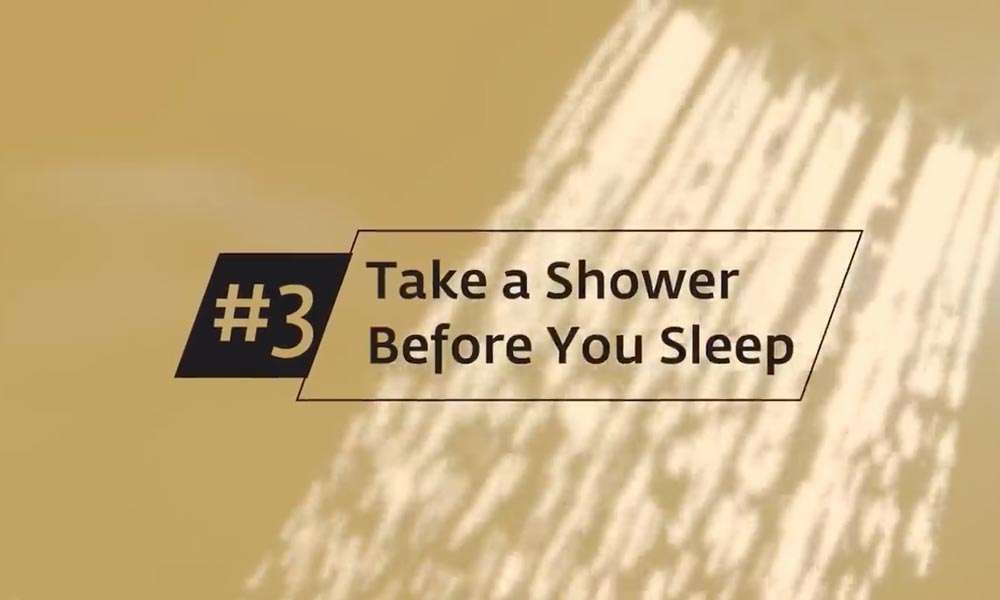 Get weekly updates on the latest blogs via newsletters right in your mailbox.