Technologies for Wellbeing
Explore Sadhguru's Knowledge

Take Part in Volunteering

Experience Powerfully Consecrated Spaces

Learn Proven Techniques and Practices

Of Yoga, Yogi and Mysticism
Unseen Videos • Weekly Releases • Watch Anytime
Know More
Subscribe
Inner Engineering Online is a 7-session online course that provides tools and solutions to empower yourself to create your life the way you want it.
A Satsang with Sadhguru Every Purnima (full moon night)
On the next full moon night, you are invited to spend 90 minutes with Sadhguru as he guides you through powerful meditations and answers burning questions.
Sadhguru takes on Twitter for suspending Iskcon Bangladesh's handle
20 October, 2021 India Today
Sadhguru chastised Twitter on Wednesday for suspending the accounts of ISKCON's Bangladesh unit in the aftermath of a
Protect Perpetrators, Punish Victims?: Sadhguru To Twitter As B'desh Hindu Handles Go Down
20 October, 2021 Republic World
Isha Foundation founder and mystic Sadhguru on Wednesday lashed out at Twitter for its (missing) sense of evenhandedn
Together with its active and dedicated volunteer base, Isha Foundation's activities serve as a thriving model for human empowerment and community revitalization throughout the world.
Volunteering
is a way of giving back
In every aspect of life, Sadhguru explains, we can be a volunteer just by living willingly. Through this willingness, life becomes full of joy and fulfilment.
Your Contribution
can change someone's life
Isha Foundation is a volunteer-run organization and aims to bring physical, mental, and spiritual wellbeing for everyone. Your support and donation will help reach all those who are in need of these tools.
Sadhguru Satsang Every Purnima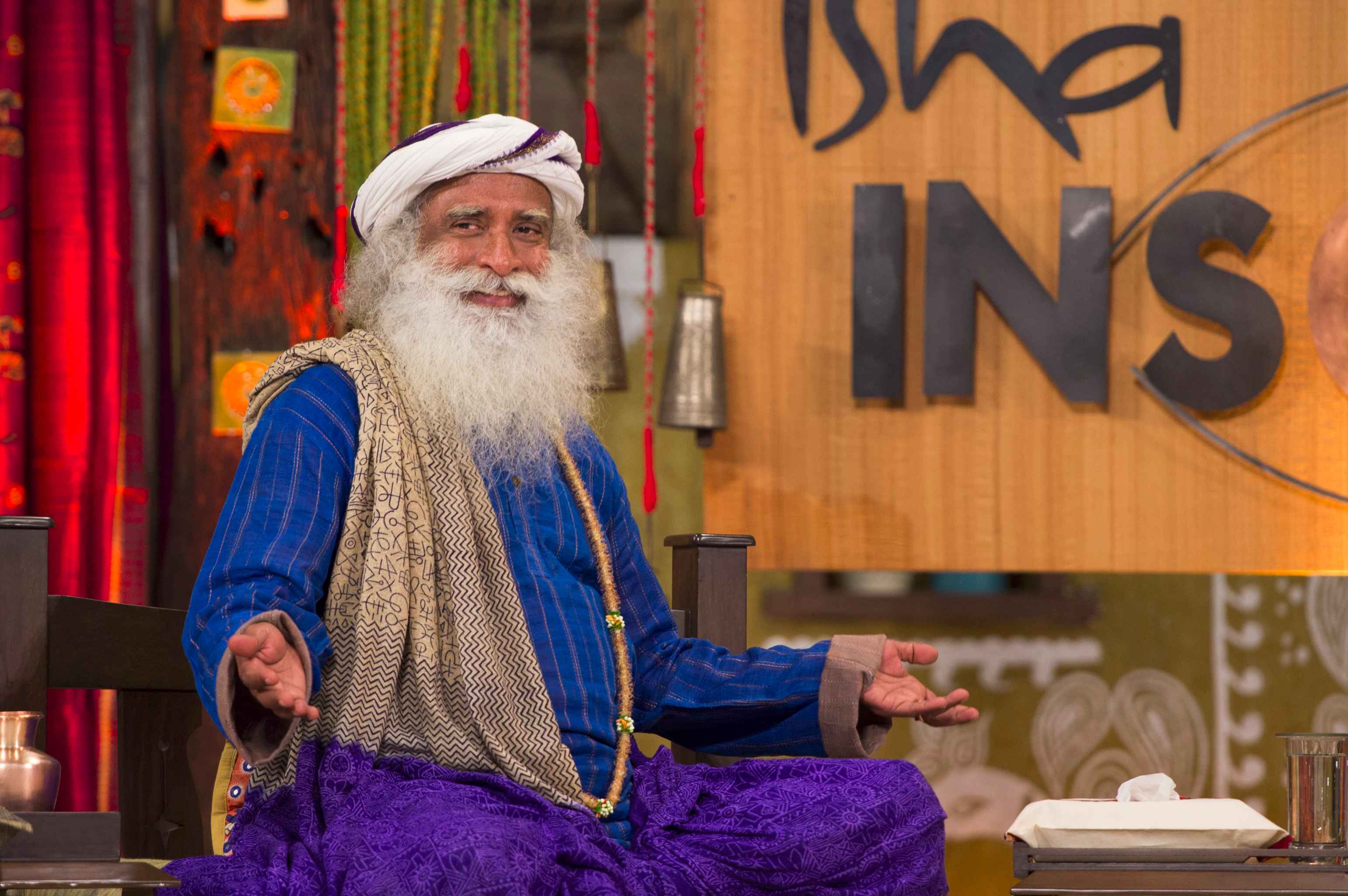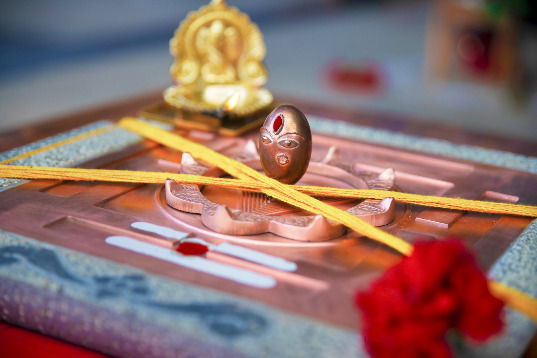 Yantra Ceremony with Sadhguru
31 Jan 2022
Isha Yoga Center, Coimbatore , India
Testimonials
"I find that this is a particularly amazing time to be alive, because there is a new intersection between spirituality and science. That's why I like the fact that you are calling it Inner Engineering."
– Arianna Huffington, Founder, The Huffington Post
"The perspective and practices that Sadhguru has given, gives you the strength and stability to go through the day without getting overly disturbed by stress. My equanimity and sense of calmness in the face of all that life throws at me has certainly improved a lot."
– Ravi Venkatesan, Author & Former Chairman, Microsoft India