Join the cause
Sadhguru has also opened up the possibility for people to volunteer and be a part of this movement to revitalize our rivers. If you would like to know more, please check out the video below.
Here are other ways to get involved…
VOTE TO SAVE OUR RIVERS
GIVE A MISSED CALL
Give A Missed Call 80009 80009
Vote to save our river with a missed call, so that the government can implement a positive river policy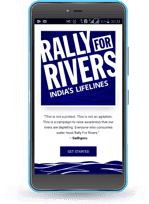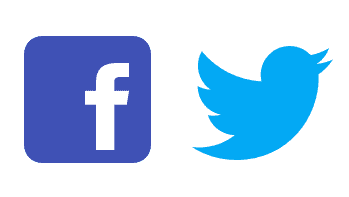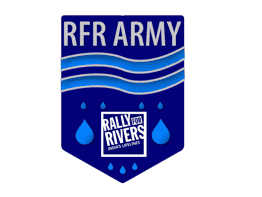 Spread awareness that our rivers are dying and about the need to Rally for Rivers!