Saving Our Rivers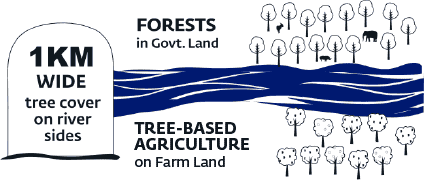 The simplest solution to rejuvenate India's rivers is to maintain a minimum of one kilometer tree cover on riversides.
Forest trees can be planted on government land and tree-based agriculture brought in on farm land. This will ensure our rivers are fed throughout the year by the moist soil. This will also reduce floods, drought and soil loss, and increase farmers' incomes. Learn More
Send Us Your Ideas
We welcome all environmental scientists, experts and practitioners to contribute their knowledge and expertise towards creating a roadmap to rejuvenate our depleting rivers and save our country's lifelines.
We look forward to receiving your suggestions at Ideas@RallyForRivers.org
Draft Policy Recommendation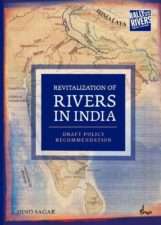 The rally
3 Sept – 2 Oct.
Sadhguru himself drove from Kanyakumari to Himalayas to create awareness.
30 Days • 16 states
142 Events • 9300km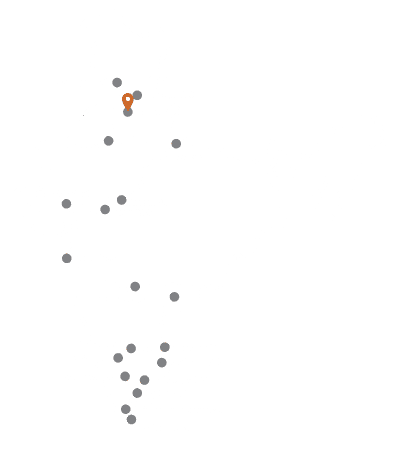 Participate and support the cause