Align May 2019 – The Sounds of Creation
Align magazine is a quarterly exploration of classical hatha yoga in its deepest dimensions. The name "Align" signifies what a hatha yogi is aspiring to attain - alignment with the cosmic geometry. Align also covers stories of how Isha Hatha Yoga has touched and transformed its teachers and practitioners across the world.
In this fourteenth issue we explore the connections between sound, music, yoga, and the Creator. Listen as Sadhguru talks of the 4 dimensions of sound that exist in our creation. Read more about the yoga programs Isha is conducting with the Indian Army and how the personnel are being empowered to train their fellow security colleagues. You can also read experiences of participants and teachers of the first Classical Hatha Yoga Workshop organized during Mahashivratri. Our Hatha Yoga teachers share their experiences and of course we conclude with a wellness tip in Yogi Ways.
Happy Reading!
Click the image below to read the magazine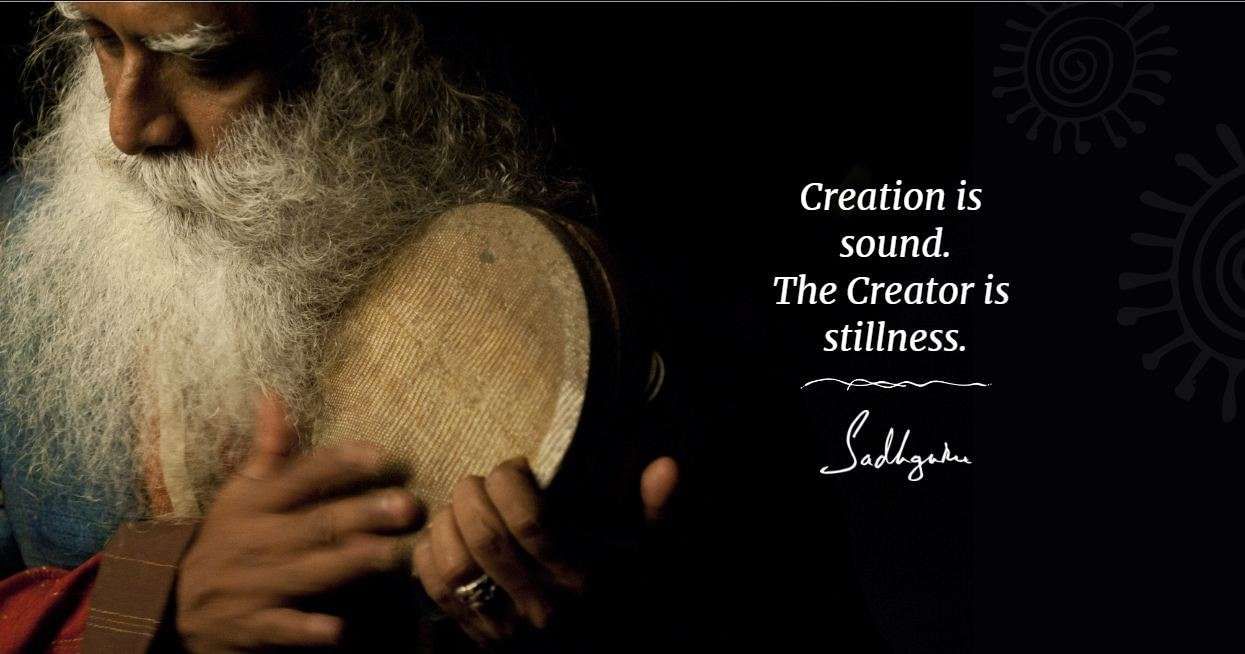 Get weekly updates on the latest blogs via newsletters right in your mailbox.