Participate
At Isha Yoga Center Mahashivratri has been celebrated with great pomp and grandeur for many years. A cultural extravaganza of music, dance and powerful guided meditations conducted by Sadhguru, the event regularly draws hundreds of thousands each year. An even larger number of people witness and participate in the event online through our live webstream and on TV through our media partners.
Mahashivratri
Feb 13th, 2018 : 6 pm – Nightlong
Registration For Mahashivratri
All are Welcome! Join Us
For more information on registration points, contact:
India
Others
General Inquiries
Phone: 83000 83111
Email: info@mahashivarathri.org
Register for Bus Passes
Volunteers are arranging buses from Chennai and several other cities and towns in Tamil Nadu. To know more details and to book a seat, please contact the following volunteers.
To know more about the live webstream click here…

National

11.30pm – 6am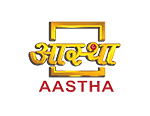 6pm – 6am

8.30pm – 6am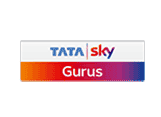 11.30pm – 6am
11.30pm – 5.30am

11.30pm – 5.30am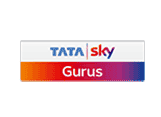 6pm – 6am

11.30pm – 5.30am
Tamil

11.30pm – 6am

8.30pm – 6am

11.30pm – 6am
11.30pm – 5.30am

11.30pm – 5.30am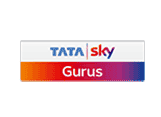 6pm – 6am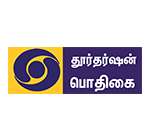 6pm – 6am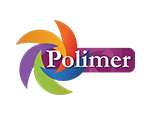 10.30pm – 6am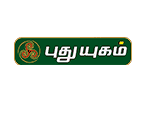 6pm – 6am

11.30pm – 6am

6pm – 6am

11.30pm – 5:30am
Satsang
Mahashivratri is celebrated with great pomp and vigor at Isha Yoga Center. Lakhs of people from all over India and the rest of the world participate in the unique nightlong gathering and Satsang with Sadhguru.
Meditation
Powerful meditations are conducted by Sadhguru throughout the night, interspersed with lively and colorful cultural programs.
Midnight Meditation
At the stroke of midnight, Sadhguru initiates the huge gathering into a very powerful meditation which is the most looked forward to event of the night.
A Powerful Mantra Chant
A simple chant becomes a powerful process of transformation in the presence of a realized master. This Mahashivratri, join us on the Live webstream to participate in this guided meditation led by Sadhguru. Learn More
Prepare for Mahashivratri – Mahashivratri Sadhana
The Mahashivratri sadhana is a preparation for Mahashivratri – a night of tremendous possibilities. Anyone over the age of seven can participate in the sadhana. Learn More
Mahashivratri at Home
The natural upsurge of energy within the human body allows one to do certain types of powerful sadhana which would normally be unsuitable for those who have not put in the necessary preparation.
As most people know, we have always instructed people not to do chanting of the Mahamantra "AUM Namah Shivaya" in normal circumstances. But on the night of Mahashivratri, one can do this sadhana and reap many benefits.
Those who cannot be at the Isha Yoga Center during Mahashivratri can make use of the night in the following manner.
It is most beneficial to stay awake, aware and in a vertical position throughout the night, without lying down.
You can prepare your room by lighting a lamp or a Linga Jyothi, and placing a Dhyanalinga Yantra or Sadhguru's picture, flowers, incense etc.
You can chant, sing or listen to devotional songs and chants.
If alone, it is good to take a walk or be with nature. If in a group, it is good to be silent as far as possible.
The midnight sadhana can be performed in the following manner: 11:10pm to 11:30 pm –Sukha Kriya; 11:30 to 11:50 pm – AUM chanting; 11:50 pm – 12:10 am – Chanting of the Mahamantra, "AUM Namah Shivaya."
If you are following the celebrations through live telecasts and webcasts, you can follow the meditation instructions given there.
At Isha Institute of Inner-sciences in Tennessee (USA)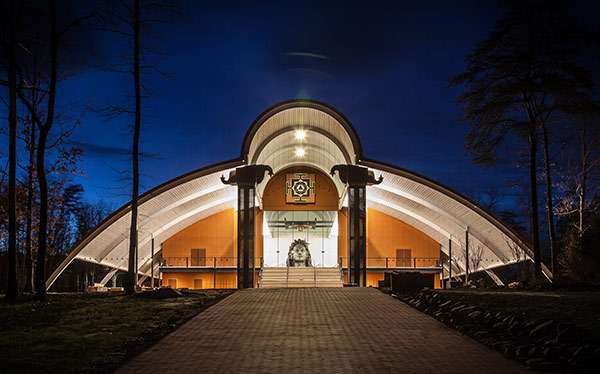 Join the nightlong celebrations in Adiyogi: the Abode of Yoga at the Isha Institute. The celebration will include:
Midnight Meditation
Special Arati and Chants at the Abode of Yoga
Live Performances
Video stream from the Celebration with Sadhguru in India
Entry is free and all are welcome.
For local celebrations near you in North America, please visit this page for contact details.
Maha Annadanam
Long before history came to be recorded, people the world over have recognized the close association between food and life. The Sanskrit word annadanam literally means the offering or sharing (danam) of food (annam). In Indian culture, the sharing of food has always been considered a sacred duty. In every community across the Indian subcontinent, no festival or ceremony is complete without annadanam, or the distribution of prasadam, the edible items offered during puja. We offer food to our ancestors, to the devas, to sanyasis, elders, pilgrims, as well as to family, friends, visitors, and to anyone who feels hunger, including animals. Because of this universal tradition, for millennia, yogis, saints and sages have been able to travel from one end of the country to the other spreading the spiritual sciences across the subcontinent.
During the nightlong celebration of Mahashivratri, Maha Annadanam is offered to the hundreds of thousands of devotees who attend the event at the Isha Yoga Center. Isha Foundation offers one the opportunity to contribute towards the Annadanam.
Every Donation Counts! Donate Now!
Contact Us
Phone: 83000 83111
Email: info@mahashivarathri.org
Be a Volunteer
Sadhguru has mentioned that Mahashivaratri at Isha should be celebrated in a grand manner as an offering to Adiyogi.
Lakhs of people from across the world are expected to come for the event. Enormous preparations have already begun at the ashram to make an event of this proportion happen in the most beautiful way.
Considering the scale of the event, we will need thousands of volunteers to arrive days in advance to help with the preparations for Mahashivaratri.
You can come to the Isha Yoga Center as early as possible or at least one week before Mahashivratri to volunteer. To know more details, please contact the following volunteers or directly register below.