Mahashivratri
February 21st, 2020 – 6pm – 6am
Isha Yoga Center
"On Mahashivratri, at the foothills of Velliangiri, you are at the right place at the right time. If you keep yourself receptive, this can be a night of awakening." – Sadhguru
To attend in-person
will be announced soon.
The nightlong festival features: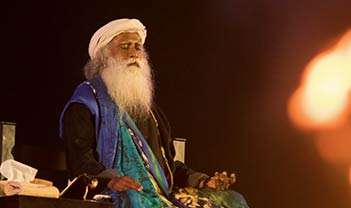 Midnight Meditation
At the stroke of midnight, Sadhguru initiates the huge gathering into a very powerful meditation which is the most looked forward to event of the night.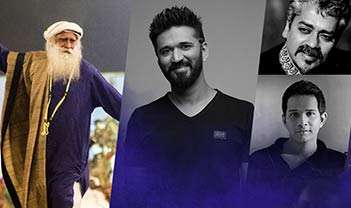 Musical Performances
Every year at Isha, we celebrate Mahashivaratri in grandeur with renowned artistes performing music and dance through the night to inspire everyone to participate and benefit from it.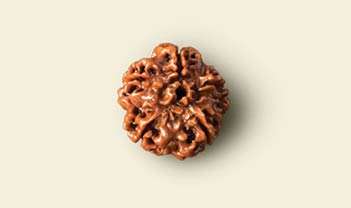 Rudraksh Prasadam
Devotees who are at the Isha Yoga Center on Mahashivratri will receive a rudraksh bead as prasadam. This bead is one of one lakh and eight such rudraksh beads that have adorned Adiyogi over the last a year.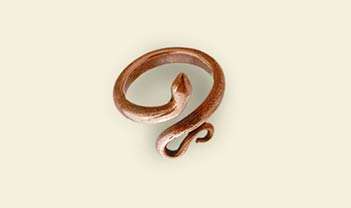 Sarpa Sutra
This Mahashivratri, devotees who come to the Isha Yoga Center for the celebrations will be able to receive a Sarpa Sutra. Made of copper, the Sarpa Sutra should be worn on the left ring finger and is supportive for stability and wellbeing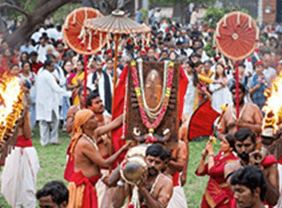 Bhairavi Maha Yatra
On Mahashivratri, the Linga Bhairavi Utsav Murti will journey from Linga Bhairavi's abode to the Adiyogi in a grand procession. You have the unique opportunity to be part of this vibrant Maha Yatra for the very first time. Bask in the glory, ecstasy and Grace of Devi.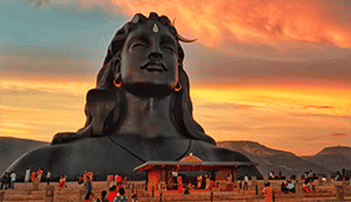 Adiyogi Pradakshina
Pradakshina is the process of circumambulating a powerful energy source to imbibe its energy. Through Adiyogi Pradakshina one can become receptive to the Grace of Adiyogi, which can fuel one's striving towards ultimate liberation.
Participation in Mahashivratri at the Isha Yoga Center is free. Your contribution towards the event will help us make the possibilities of this night available to millions around the world.

For queries:
Phone: 83000 83111
Email: info@mahashivarathri.org