9 Quotes from Sadhguru on Mother's Day
Here are a few quotes from Sadhguru on motherhood, parenting and growing up.
The Beauty of Motherhood is not a certain capability but willingness to include. -Sadhguru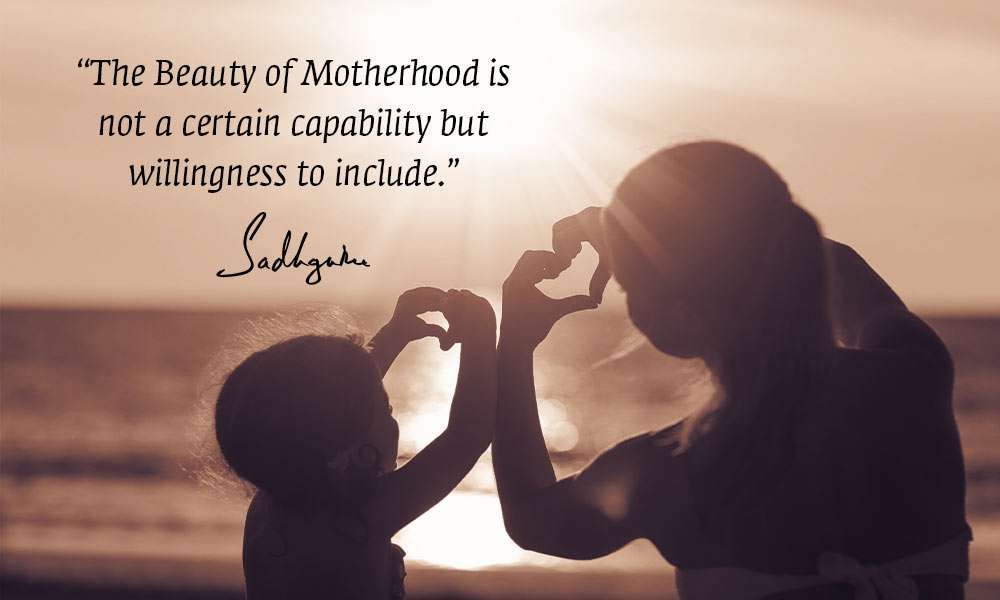 The beauty of motherhood is not in reproduction but in inclusion - to experience another life as part of yourself. -Sadhguru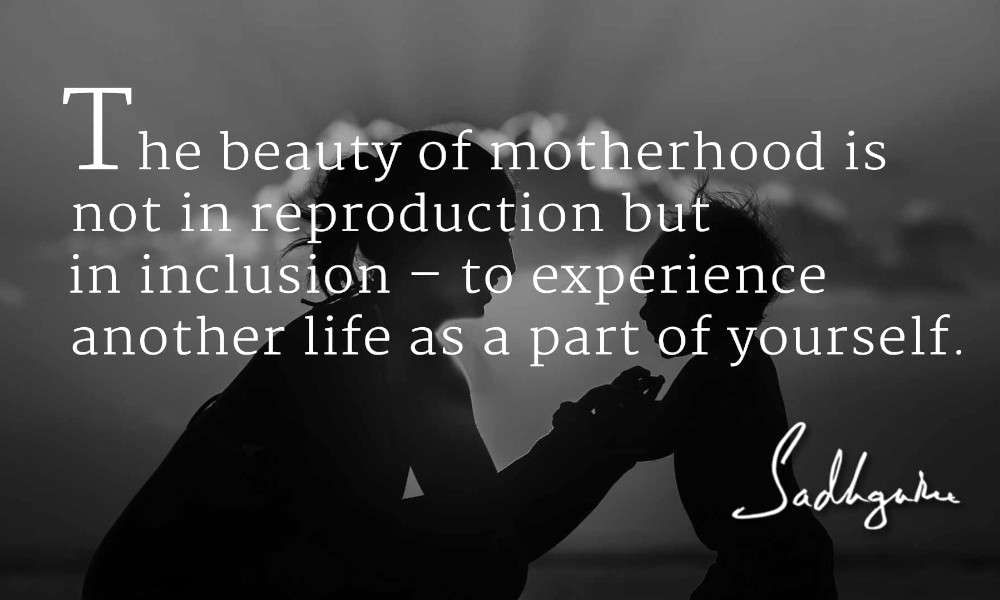 Being a mother is not about reproduction - you are creating the next generation of people. This is a tremendous responsibility. -Sadhguru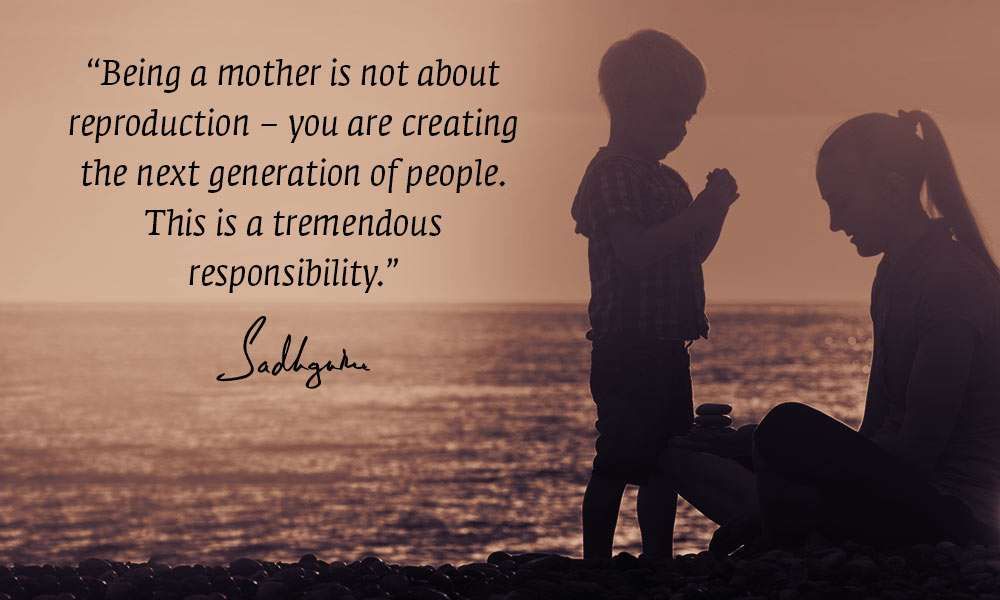 My mother set the ambience for me, without which I would not be what I am. Motherhood is not of biology but of unconditional inclusion. -Sadhguru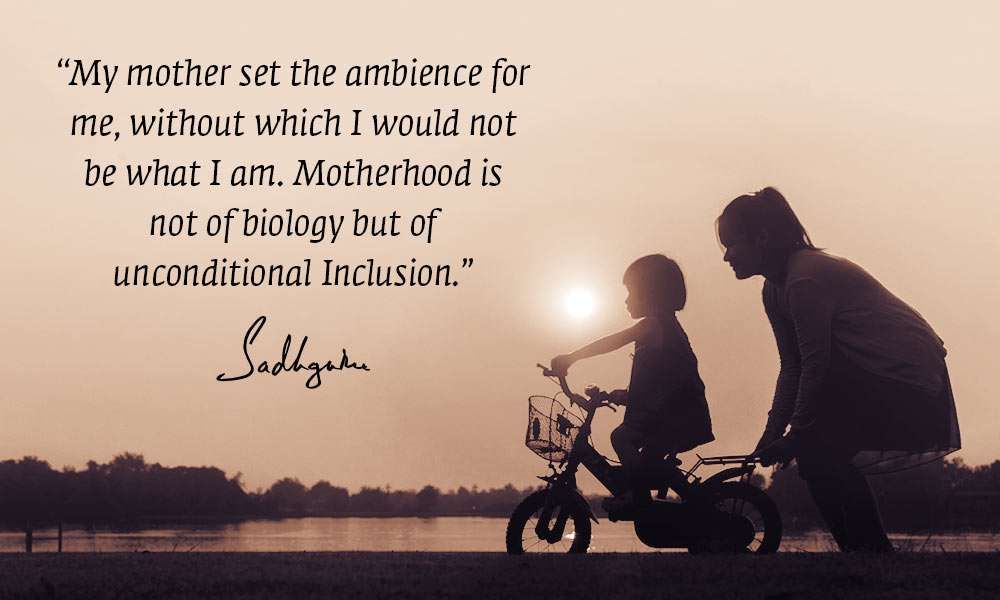 Get weekly updates on the latest blogs via newsletters right in your mailbox.
You don't have to be super smart for your child to grow up well. You just have to be joyfu, loving and straight. -Sadhguru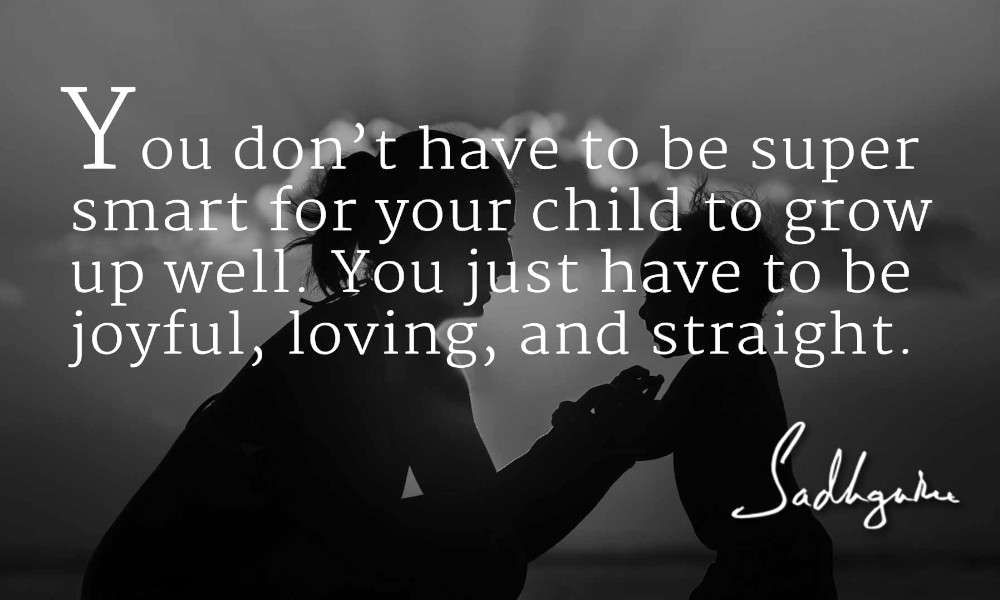 If you make yourself into something truly wonderful, your children will look up and listen to you. -Sadhguru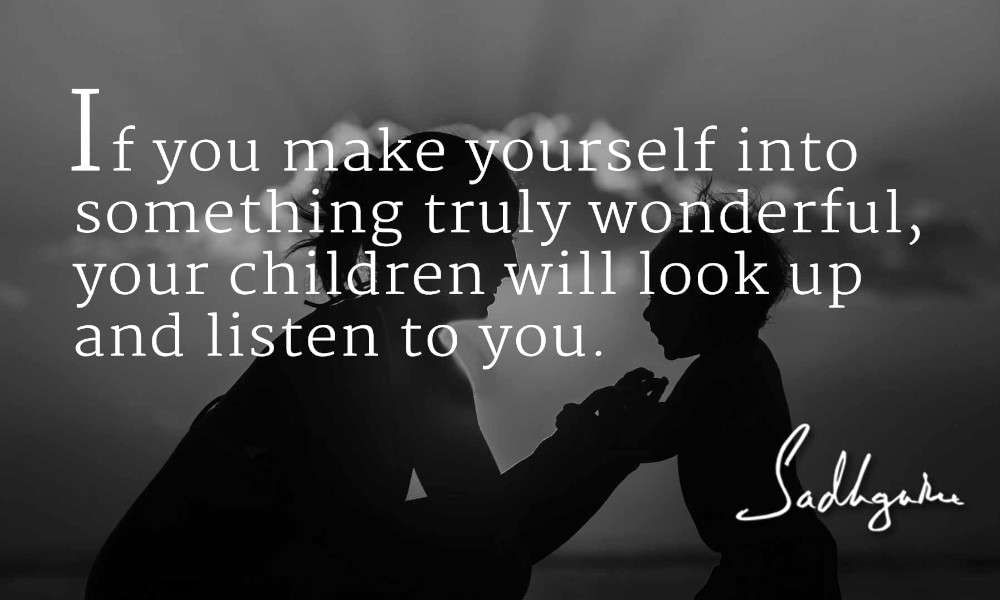 We need to raise our children to be true contributions to the world. The next generation should be better than us. -Sadhguru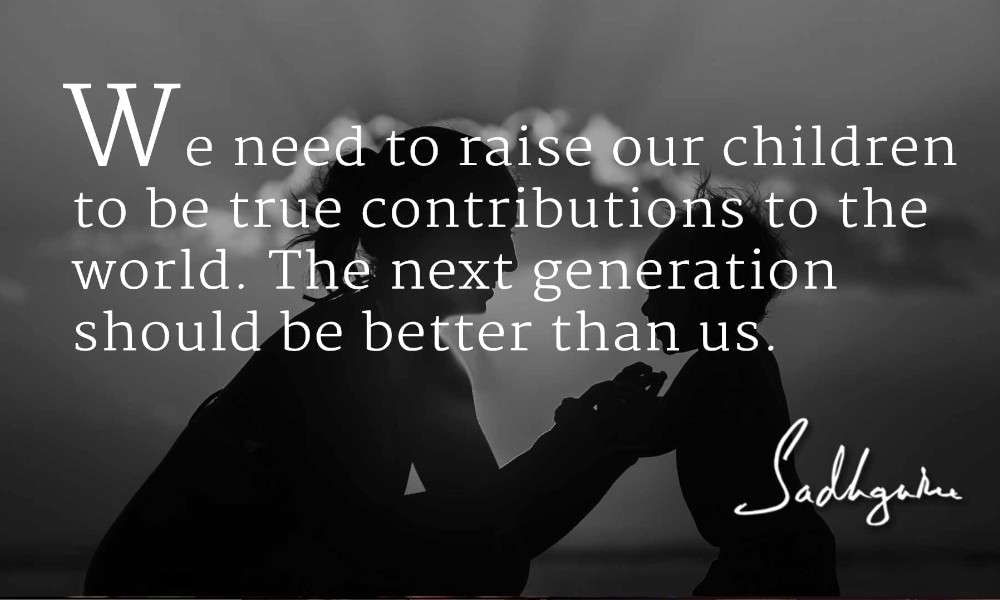 Having children is not the key to a fulfilled life. You can have a dozen children and still be frustrated. -Sadhguru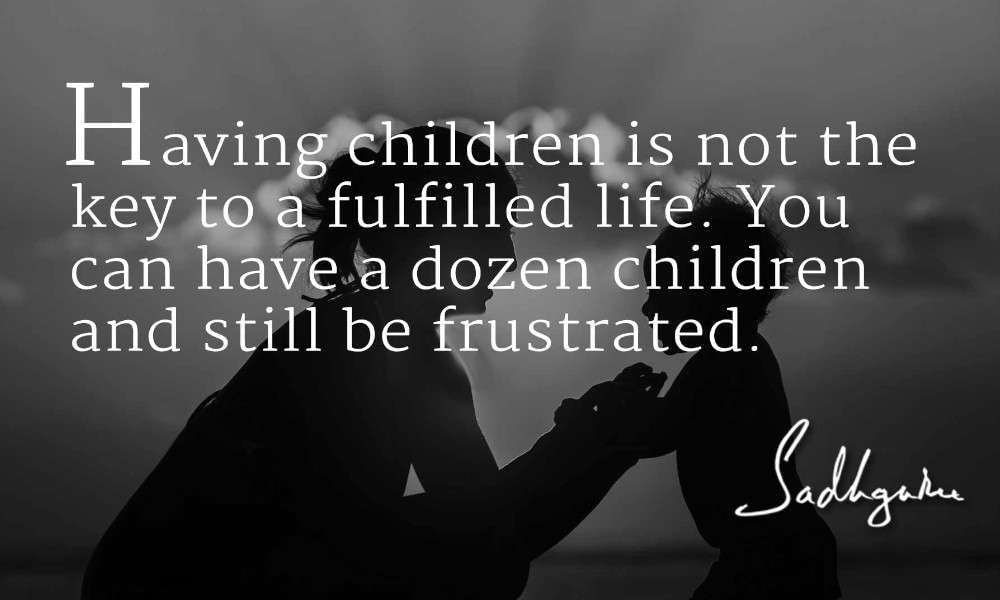 Your parents gave you a human body. After that, whether you want to get raised by them or you want to grow up should be your choice. -Sadhguru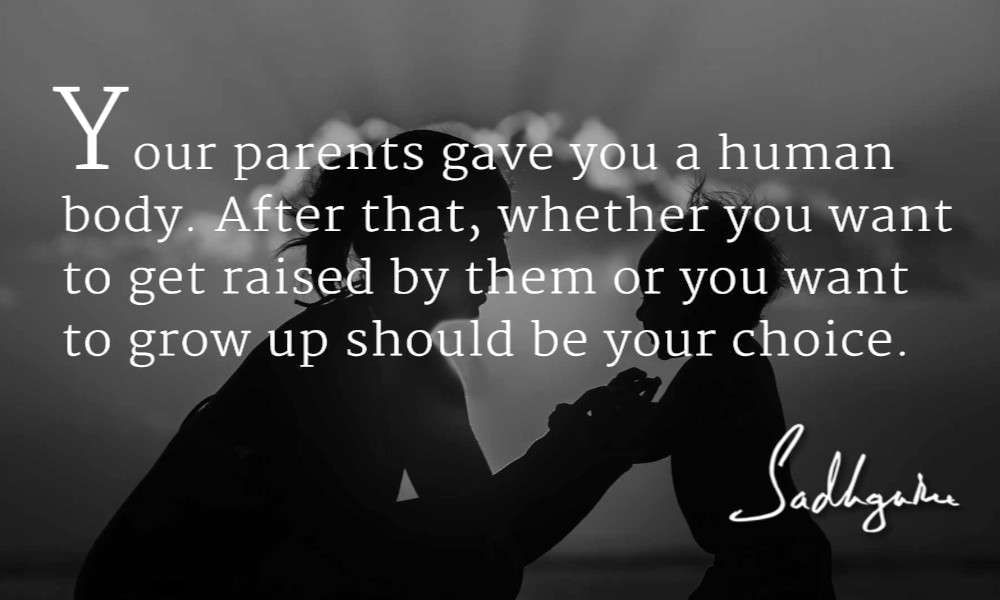 Editor's Note:
Sadhguru explains how
Mother's Day
is a time to be grateful and appreciate not just our mothers, but every single aspect of creation because if you look closely, there isn't one thing in creation without which we can exist.