NDTV names Isha Life as the Best Wellness Center
Just a little over one year after its inception, Isha Life was recognized as the "Best Wellness Center" by NDTV-Hindu.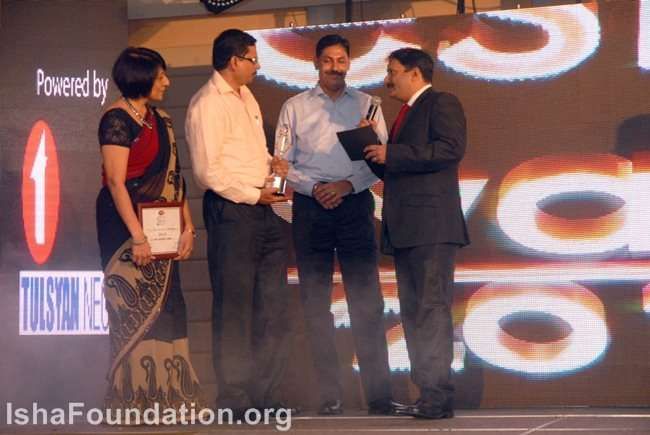 Check out NDTV-Hindu's "Feeding Frenzy" as they visit Isha Life for a massage and a nutritious lunch.
Get weekly updates on the latest blogs via newsletters right in your mailbox.