Isha Whispers… Nov 2019
If you are intrigued by the mysteries of Kashi, or why Sadhguru travels so much and what impact it has on human consciousness, or what a simple hug from Sadhguru can do to someone who is open… here we have the November edition of Isha Whispers… to quench your thirst.
Isha Whispers... is a monthly newsletter that gives you access to the inside scoop of what goes on behind-the-scenes at Isha - be it Sadhguru's programs, events, volunteering, intimate sharings, inspiring incidents or glimpses into some little known facets of Sadhguru...
Here is for you Isha Whispers... Nov 2019
Click the image below to download the PDF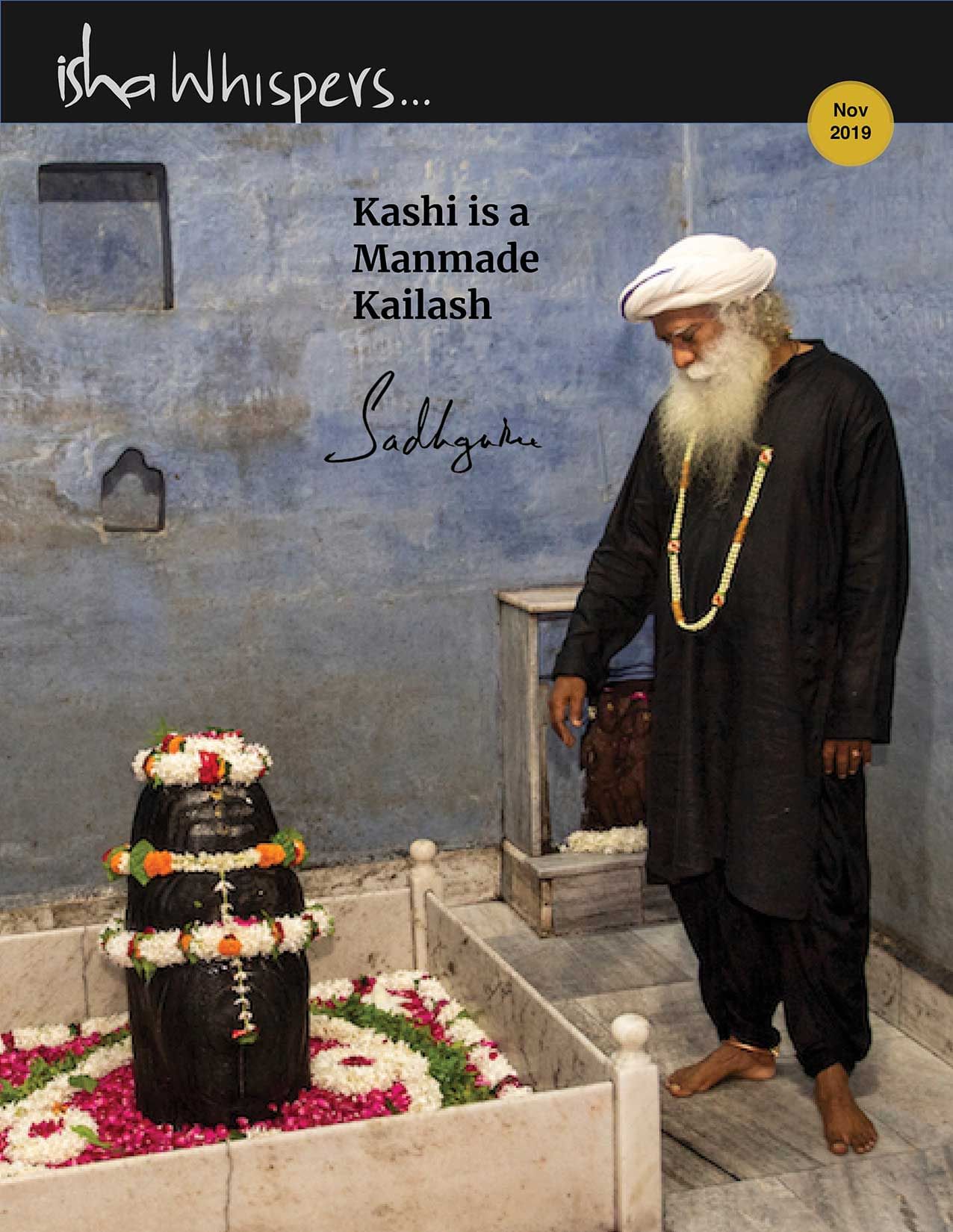 Get weekly updates on the latest blogs via newsletters right in your mailbox.